this kit was from johan and i go tit when i was about 10 or 11 and then about 2yrs ago i rebuilt it into this !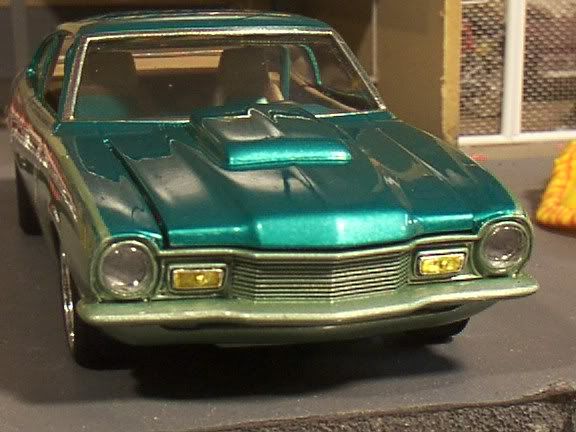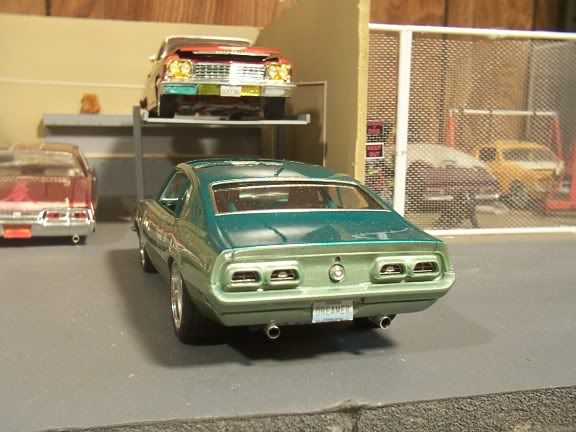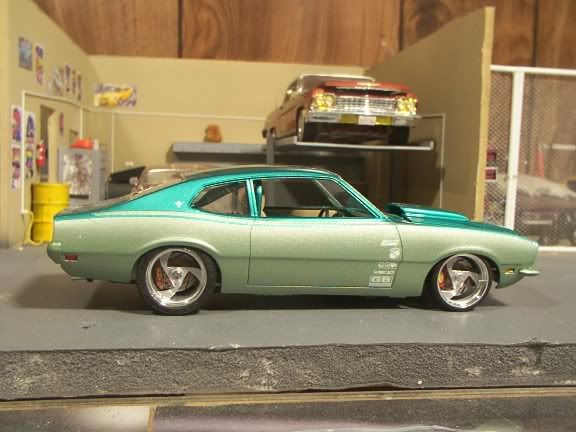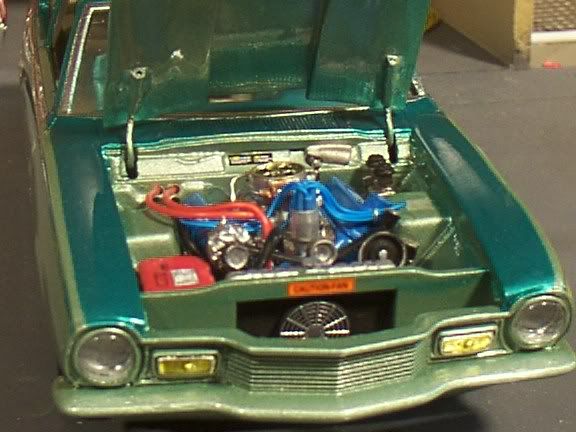 for the engine bay its from a 66 amt fairlane , i hinged the hood , the headlights are doll eyes , and the motor is a small block 302 the i make in resin along with my crab i also repop ! Hope you all like !
David@Minidreams Inc.