These are my more recent builds.
First is my Integra, I decide to adda carbon fiber hood and the spoiler but I'm not sure if it looks right on that. :?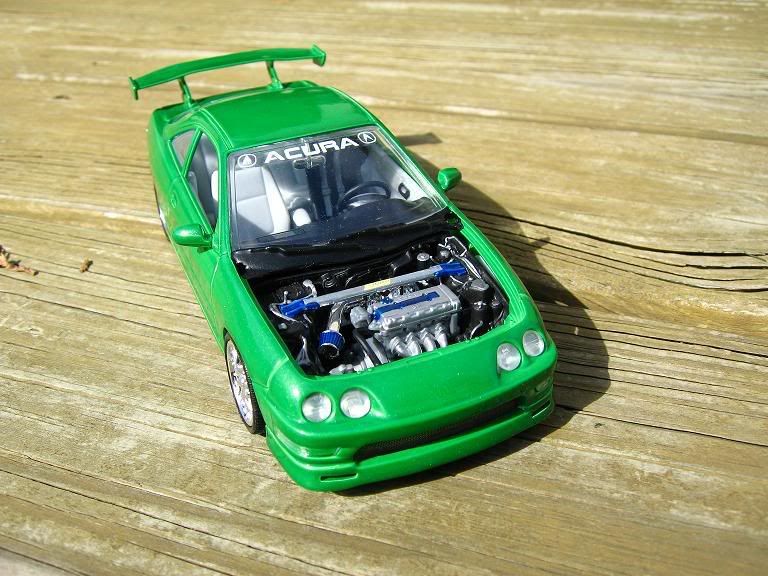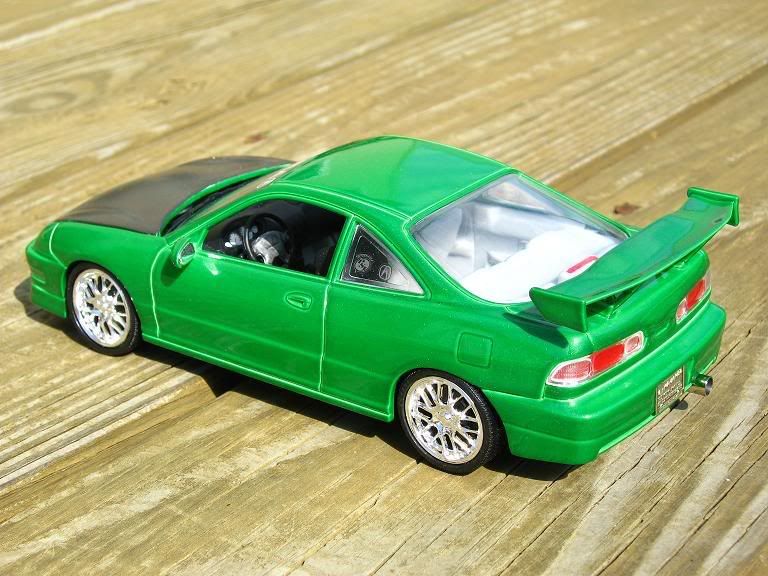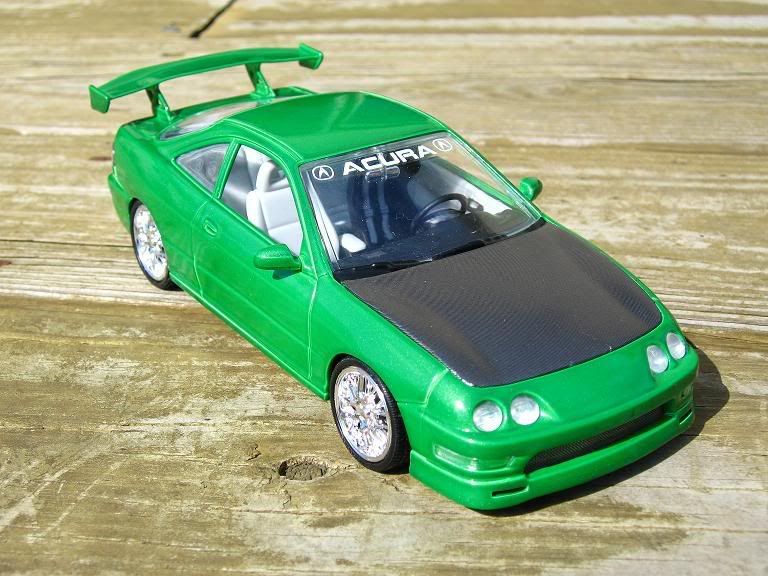 Second is my RSX, I did this stock with just adding nitrous braiding and carbon fiber decal on the engine cover and added new wheels, AIRBAGGED MAN!!

8)