Again this is a johan kit turned street and heres the out come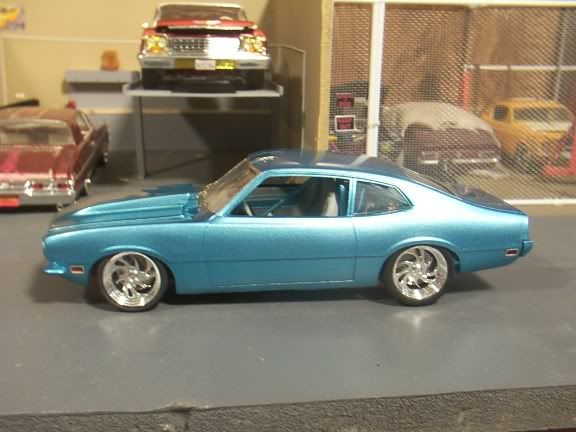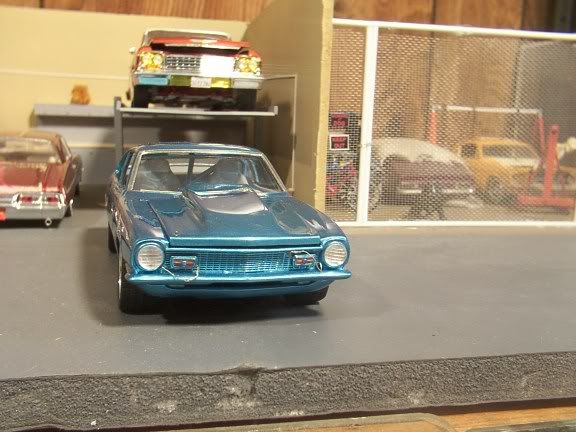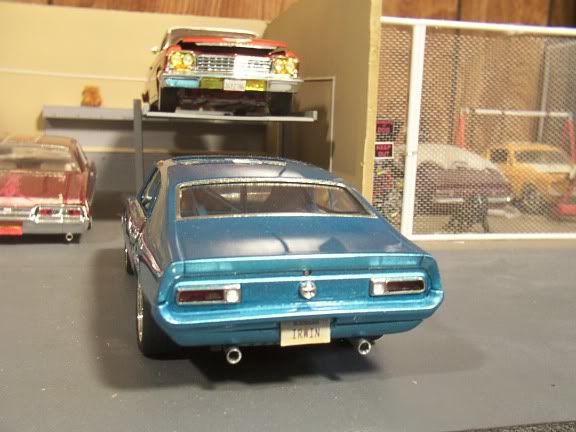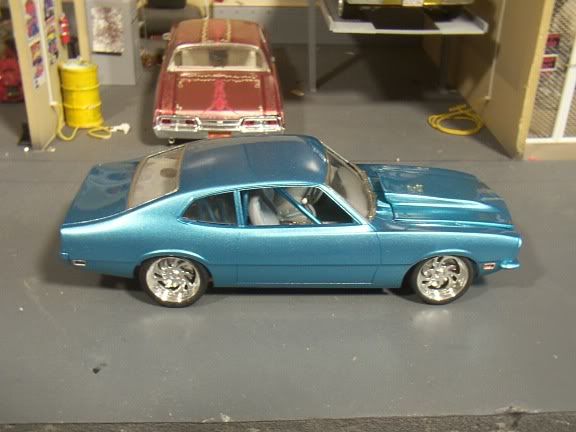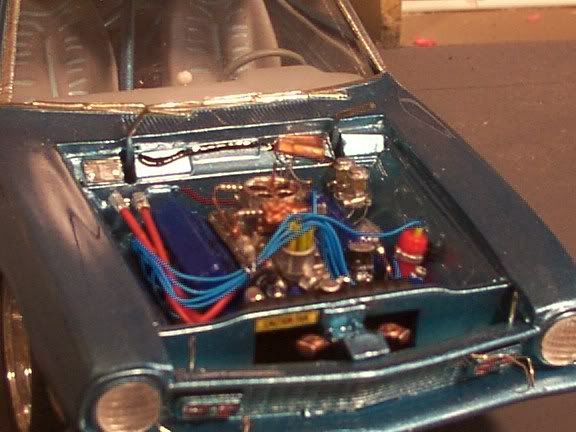 this engine bay is sheei plastic and a fairlane fire wall , another 1 of my resin 302 and other little goodies and this also has a hinged hood with working hood pin hold down and the hood is from sheet plastic ! Hope you all like this I will share i will share other builds if any would like to see some more!
Later David@minidreams Inc.