hey guys, i finally got pics of some of my old drawings i did when i was 13-15yo. i hope you guys like them, let me know what you think!
one of my early ones: ferrari styled: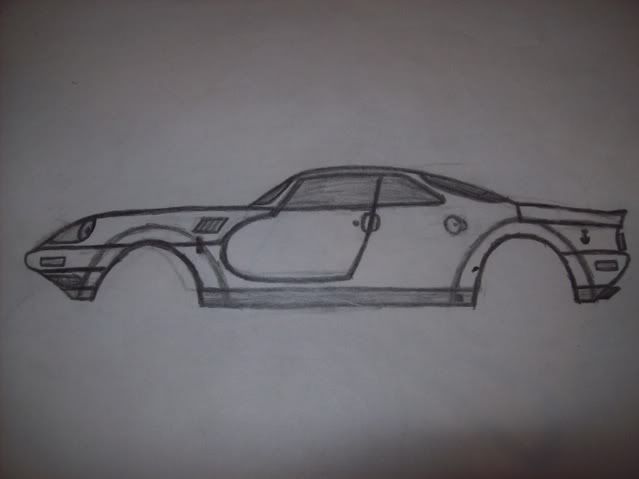 i did this right after bentley released the gt coupe: and then a couple of years later after i did the drawing, bentley releases the 'vert.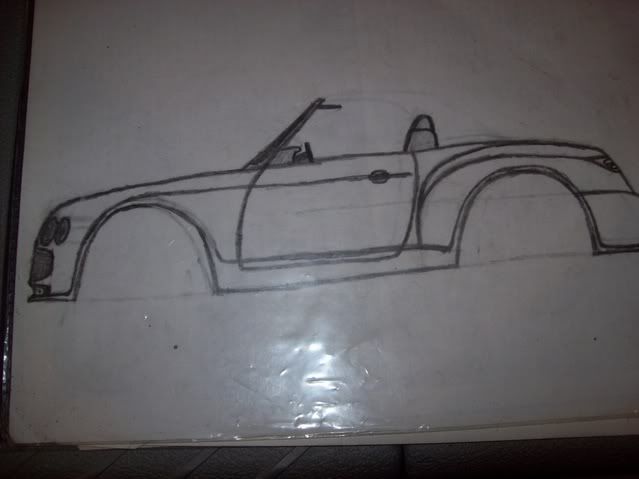 i did this off of modified iroc-z: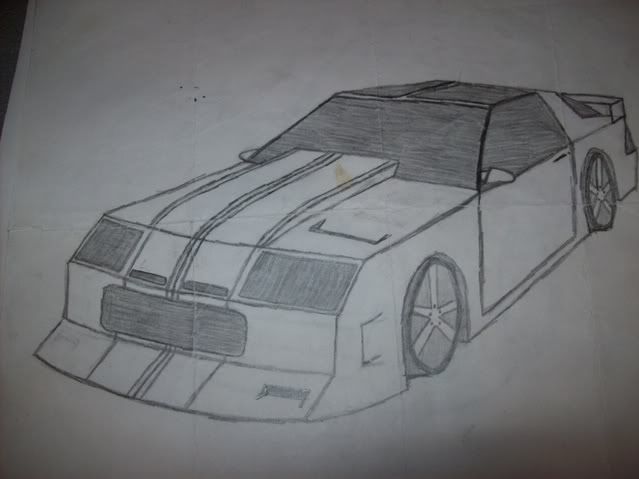 this was a quick sketch done during class on a pic i have seen, and yes those are ferrari 360 modena rims: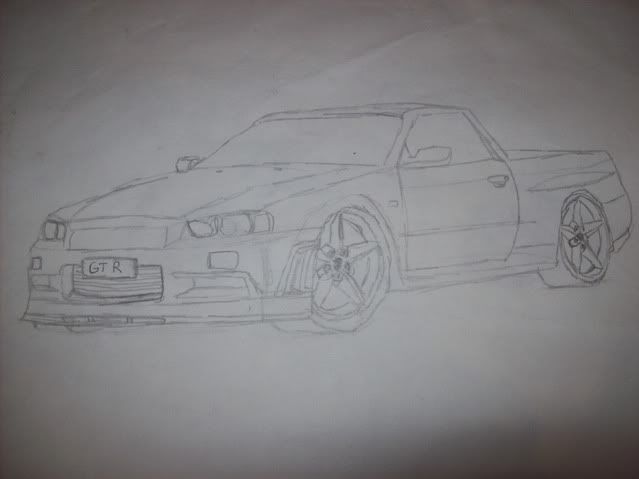 and ere is another skyline i did: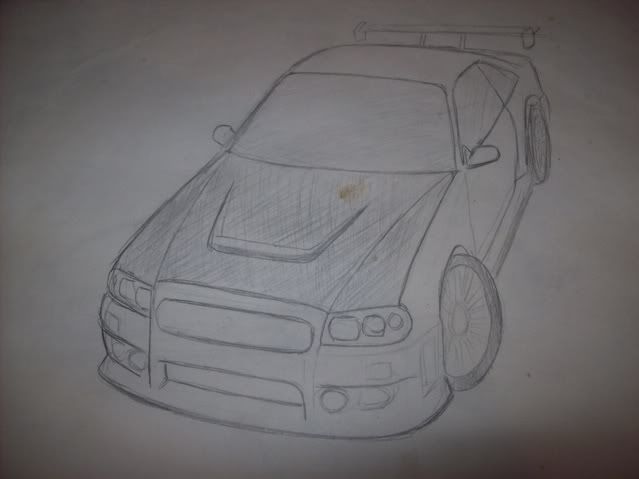 here is a random i did from a '82 corvette rear: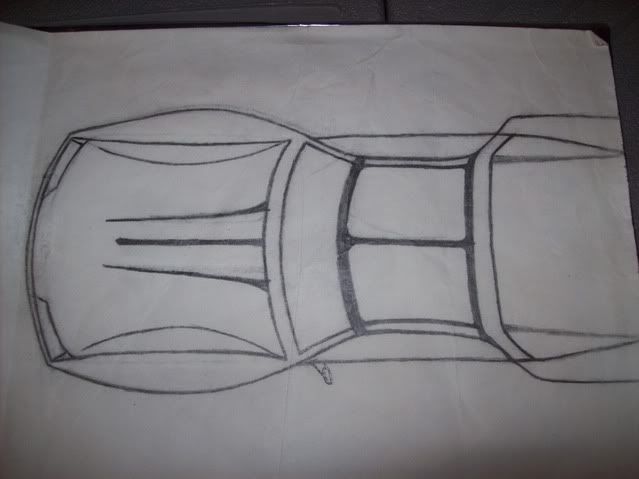 and more to come!!!!!
Edited by B_rad88, 12 August 2010 - 03:18 PM.