I would like do an Overhaulin here ! Those that take place must have a camera to take pics that way they can post the change ! 4 pics the start the brake down , the rebuild the finish ! I for 1 would like to do it with at least 6 people but would 10 or more ! Give about a month time limit to build it and return it !
If anyone is interested Please PM me here with a pic of the car that you would like to se redone by some else ! please tell us about the car in the PM so we can at least know how to go about the rebuild !
Like i have seen Billy post this green 60s type dodge that i wouldnt mind putting the MINIDREAMS wildness too!LOL!

And i know Billy does alot of race cars ,Which i dont do at all so he could somes car and turn it into a stocker , and there are a few here that build only factory cars so he / she took your ald junker of a hot rod and make it look showroom stock , or hell we all could just do like foose and what you send is nothing like you thoght it would be when its returned LOL! We could have alot of with this !
Please respond here or by PM , i would really like to get this going !
heres a pic of my own overhaulin an item i got off ebay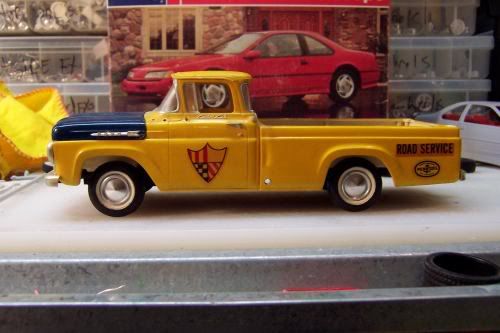 and heres what i turned it into !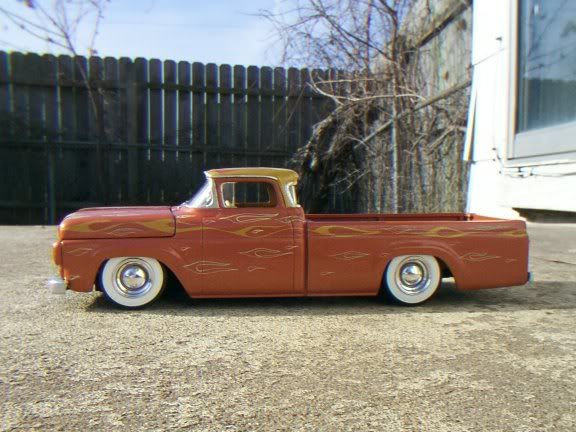 Well hope you all would be into doing this Later David@Minidreams Inc.