Came across these while doing a family road trip through Arizona and thought some of you might like them. Enjoy!
These were taken in a field outside Meteor Crater:
My favorite of the batch
Others from the lot: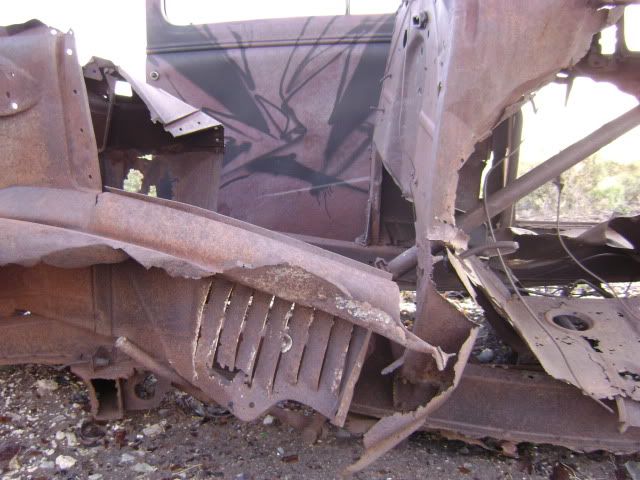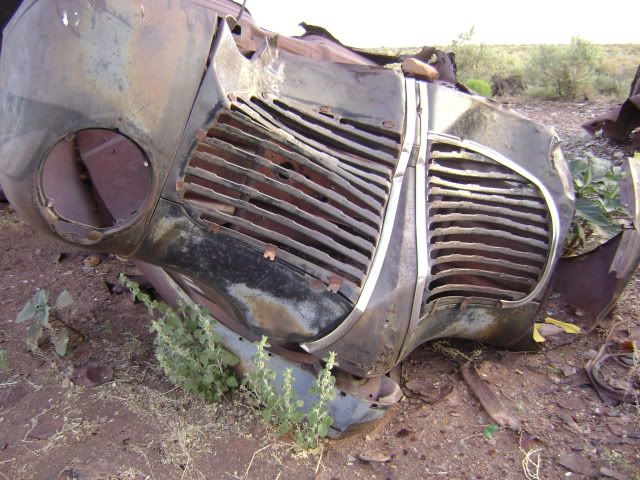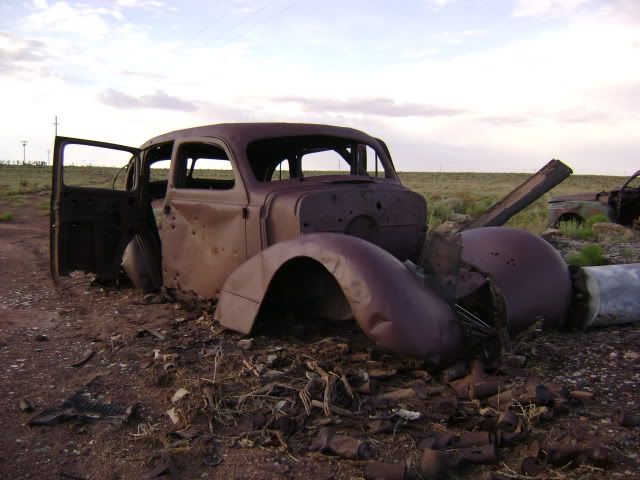 This one was in the Petrified Forest National Park: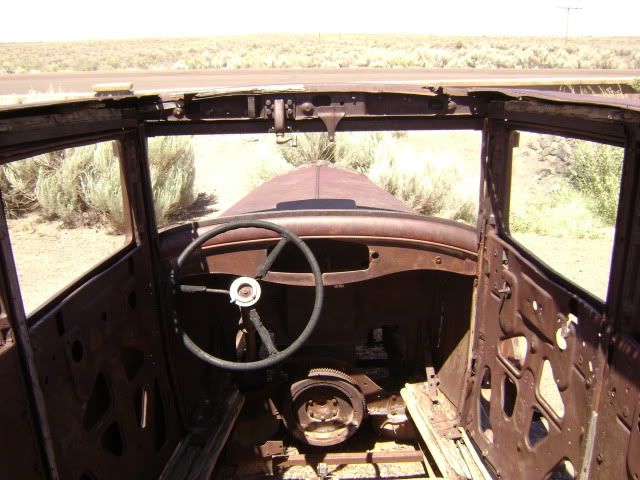 The only car I recognize is the '41 Plymouth upside down and I'm not 100% on that one...
I would have taken many, many more pictures but the wife was already honking the horn to get on with the trip.