Hi guys,
This is one of my favorite projects. I already started it a while ago but for some reasons I just froze the model. This weekend I had finally time to continue with my Chevy project. We were working on our website the last weeks. It was a lot of work but it looks great now.
Here you have some pictures: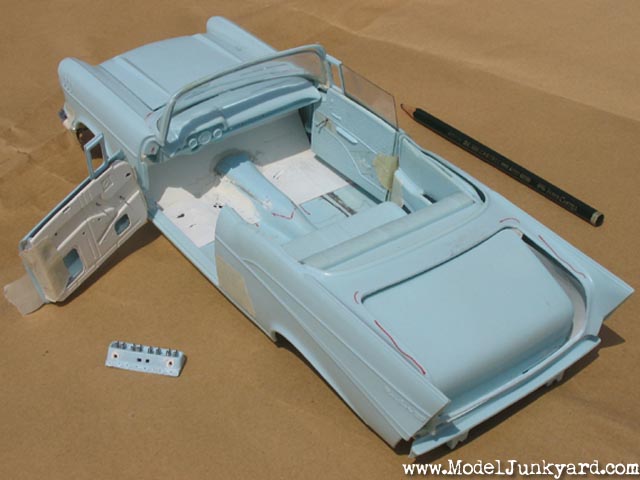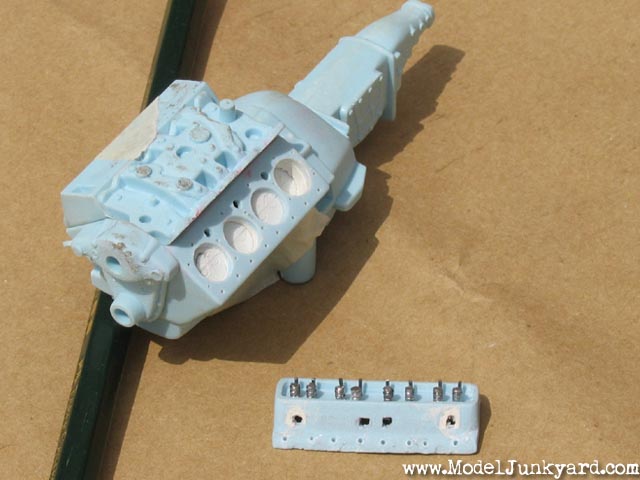 Pay attention, the window of the right door works. It goes up and down.
I still have to build that door again as it is not as good as the left door.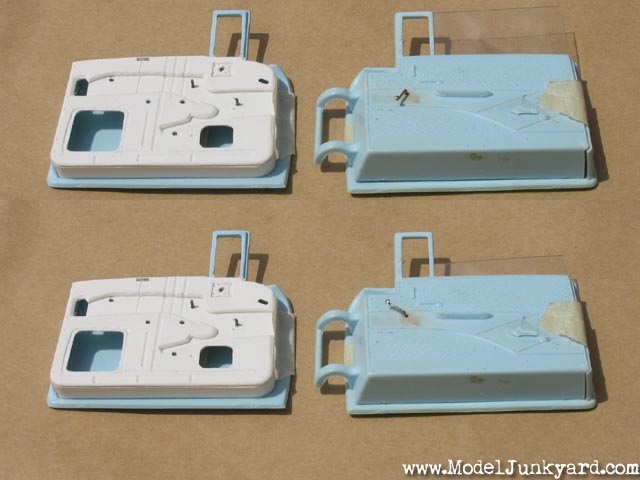 Trunk with rust holes:
Here you see the front seat. The original seat is made out of two pieces (20 & 21). An awful thing for this huge scale.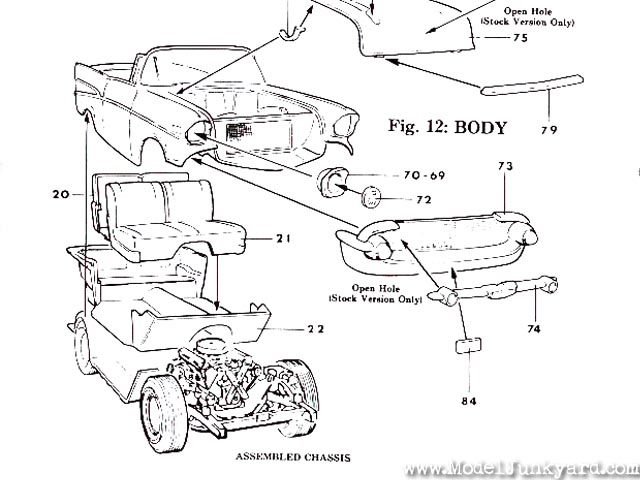 So I glued the two pieces together and cut them again in the real parts as it should be.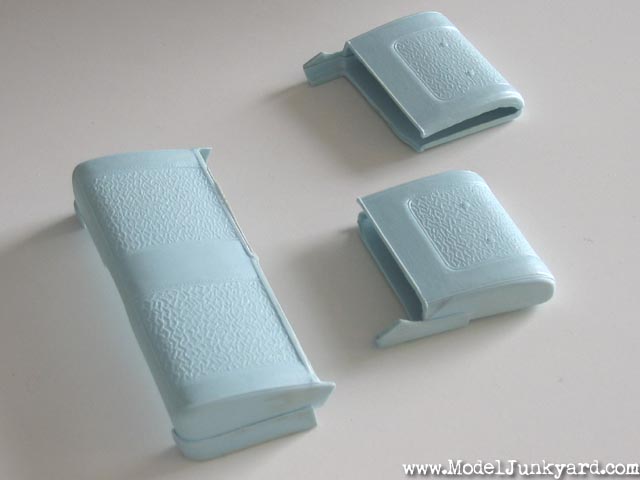 And here you see the finshed job: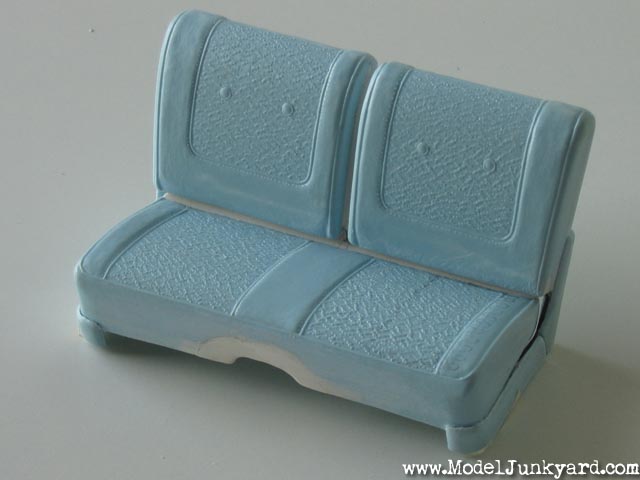 Now it looks and it works like real!