This started out as a normal kit build.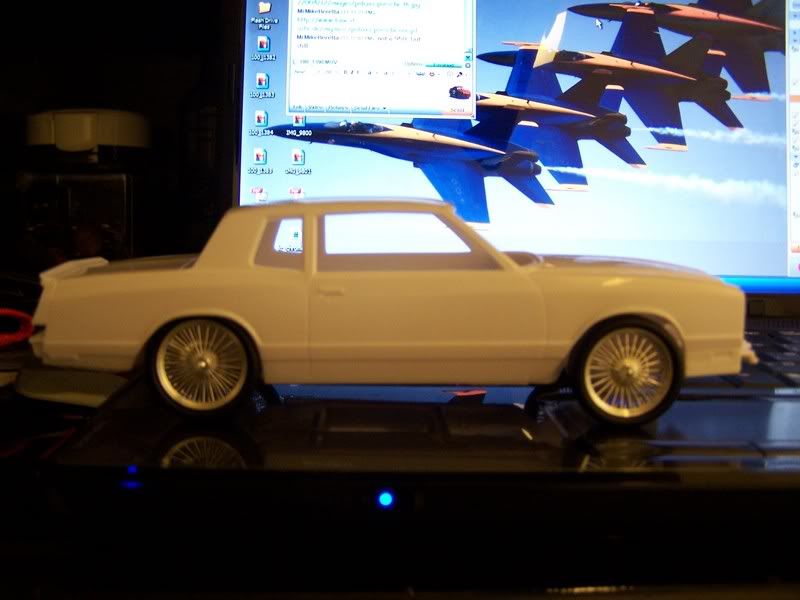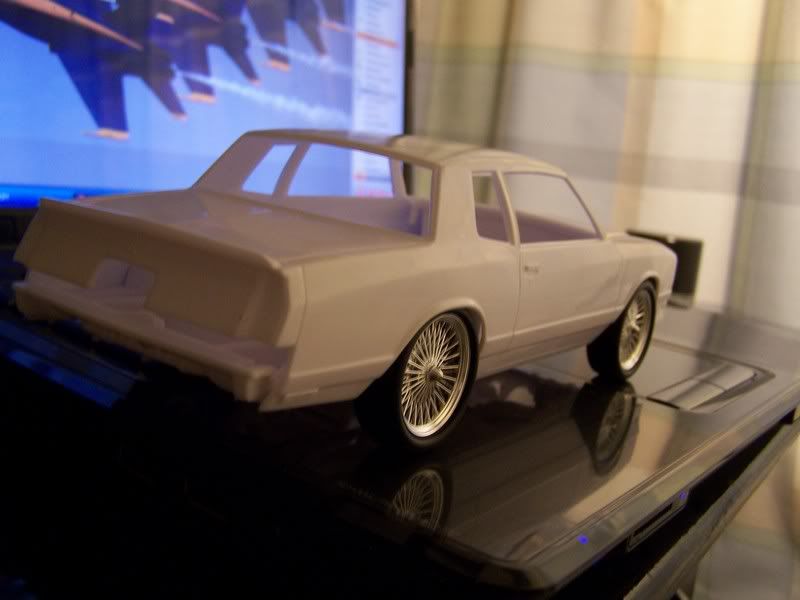 I was then visiting a friend and we were testing out different wheels on it. I decided to go the complete opposite with this one and started cutting. I've already got the cowl hood from psf hobbies but it needs some tweaking to fit properly.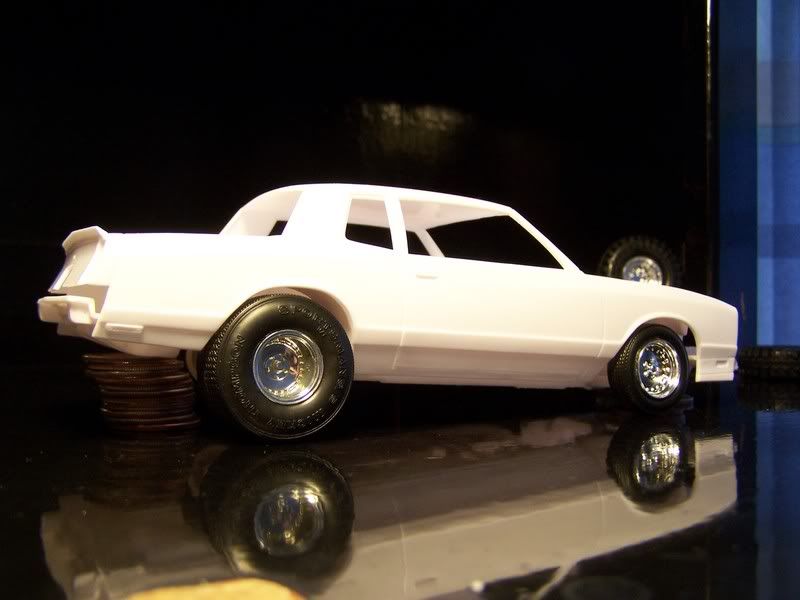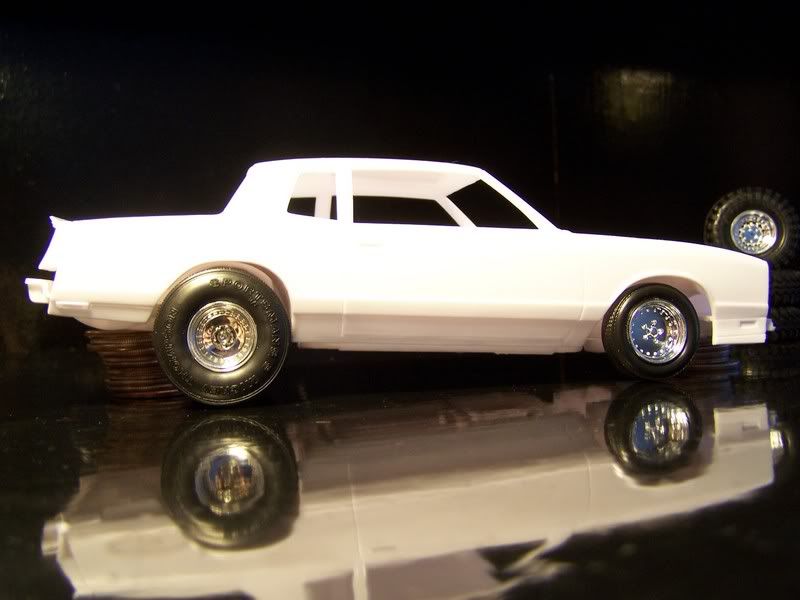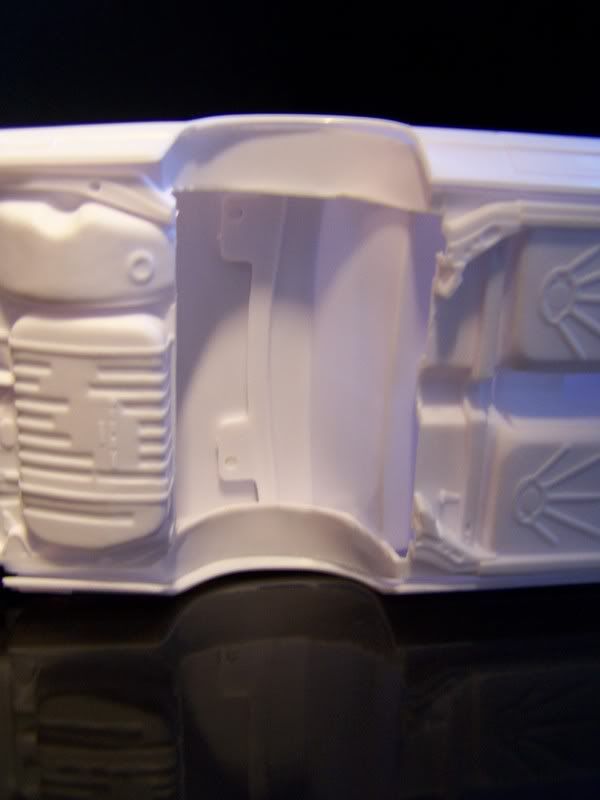 I need to section the removed area and use some styrene sheet to fill in the wheel tubs. Then I'll be building a 4 link for the rear. I think I can get away without any rear fender modification.