What are the differences between the regular Revell 69 Dodge Charger R/T & The Revell PRO MODELER 69 Dodge Charger R/T kits? I also noticed there are 2 Pro Modeler 69 Charger boxes, one with a white background in the Pro Modeler logo and one with a yellow background. I read somewhere that there is a re-issue of the Pro Modeler version with a corrected body. Which Pro Modeler box is the re-issue?
Any input will be appreciated.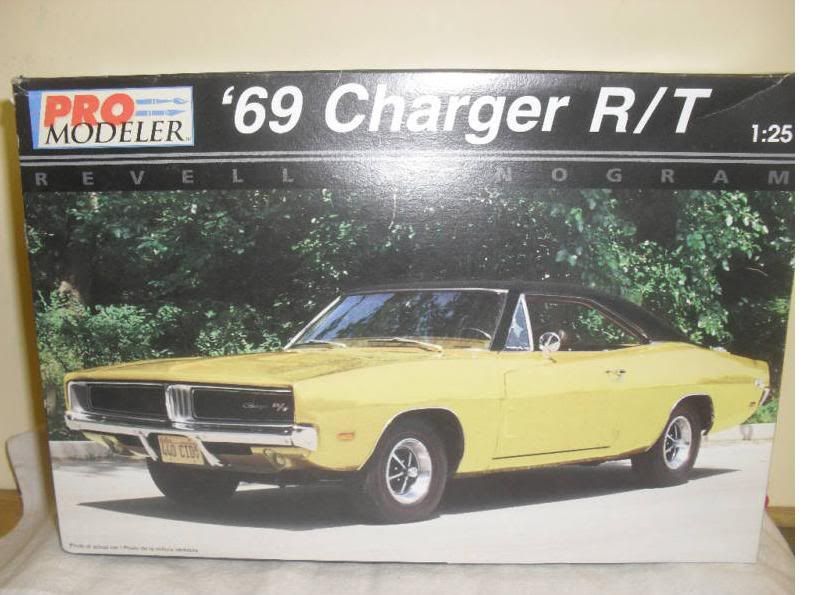 Edited by crowe-t, 09 August 2010 - 09:27 PM.