I will be out of the modeling scene for a long while, not sure how long. But, the soon to be adminastrator of the wifes late step father has agreed on a price for house and contents. We had the legal purchase offer made yesterday with $8,000 down on a $10,000 home. We are shooting for a closeing date of September 1st. The house does need a bunch of work before we move in! Also, besides house work, I also will be obtaining a 1:1 project I will be spending my money and time on. here are some pictures. In the interum, I will be watching every one elses great projects and dreaming! LOL. Thanks.
To show where my priorities sit, heres the important one to me first. HEHEHEHE. The I believe 1962 triumph TR3(

.
What I ill be shooting towards!
Now for my domain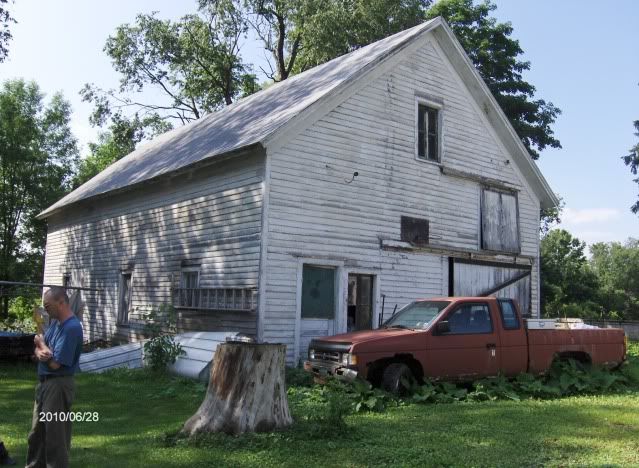 Now for the house