Hi, I'm having trouble with this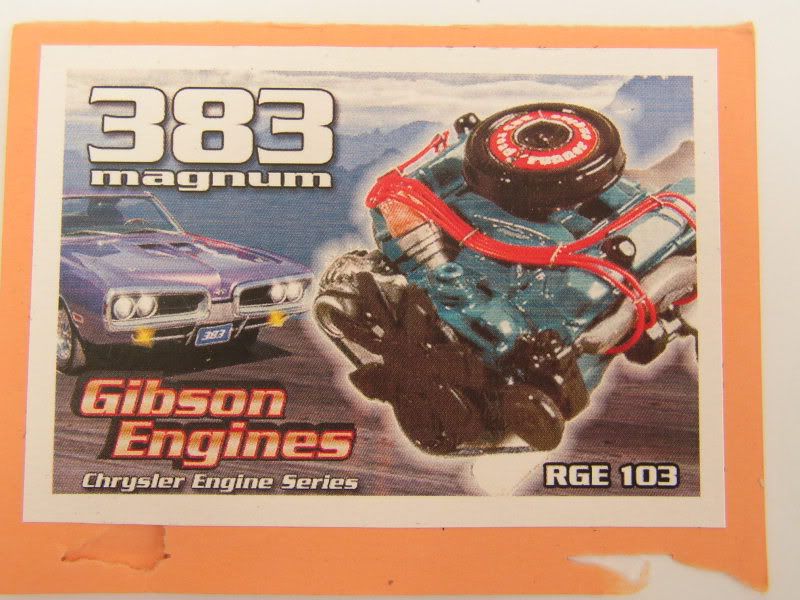 The instructions are not too clear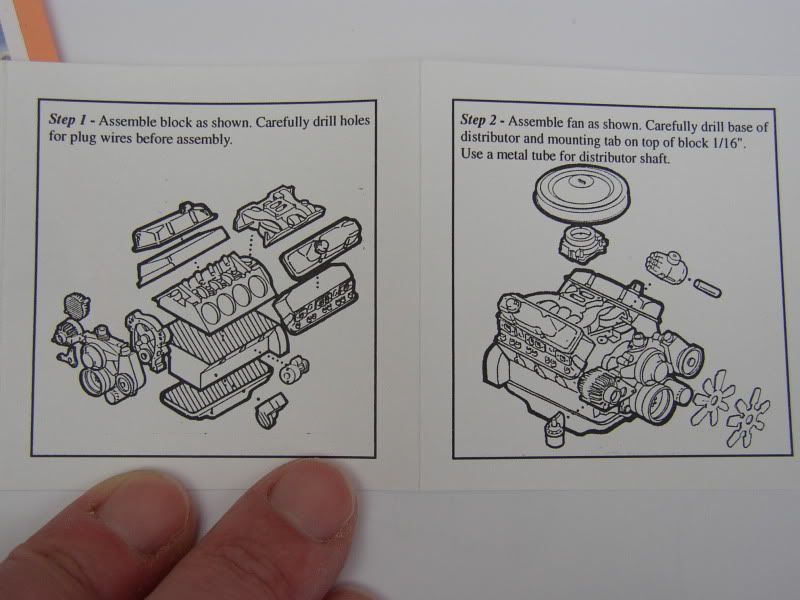 and don't show the gearbox at all. I fitted it where it seems to go but the bottom hangs down showing a flat piece at the front.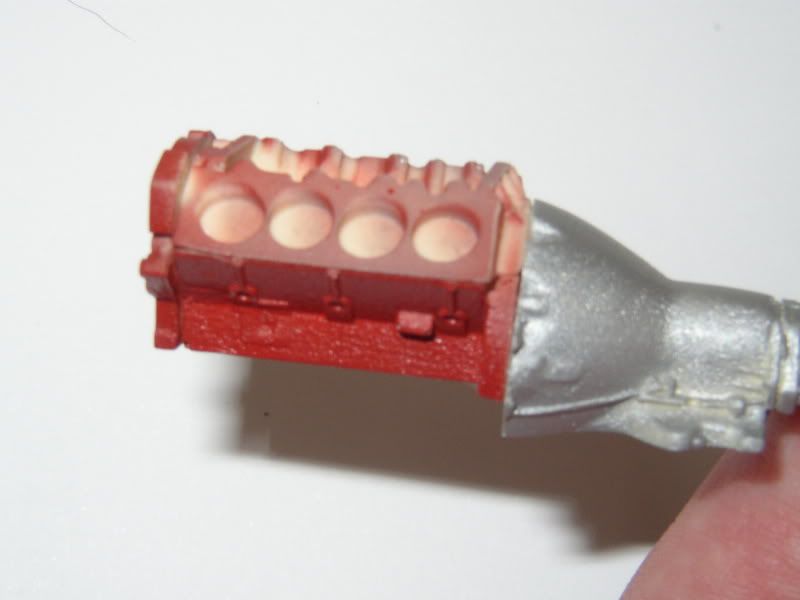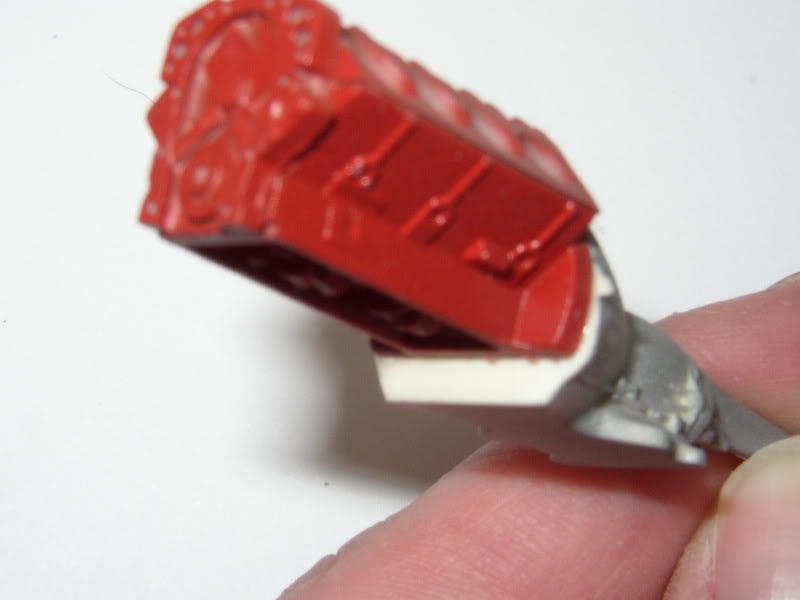 and the front casting that has the pulleys and radiator cap etc has no detail on the back which shows when in place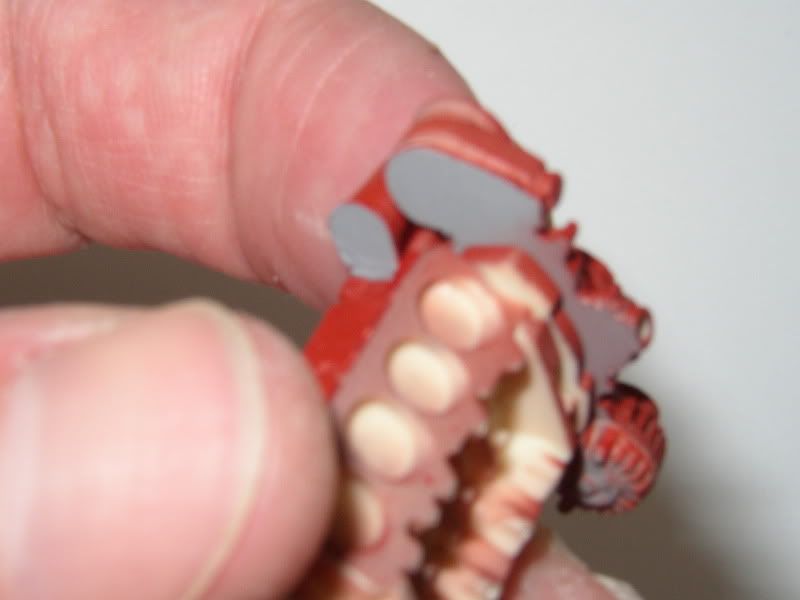 and finally the intake manifold seems too short and you can see the inside of the engine
any help please?