OK ... got past a major stumbling block today and it's hell-bent-for-leather from now on!
The windows were being stubborn and I tried 3 glues with no success . all the standard ones. Then Micro-Marks Liquid PSA proved to be the answer. There was no rush applying it as it stays tacky forever. I applied it around the window openings on the body and stuck the windows on. Done in less than an hour!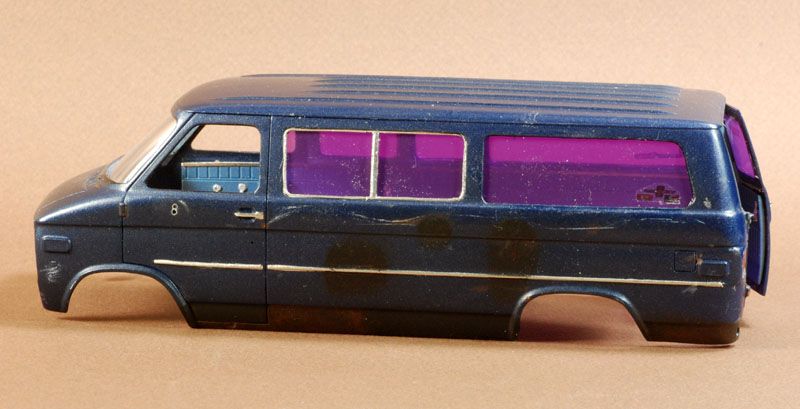 Now it's just gluing the back door one last time and everything else will take no time. A last touch up with body paint and rust and I'M DONE! 

Edited by Foxer, 15 January 2013 - 02:48 AM.