Here's the pic of my progress.
The color call out was not a readily available color so I had to follow kit directions and mix bottle paint, thin, and airbrush.
These decals were tough to get them to separate from the backing paper, had to use a hobby knife.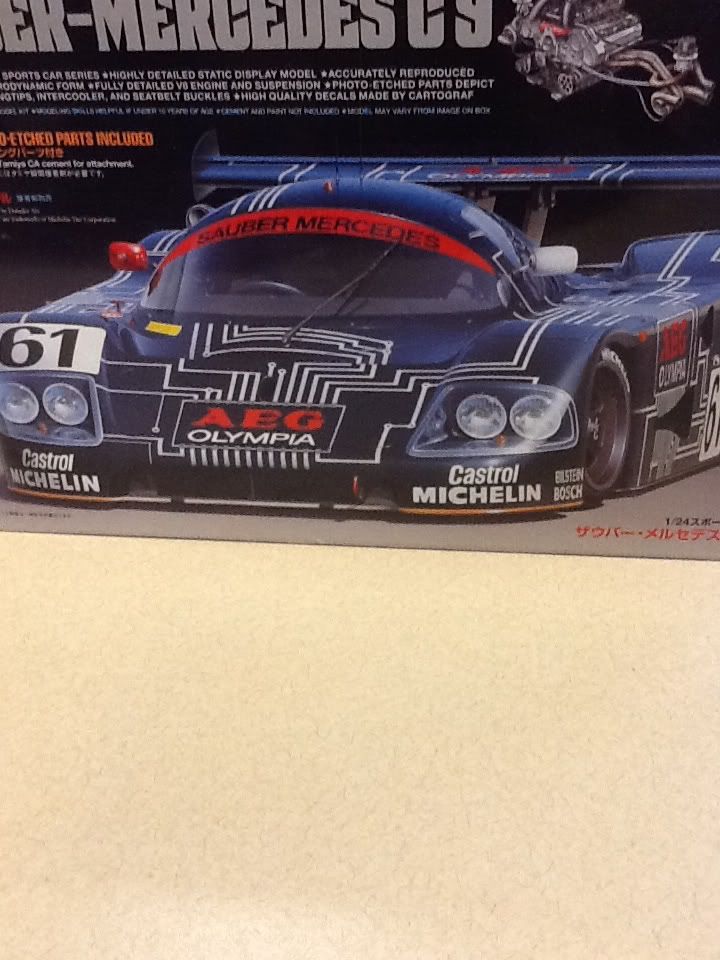 Sorry for the quality.