I got back into this hobby about 3 years ago with "my dream car". Been loving it ever since!!! Thank you for looking.

This is my return to modeling build. It's already falling apart, but was enough to get me back to this wonderful hobby.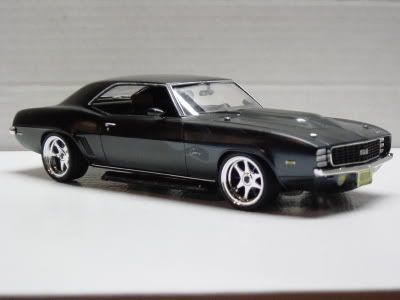 This one was box-stock and was my first attempt at wiring an engine and using BMF
This one was my first attempt at scratch-building anything. I added 3/16" styrene around the bottom for the lowered profile, left everything else alone, and blended the body out with putty.