I got onto a rescue aircraft kick a few years ago, this is my current fleet with several more in progress.
USCG HH-65A Dolphin, this is the Revell of Germany / Matchbox kit. The HH-65A was an earlier version of the USCG's current medium range rescue helicopter. This was also the kit responsible for my helicopter madness. I had to make a few modifications as the kit does not build an accurate HH-65 so I built a winch, removed some extra windows / doors and modified the tailboom.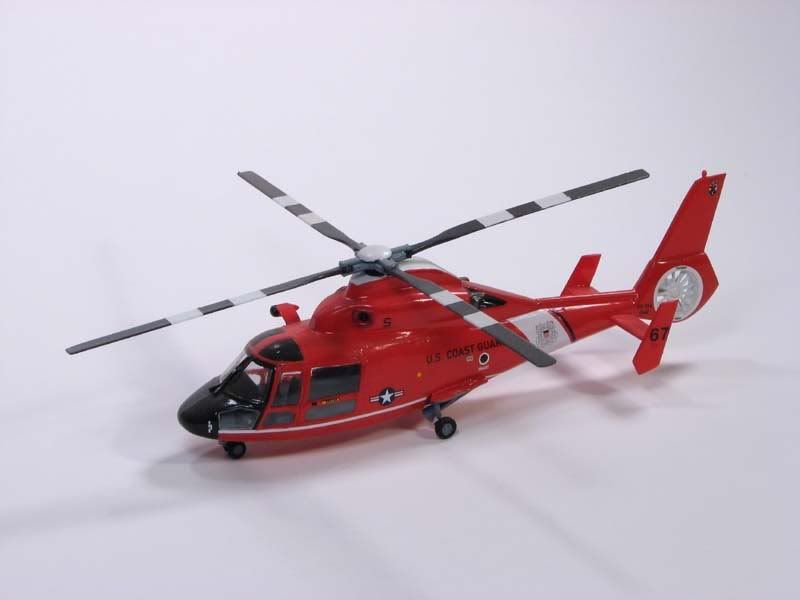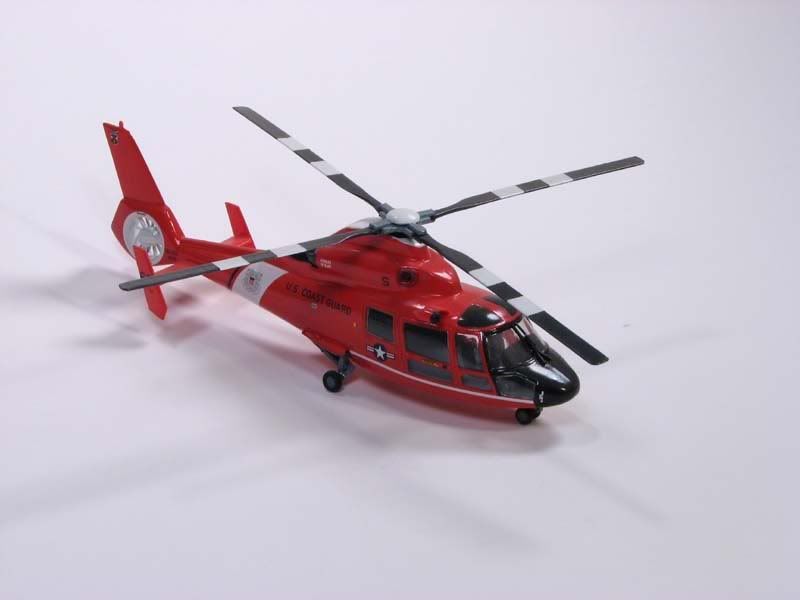 USCG HO4S-3G (late), the USCG also used the H-19 as the HO4S-3G from the early 1950s until the early 1960s. This is the Revell of Germany kit which provides markings for the later paint scheme adopted shortly before these helicopters were retired.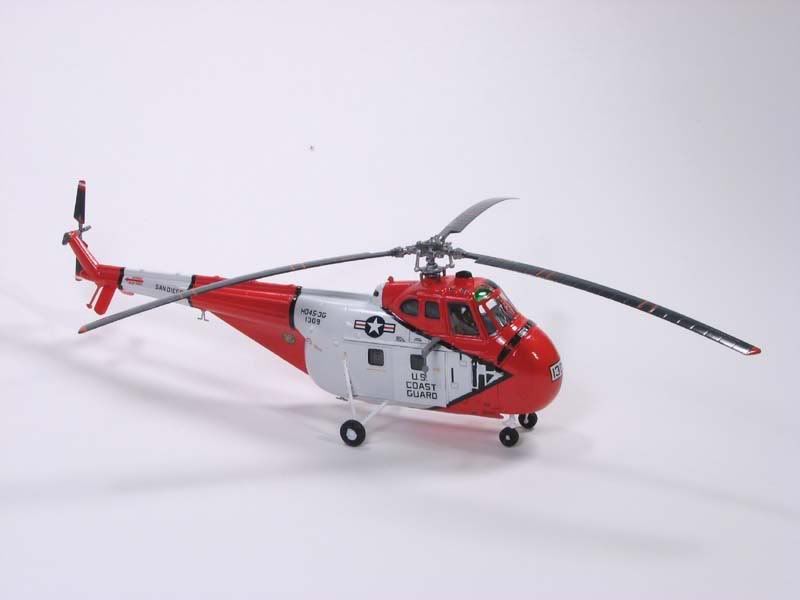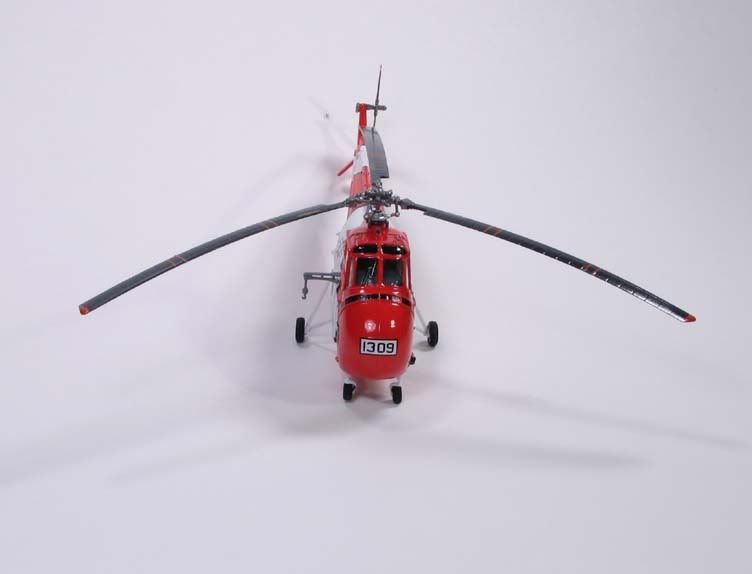 USCG HO4S-3G (early), this is the same helicopter but with the earlier chrome yellow scheme. I used the Italeri HO4S-3 kit with decals I designed and printed.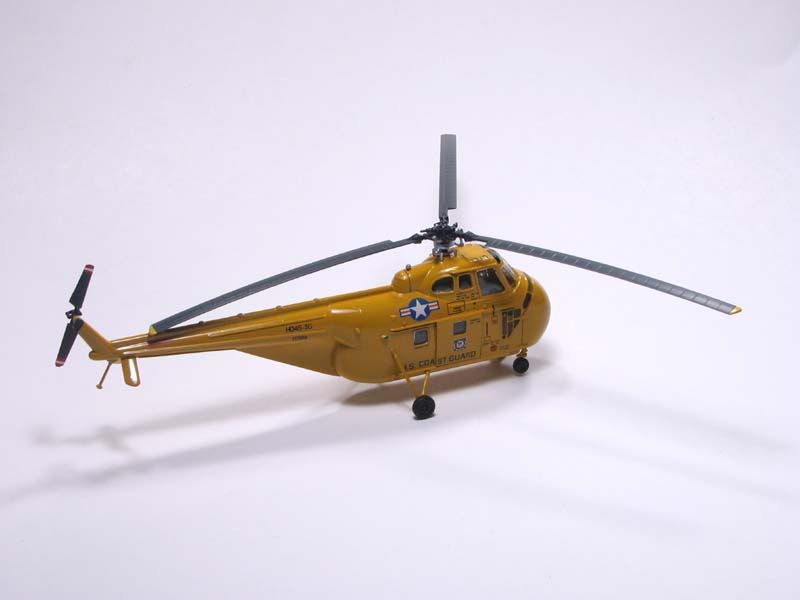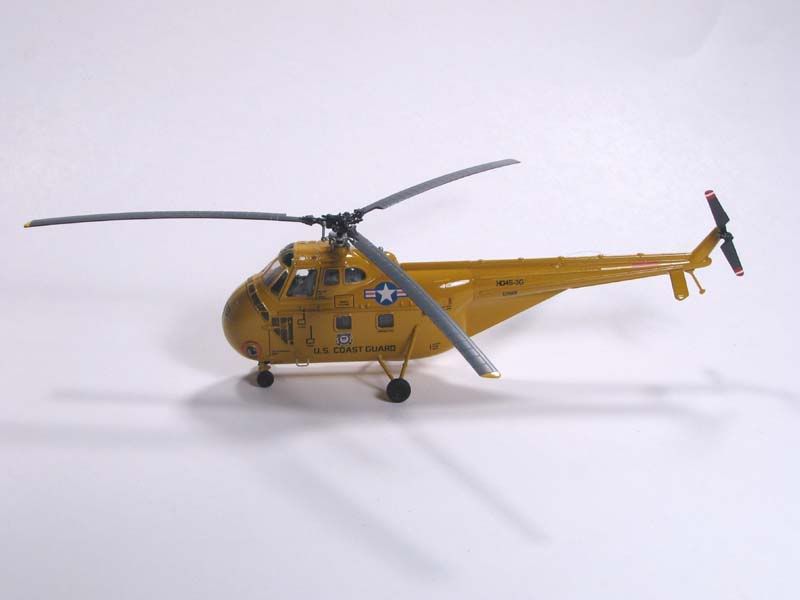 Edited by Aaronw, 28 October 2010 - 09:22 PM.