Like AaronW, I too am into rescue and lifeflight helicopters. Here is my Trumpeter 1/48 HH-65C Dolphin. This was converted from the HH-65A by using a resin fenestron and radome from Fireball Modelworks. I also added a Cobra Company interior to correct the civilian interior that is supplied with the kit.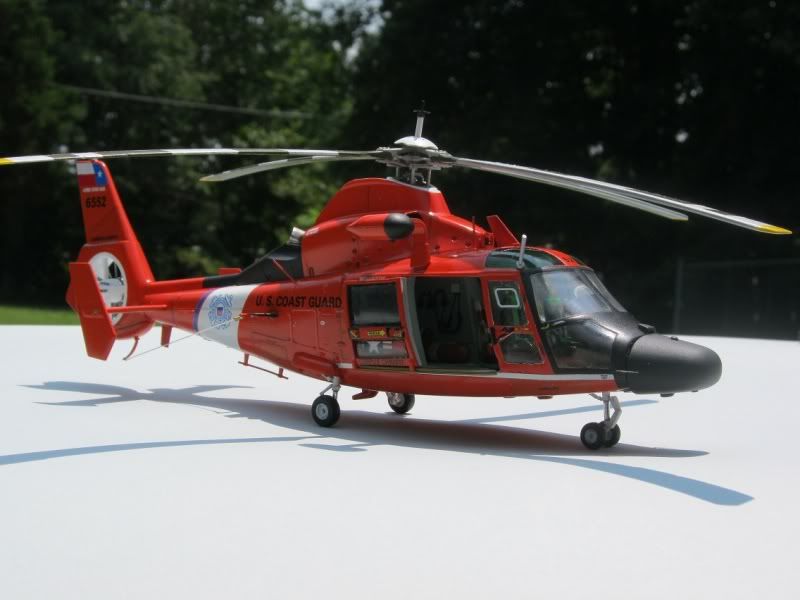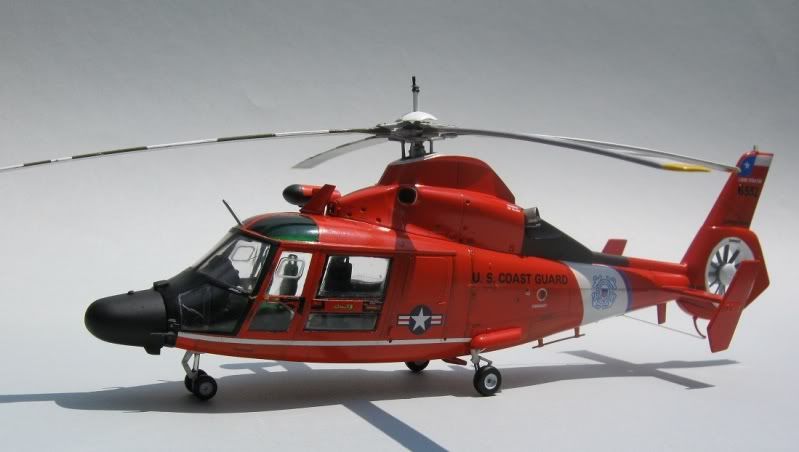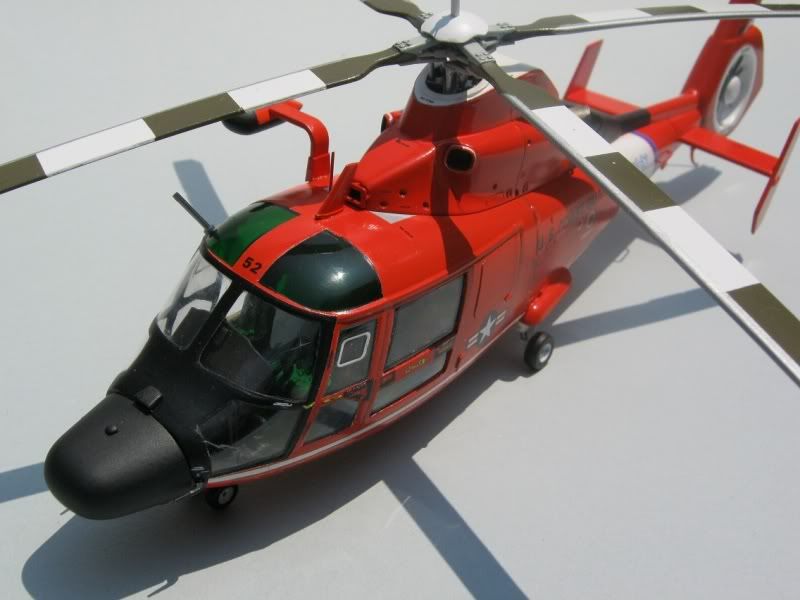 My next project is the MBB (Eurocopter) BK-117 Lifeflight Heli used by Childrens Healthcare Of Atlanta....after I finish a few cars, though!

Edited by roadhawg, 30 October 2010 - 01:39 AM.