Iam looking for a Grill, headlight, and front bumper for a 99 Chevy S-10 and for wheels. I Have a GMC Sonoma Liadberg kit Scale 1/20 and Iam want to turn it in to my S-10. Here some pic of the thing I need. Thank you.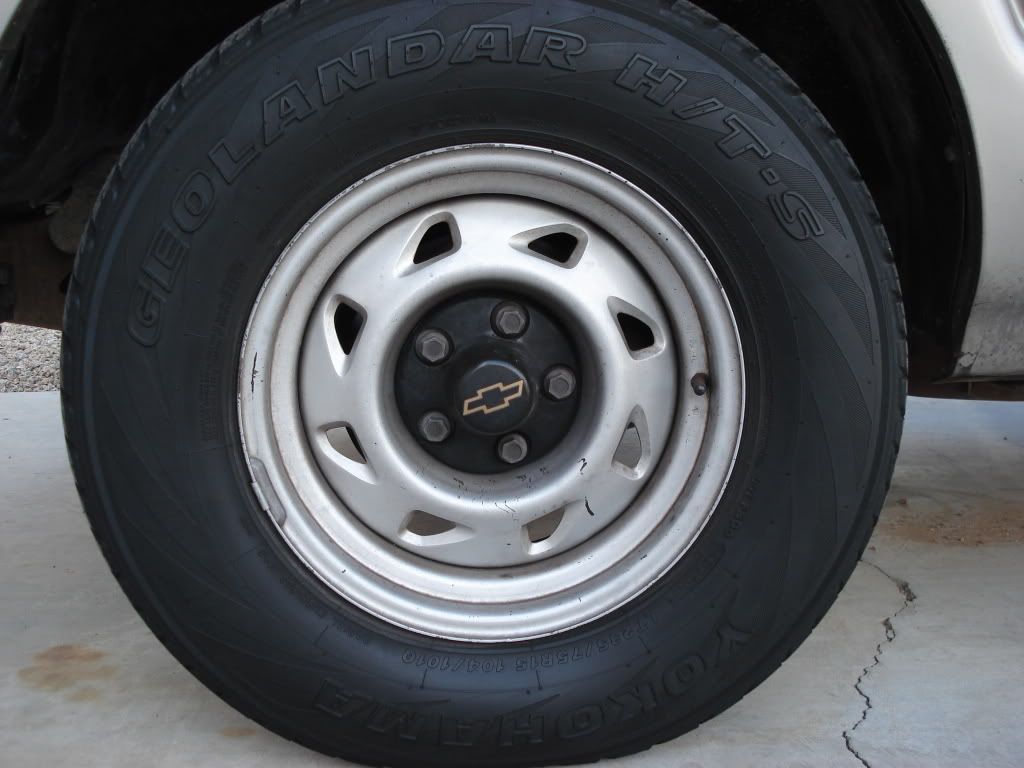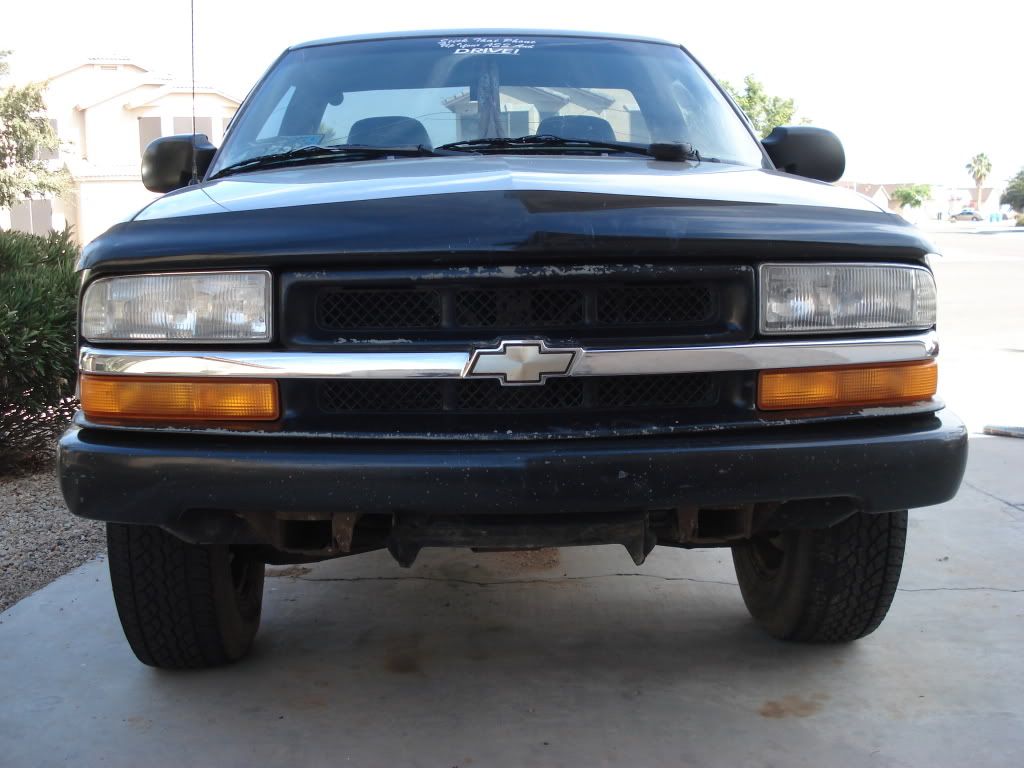 P.S If I can find that bug sheild to fit this that will be great.
Edited by Mudpit602, 23 November 2010 - 11:02 AM.