Alright, so i have been thinking about what would be a really fun build, and came to the conclusion that the build idea would also be a VERY fun community build event.
With that said, fellow modelers, i have come up with a grand idea!
The 24 hours of lemons!!
Just what is the 24 hours of lemons? You take a 4 wheeled vehicle, do some absolutely ridiculous body modifications to it, and you race it on the track!! Their website states the following: The 24 Hours of LeMons is restricted to cars that were purchased, fixed up, and track-prepped for a total of $500 or less.
Here are some fine examples of what some of the cars look like: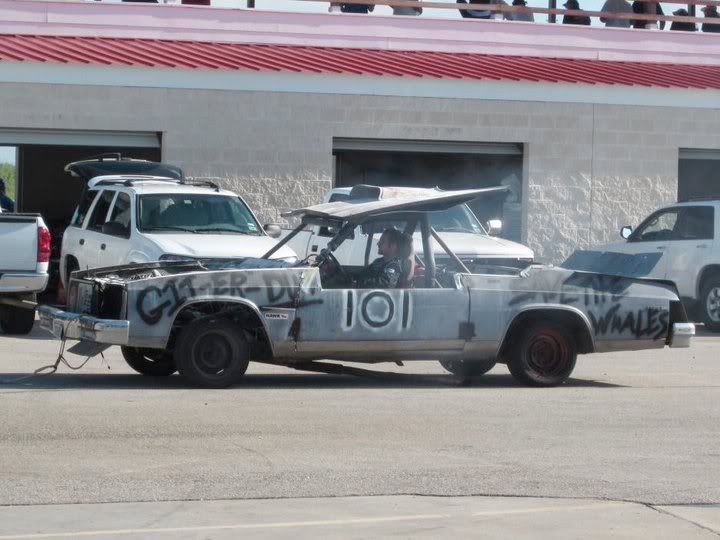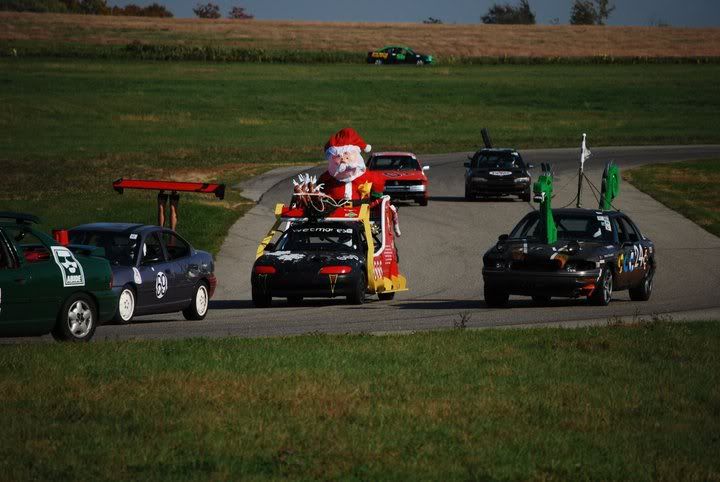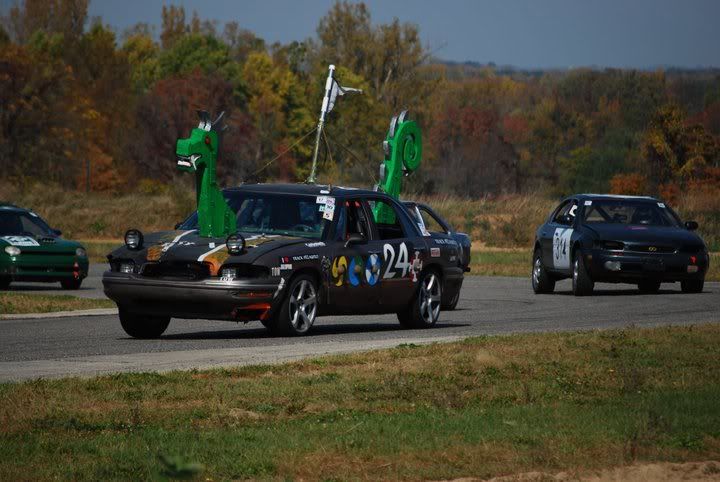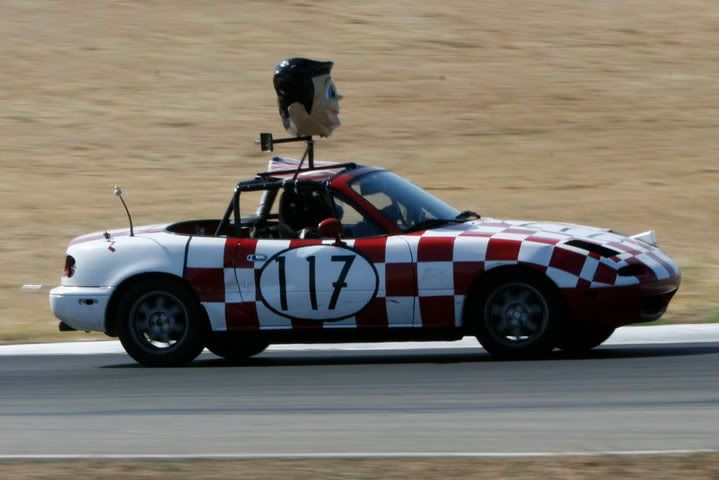 The rules are as follows:
1. four-wheeled vehicles
2. painstakingly obvious markings where the tow hooks are.
such an example:
3. full roll cage
4. only one seat (for the driver)
5. post up pics of progress here.
6. have fun!!!!!
here's a link to cars that have raced the lemons. keep in mind the $500 budget did NOT include safety gear, like the roll cage, extinguisher, seat, etc. so that should make it a little easier to find a subject.
http://jalopnik.com/...s-texas/gallery
Just use your common judgment and make it look like a $500 or less car. The object of the race is to go as long as you can without breaking down.
I haven't determined a deadline yet, but will likely go with the June/July time frame.
Let's see whatcha got!
IN:
myself
carl
jason
peter
sven
Edited by wgflatliner, 07 December 2010 - 03:22 PM.