Since the forum was down I had to do something.
So I surfed the net and found
dajiban
Japanese craze of RoadRacing full size Dodge vans.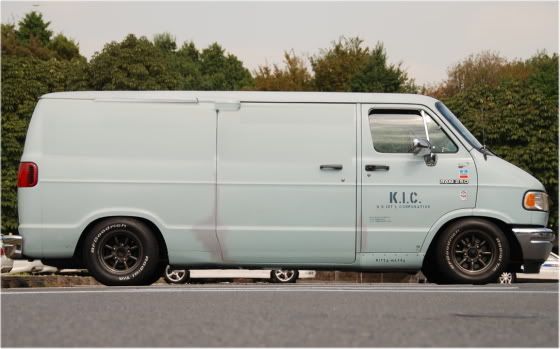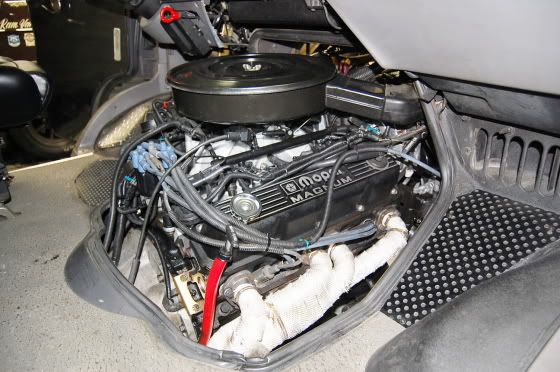 So I will be using the AMT reissue of the 911 van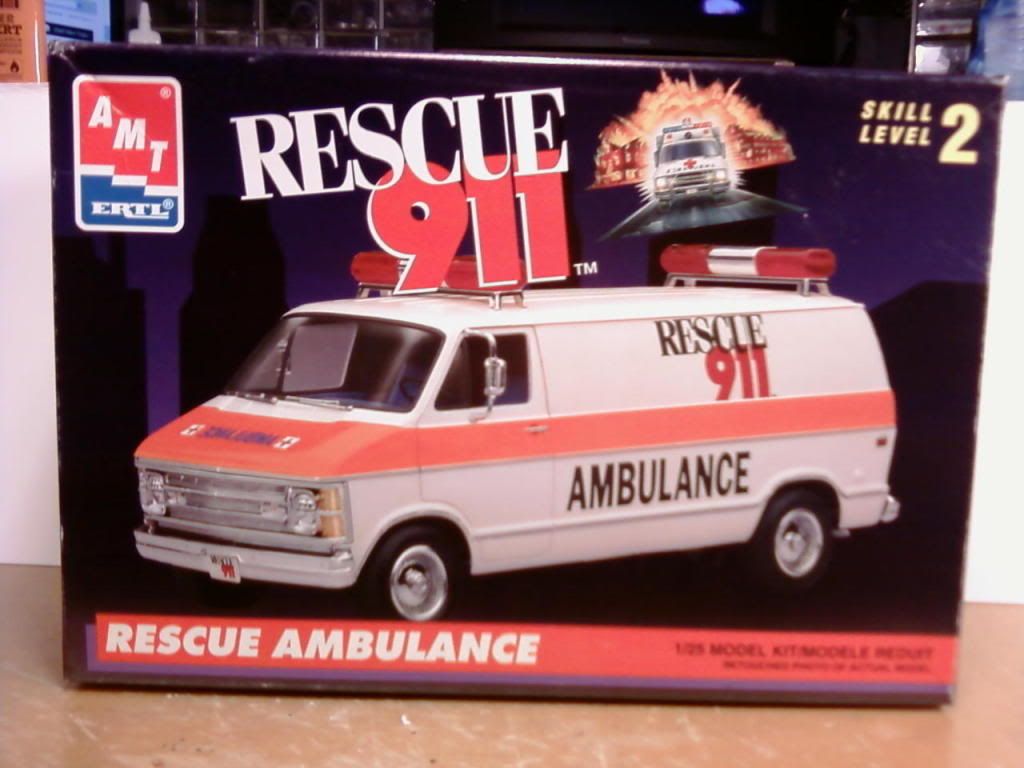 and now the start of it.
I Redid the inner wheelwells so I could get the van Lower and use wider tires.
Better pics when PC and Dig Camera learn to work together. Ugh..