Hey guys, this is a project that I started about 3 years ago. I started with an
84
GMC kit minus all the 4x4 parts. I cleaned the cab up, found the correct grille, corrected the dash, working on correcting the door panels. Then this project sat dormant for about a year and a half, until a fellow member here, send me the second bed I needed for the LWB conversion. For this I used the tutorial from Terry Jesse. For the suspension up front, though it may not be correct, I stole it from a Lil Red Express that I got from another member here, since mine was a 2 wheel drive. I got to looking through my wheel box and I found a set of aluminum style mag wheels that are 8 lug, fitting for a 3/4-1 ton truck, and decided to use them. I think this truck is coming along really well, and the 1:1 would be very happy to see this being built. Well, enough blabbering, on with the pics.
Here it is when I first got the resin grille for it. Thank you Cargostar.
Start of the doorpanel correction, corrected tailgate band, painted grille, and front bumper (found a chrome one to replace painted one)
First attempt at correct dash.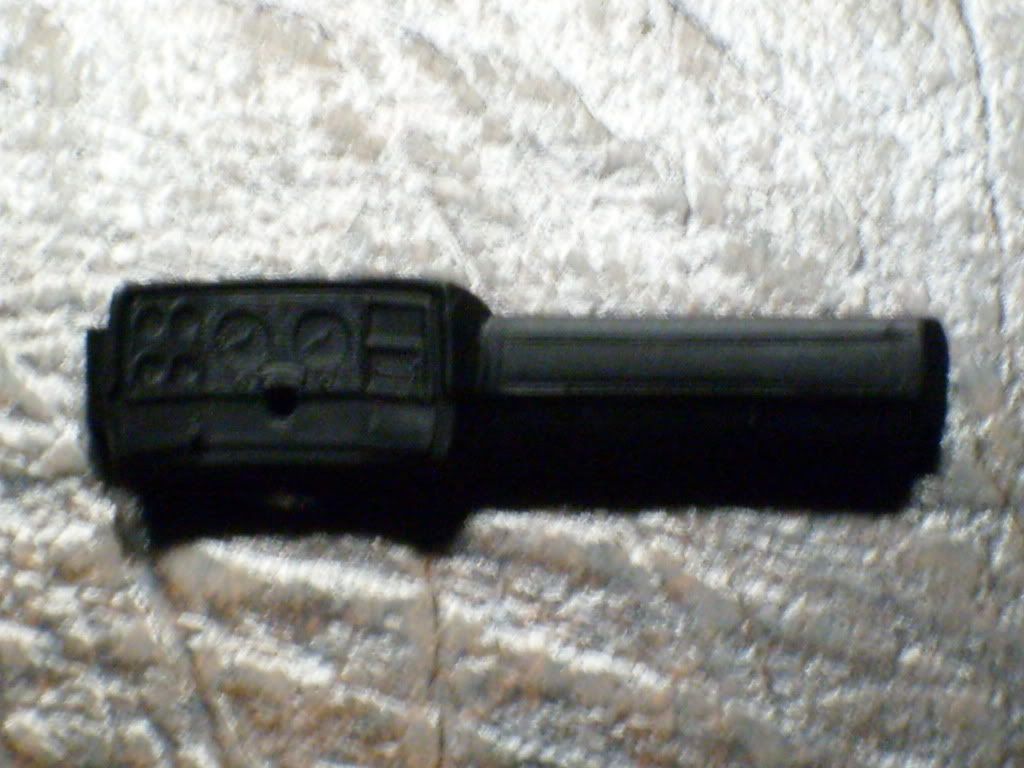 Another body mockup.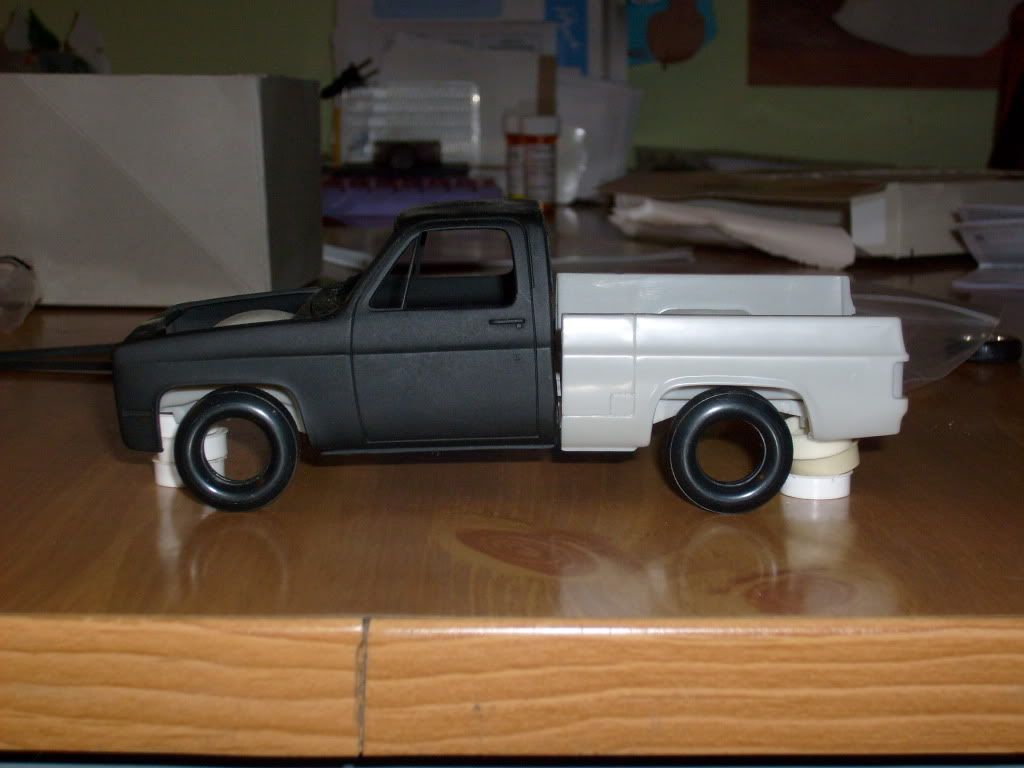 Then it sat dormant in a box for a while.
Edited by BigBlockLyle, 11 January 2011 - 10:21 AM.