0
An' Sum Painted Ladies.....
Started by Guest_zebm1_*, Mar 14 2007 01:26 PM
You cannot reply to this topic
#1 Guest_zebm1_*
Posted 14 March 2007 - 01:26 PM
frum my collection.....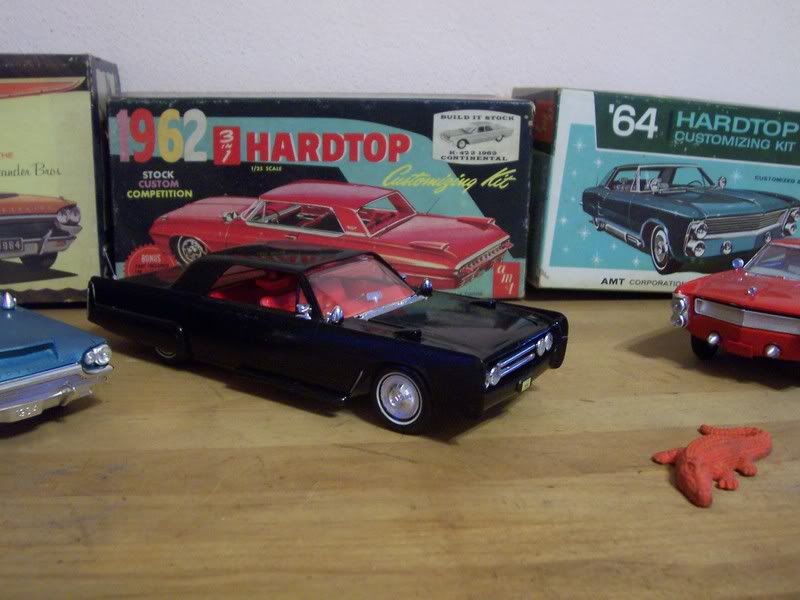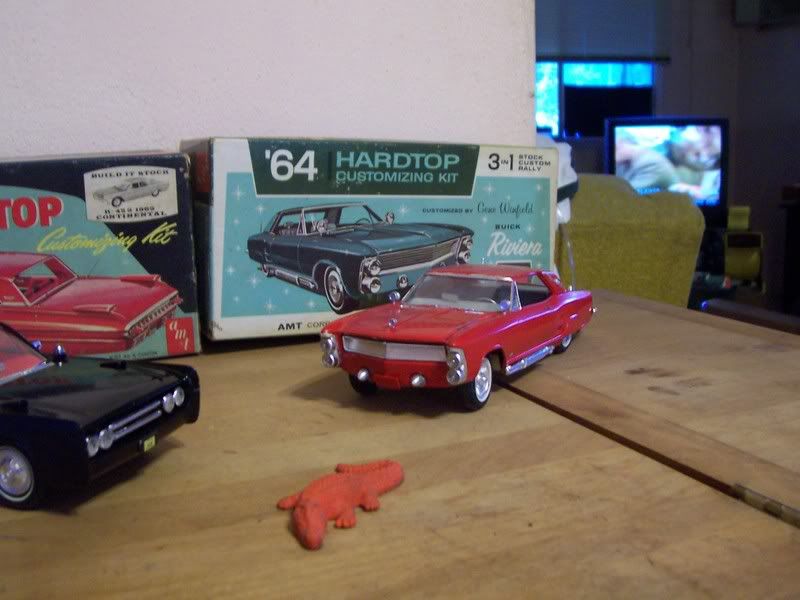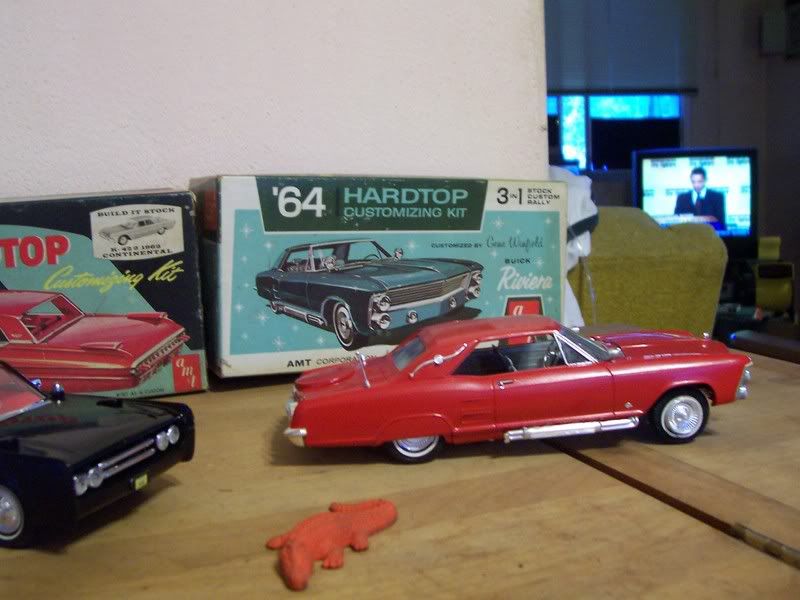 an a coupla more scantily clad ladies....
...hope yall have enjoyed this as much as I have.
:twisted: Zeb
---
Posted 16 March 2007 - 04:01 AM
I love the Lincoln Nascar! I have the reissue that was out a few years ago. I know what to do with it - Luxo-Nascar!! I also have one of the 64 Rivs unbuilt. My very first 1/1 model was a 63 Riv I bought in 73 for $175.00. One of a handful of cars I have owned over the years I would love to have another one of.

I have been enjoying your blasts from your past!

---
#3 Guest_zebm1_*
Posted 17 March 2007 - 05:58 PM
I have some more Andy..... some noy in very good shape, but not in Plastic Junkyard Heaven .....yet.

:twisted: Zeb
---
---
---