2/5/2011

Everyone...

I started this project over a year ago...and set it aside while I built some trailers...well it back on the work bench in "full" swing. Peterbilt 379 Legacy with a 19' EAST Genesis Aluminum Dump Box. Items used so far..parts from the Italeri 378 Kit...CNC frame rails/379 hood from GW Trucks, that I had from the beginning..Modified Auslowe Cummins Signature 600 engine, scratch built parts, air tanks, hydraulic tank, Silent Drive AA-1455 lift axle...the cab and hood assembly has be lowered...more to the frame..more progress to follow...Kurt McLucas

Thank you to Tim A...for the reference material (paint scheme)

Link to my FOTKI album on this build

http://public.fotki....ilt-379-legacy/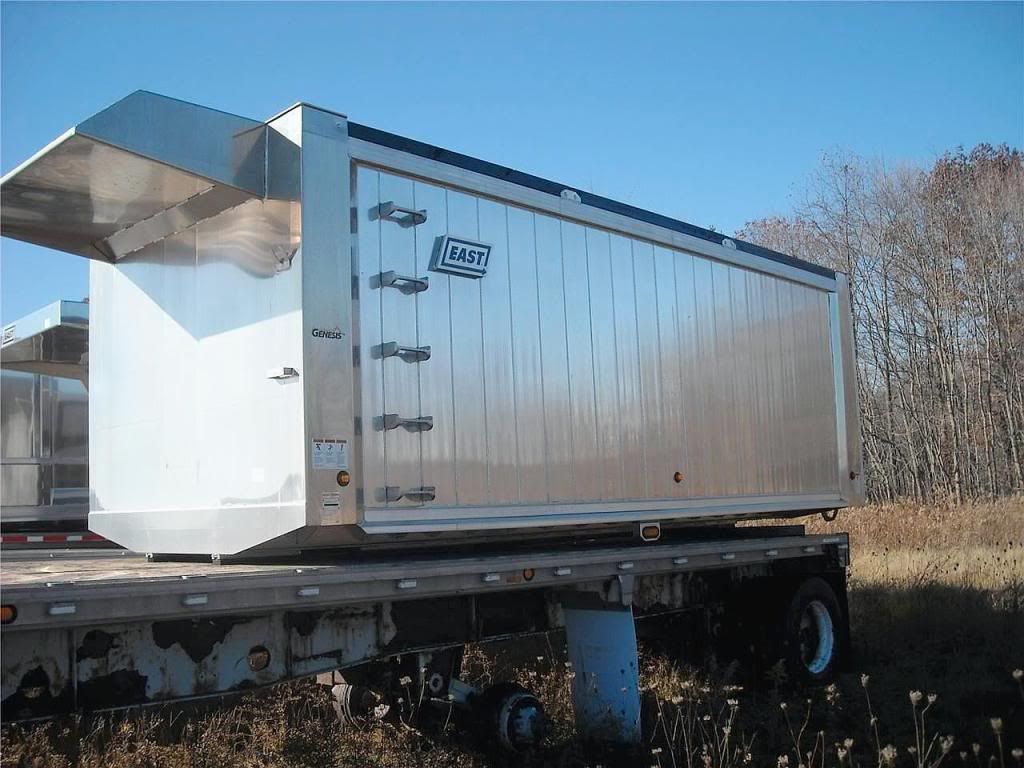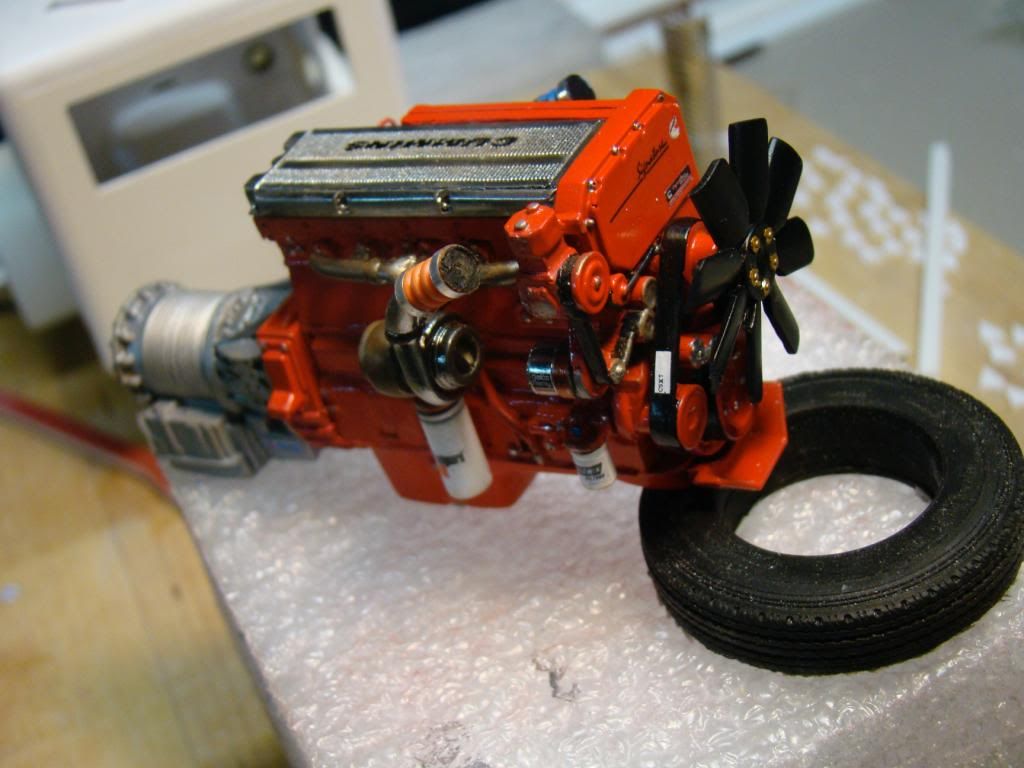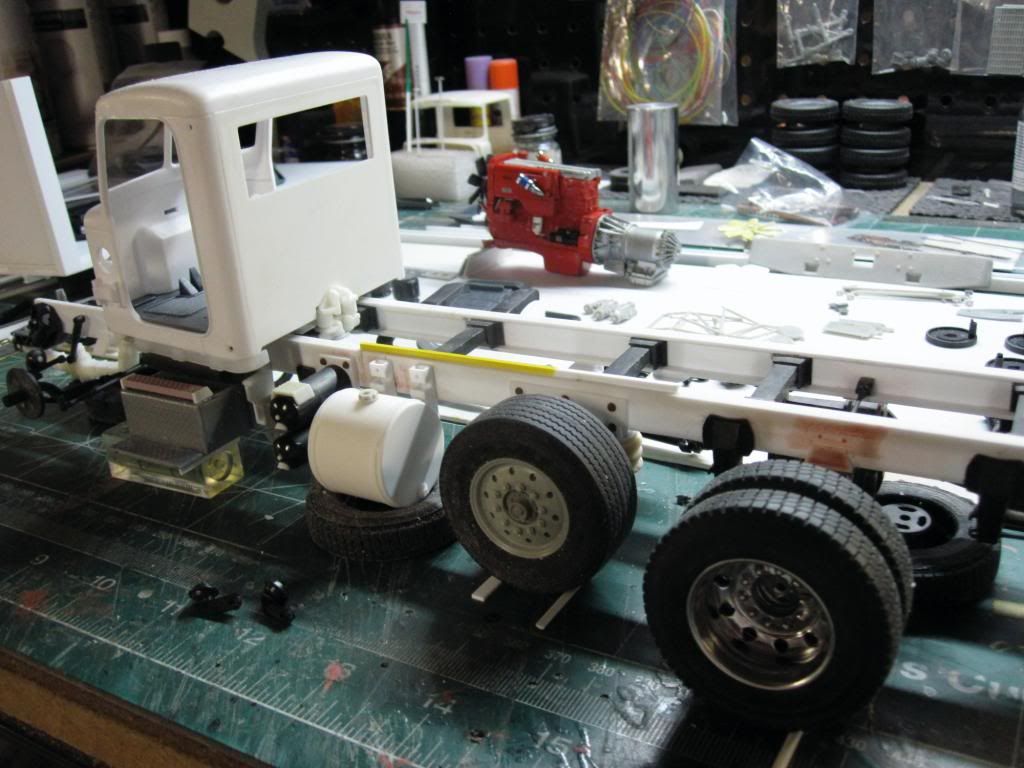 Edited by Turbo590, 19 April 2014 - 01:18 PM.