1
Lindberg Coca-Cola '34 Ford
You cannot reply to this topic
Posted 26 February 2011 - 12:41 PM
Does anybody have any pics of this kit built up? I'm curious to see how it looks.

Here is my version:
---
Posted 01 March 2011 - 09:09 AM
It's not a built-up (yet) but this is where mine is going: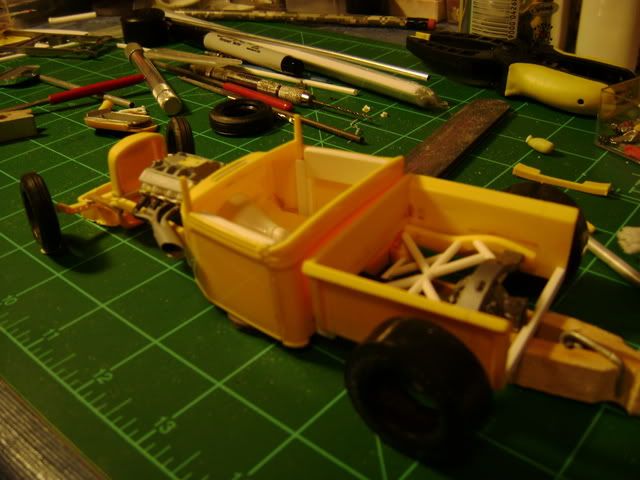 It's been cut a few ways from sunday but most of the kit is still there...
---
---
---