With a little prodding from Markus yesterday, I finally got motivated enough last night to put the finishing touches on this project. It's the first completed model of 2011 and it was a thorough pleasure to build. The Revell '49 Merc is easily one of my favorite kits and I look forward to getting my hands on more of these in the future.
This kit was done basically box stock with just a few mods such as plug wires, fuel lines and flocking for the interior. I know it's not as elaborate a custom as most that are posted here, but for me it was a fun build and it's a nice shelf addition. Here are a few pics of the finished project...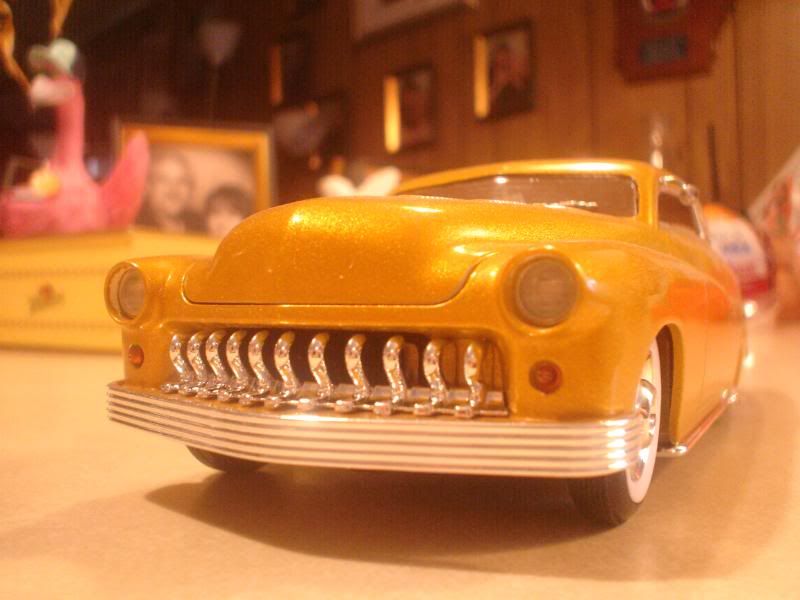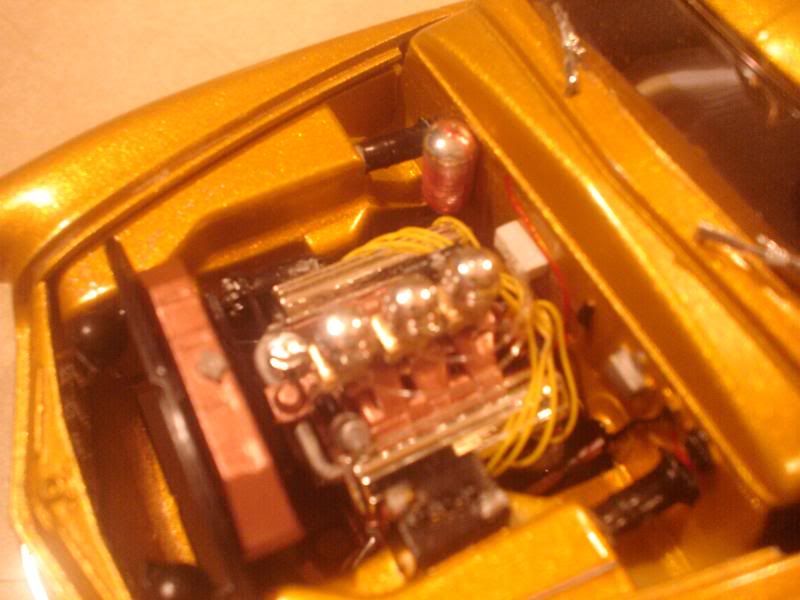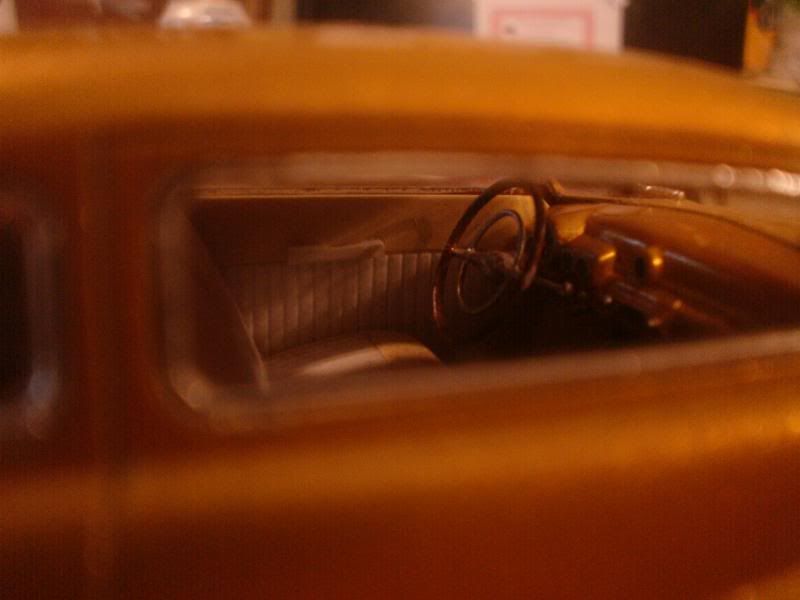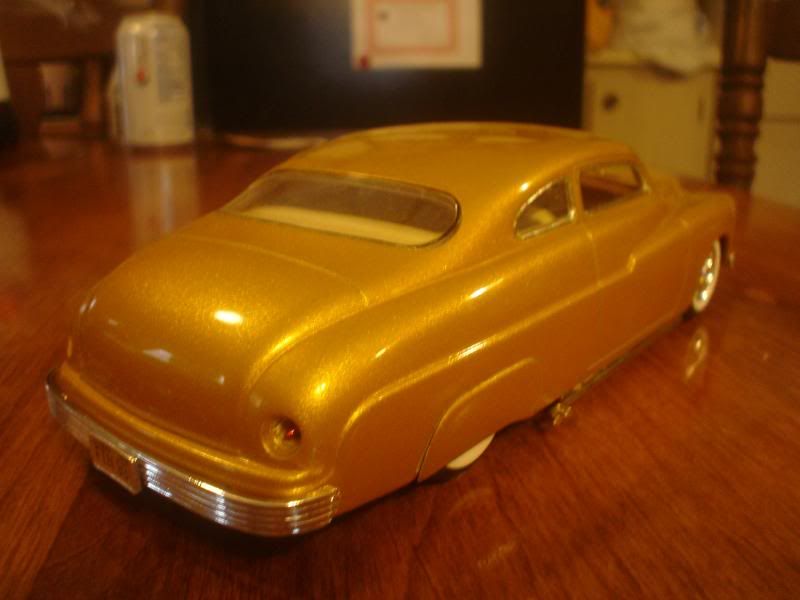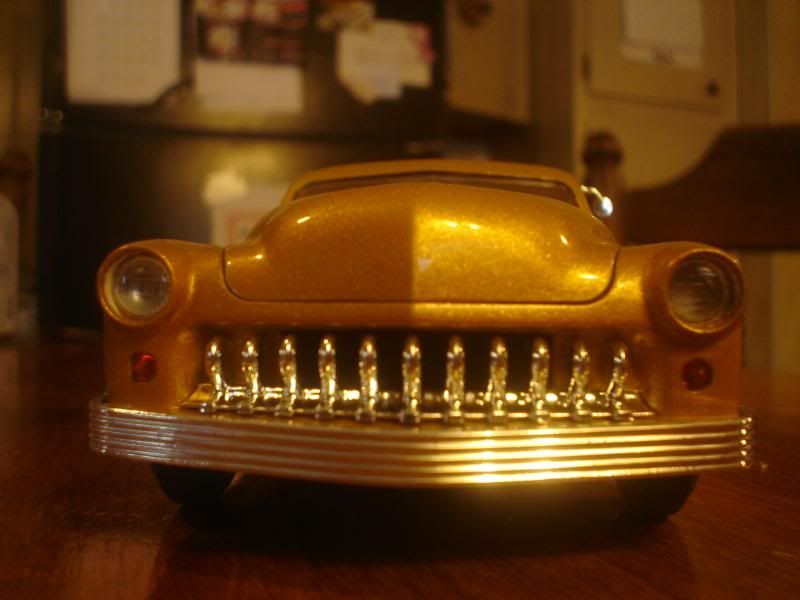 Edited by 93Z34, 25 February 2011 - 08:55 AM.