I bought this kits several weeks ago but just opened it and took a look.
I am impressed and will get a few lore of these.
Perhaps I'm not a Model expert but I like this a lot.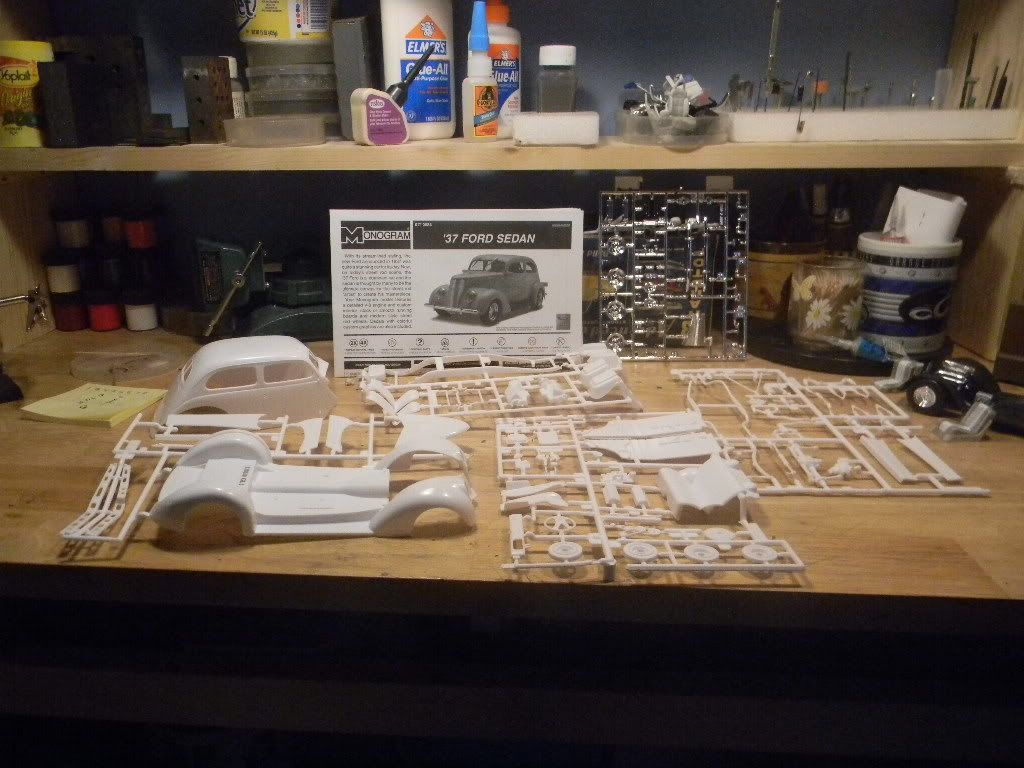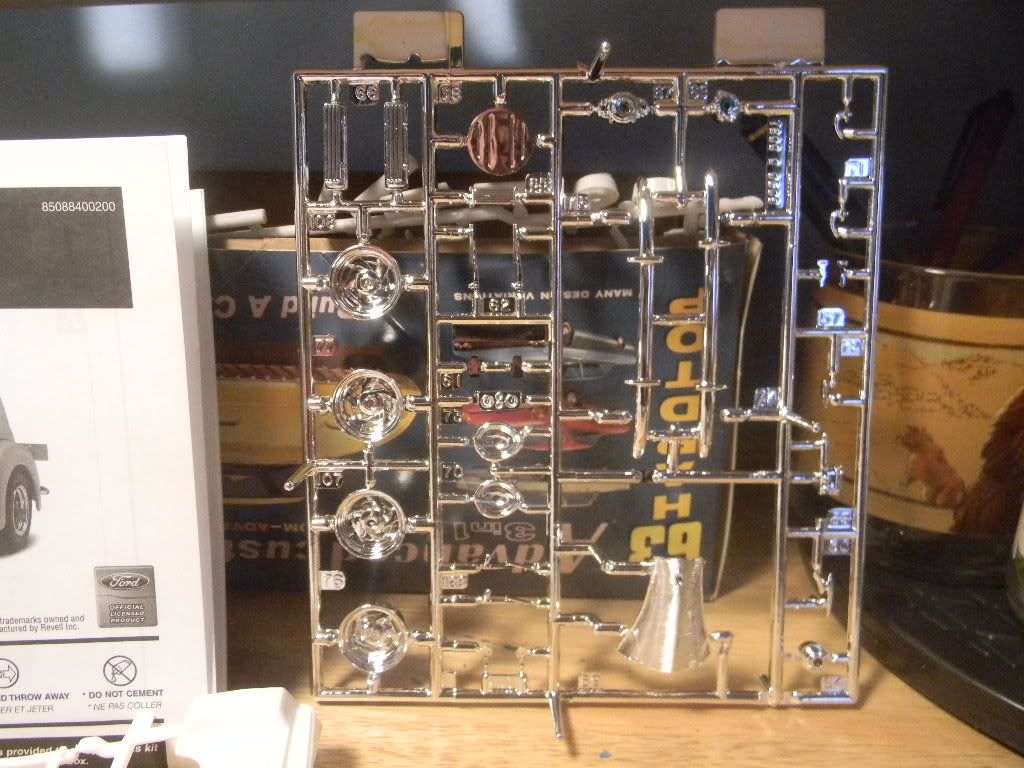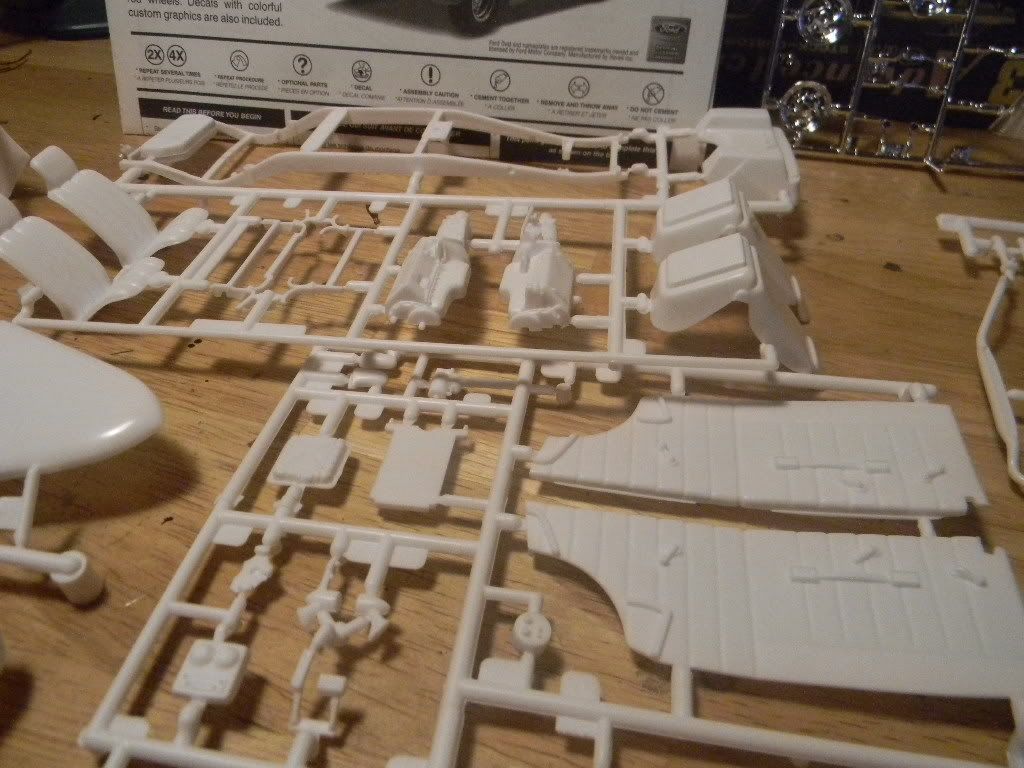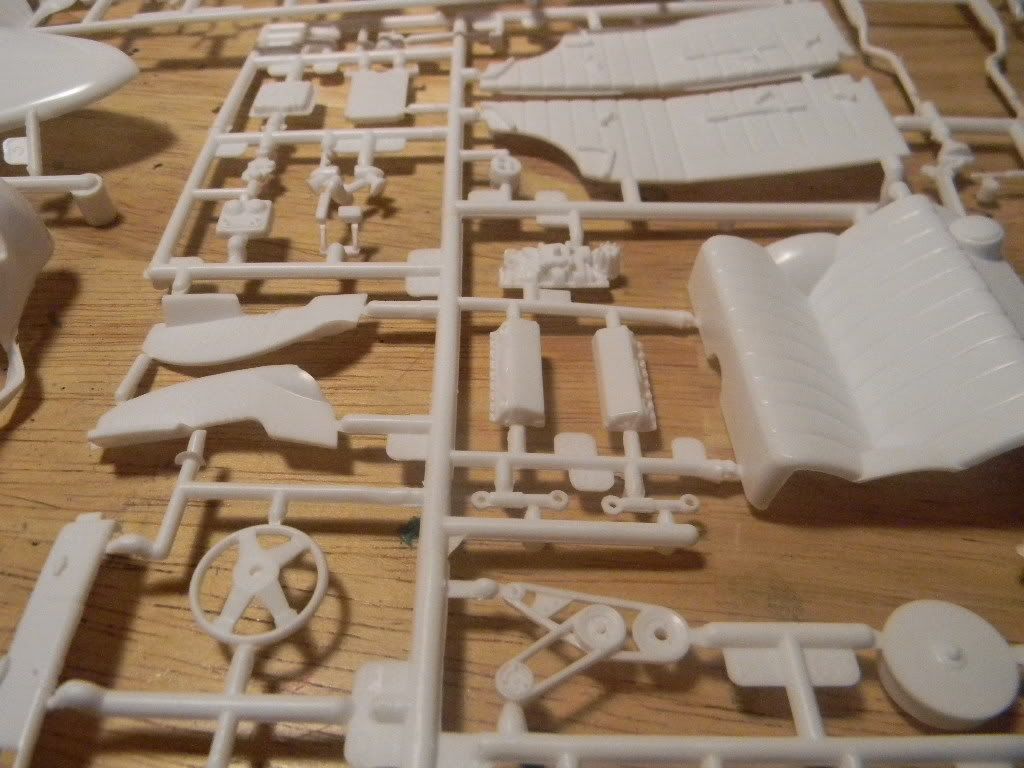 Boy I can't wait to clear the bench and start on this one.