OK, I wasn't gonna post this but I'm so far along that some people are jus' thinking I'm jus' plain nutz for tackling this project. A friend of mine who owns a detailing shop presented the idea of a Chrysler 300C Hearse to me when one came through his shop one day. Next time it came in I snapped off a couple of photos and got to work. So far the frame has been stretched to the 131" Wheelbase and securely joined, rear seat and parcel shelf removed, body stretched, modified, and joined together (with pins in the rocker panels for security). Now comes the fun part. Making all the reinforcements and body panels to make this car a true Hearse, including the interior and bed. Enjoy!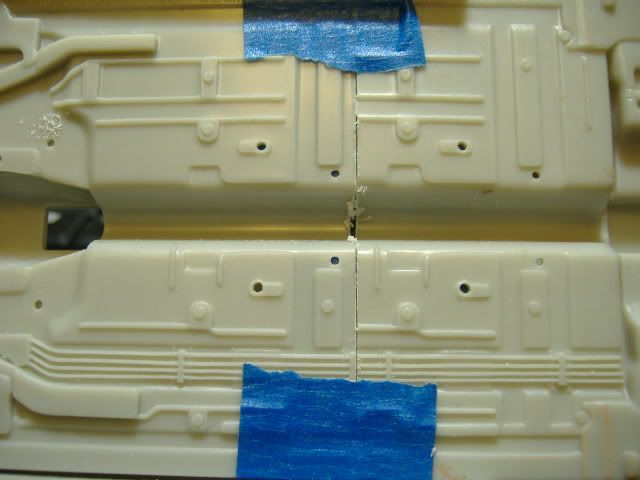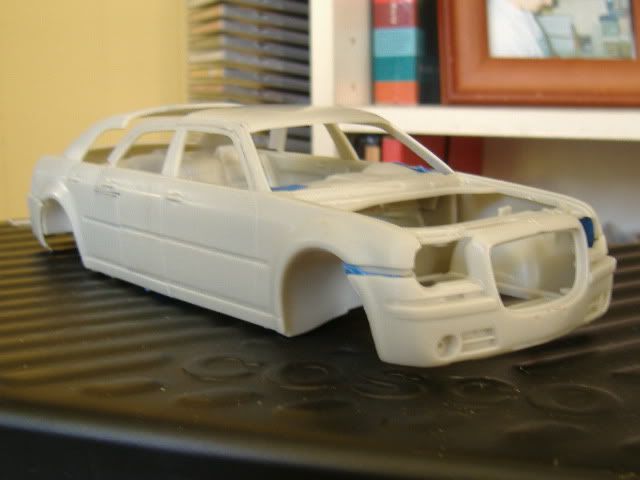 continued on next page.....

Edited by Tumbler75, 30 July 2014 - 03:05 PM.