I started this back in 97 and haven't looked at it much since
Soo hopefully I will get back to work on it and finish it this yr.
Front has been lifted with 3"inch spacers on all front end parts.
Control arms anled down for another 3"inches of lift.
Steering knuckles extended 6"inches to make up the difference.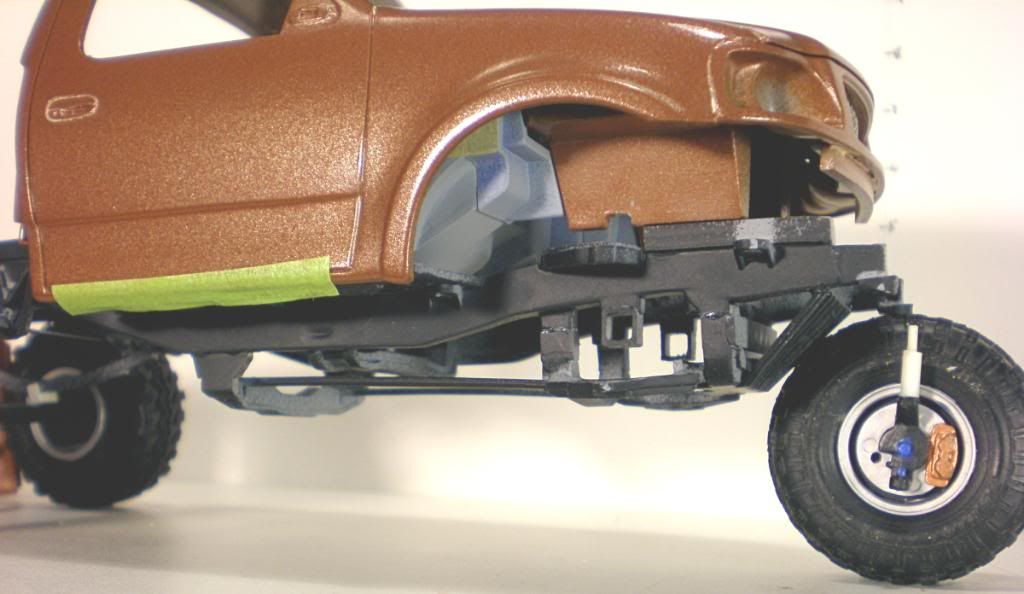 Rear has new leaf springs and a lil lift block.
I'll have to redo the rear a bit better.
Engine is almost done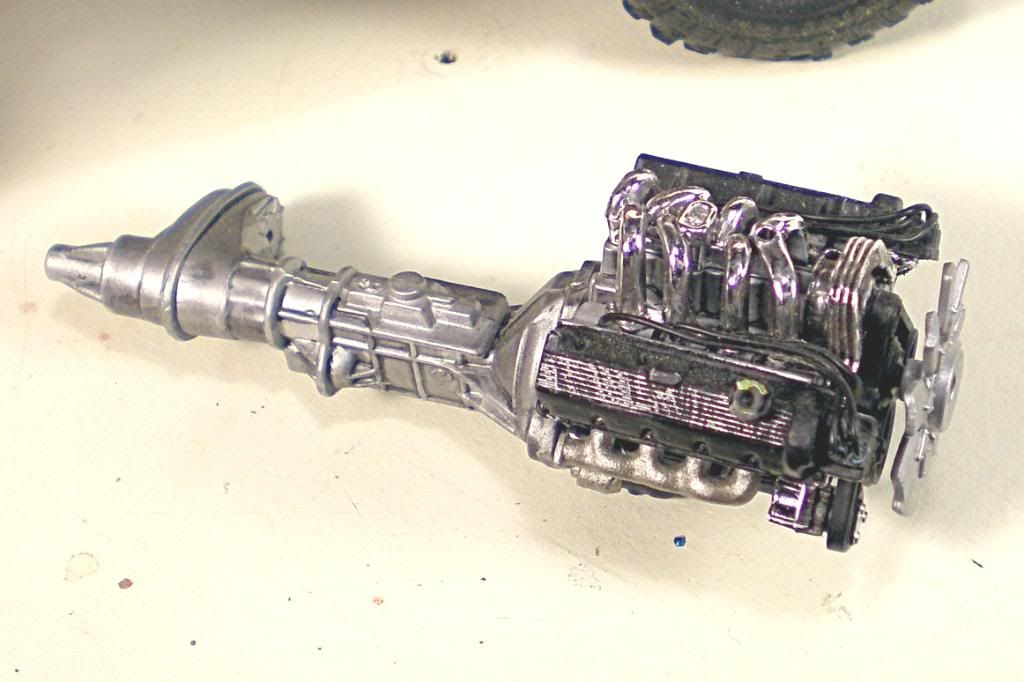 The body is also lifted another 3"scale inches.
Edited by Zukiholic, 27 April 2011 - 05:09 PM.