Well You guys have asked a few times to see this one So here it is !
Its the old Fujimi kit the green 1 on the box !
I custom made the front and rear bumpers and added my style to it ! Hope this was worth the wait ! 8)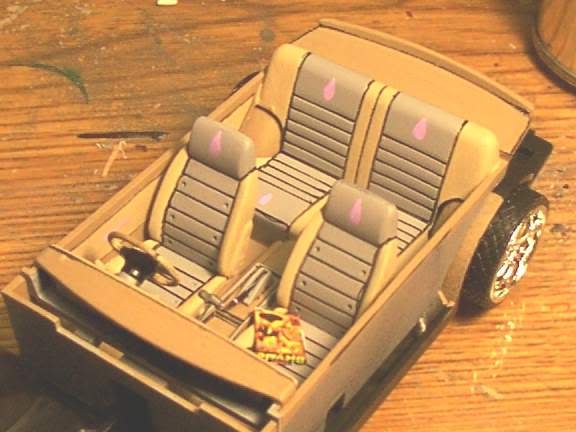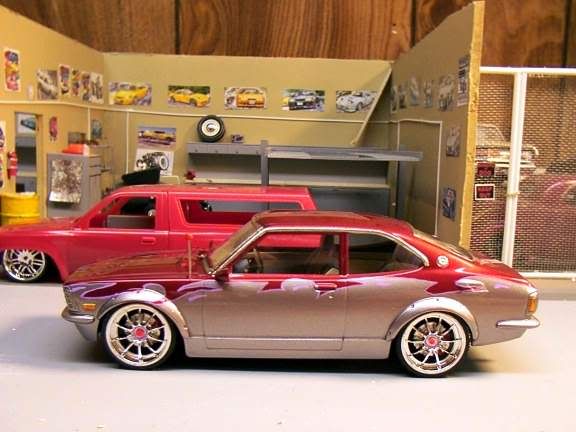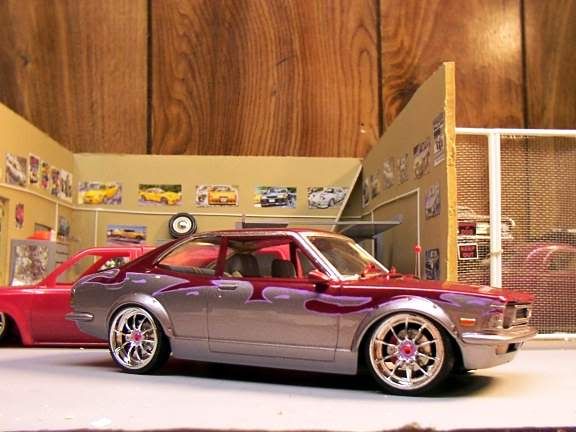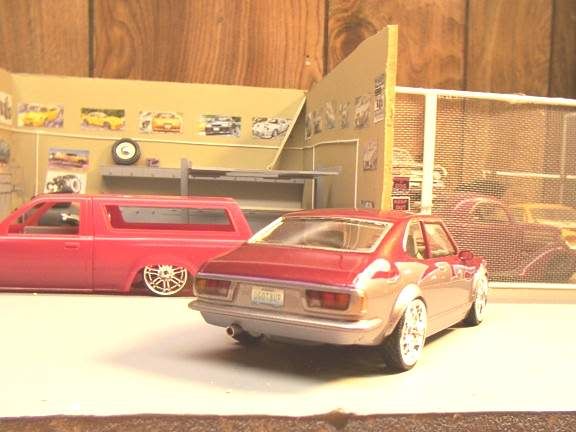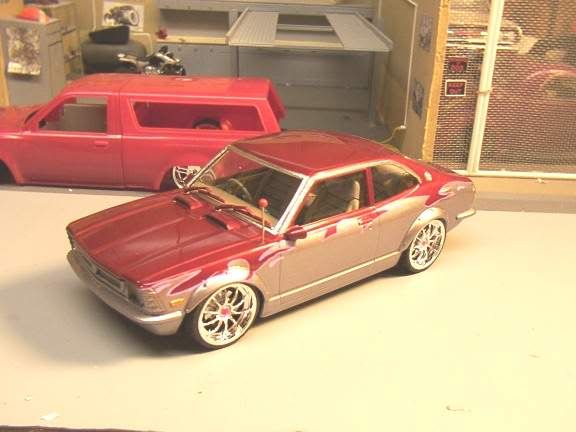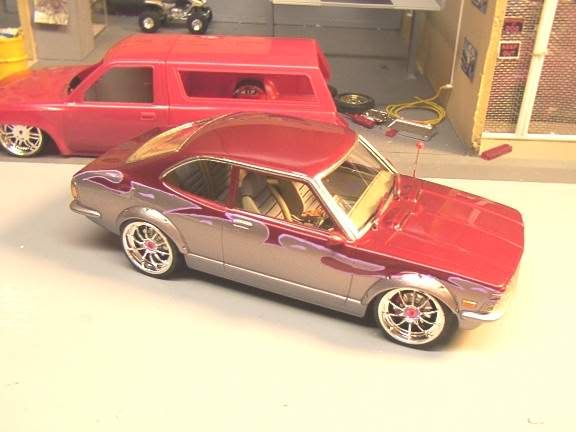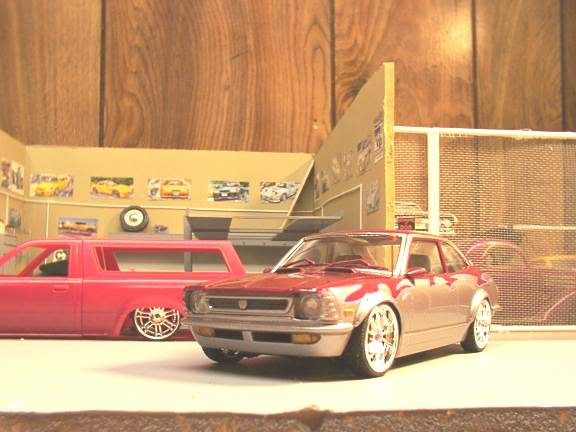 Sorry about the pics they are from my old camera ! When i have some time i will try and get you guys some better Pics !