After completing my 'Filthy Forty Gasser of Charlie Hill, I decided next on the list is his "Dirty Thirty" 33 Willys.
Only 4 pics exist of the '33' ( As supplied by the Filthy Forty Tribute car team) So alot of my build will be a educated guess.
Starting with AMTs 33 Willys, Ive opened the door, built a complete floor and Firewall and removed the fenders.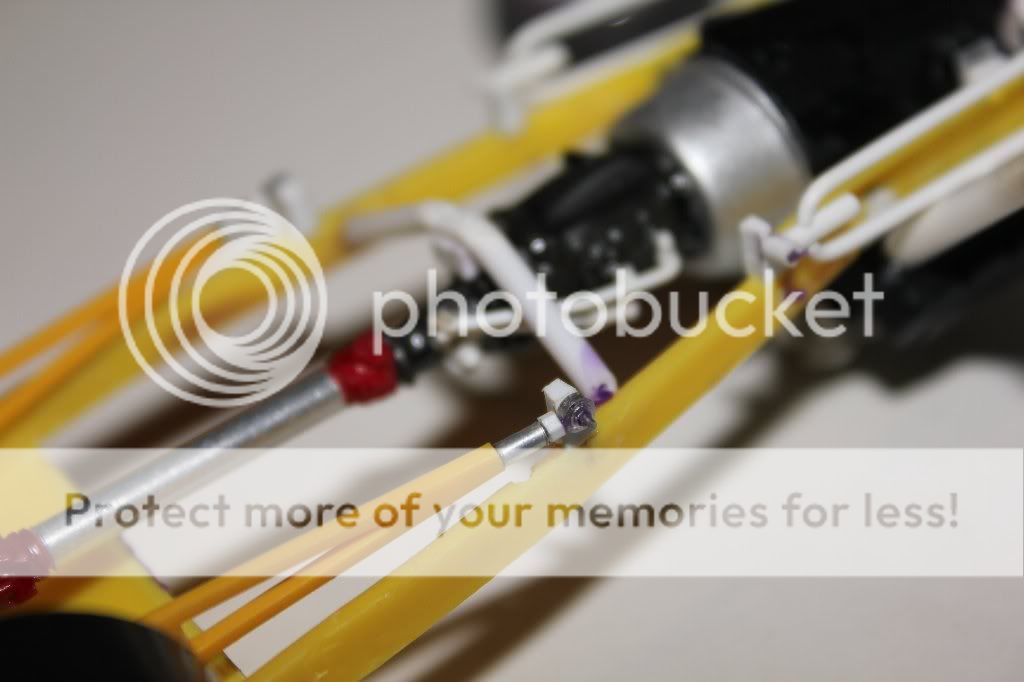 thanks for looking.
Ian
Edited by Talbot90, 13 November 2012 - 11:37 PM.