Having nevah done this before, please bear with me. I have seen as how some of yall luve those german Mercs....and having always had a hard time turning down real steals..er ahem deals, I bought these two for 10 bucks a piece. So I thought I would share them with yall.
Probably do this in two posts, around 20 pics. Crtiques welcomed. :wink:
actually 3 kits, forgot tha wheels for tha S 500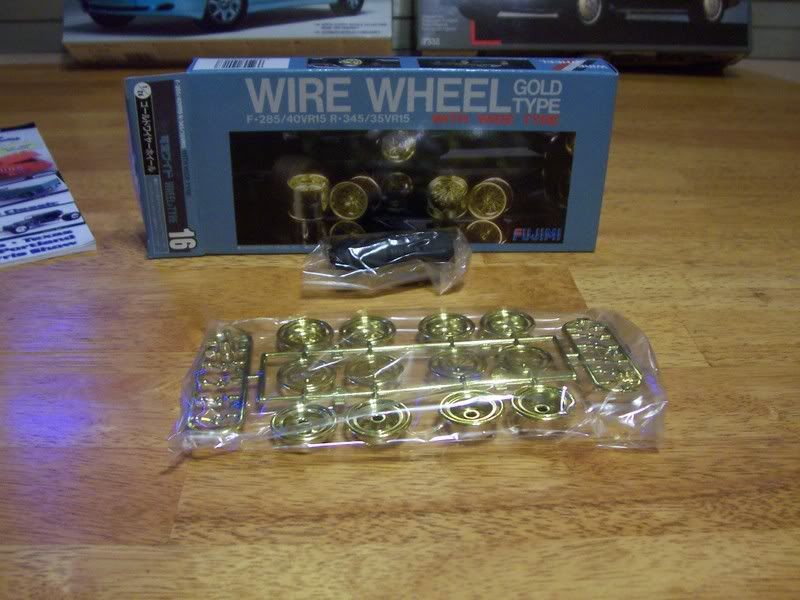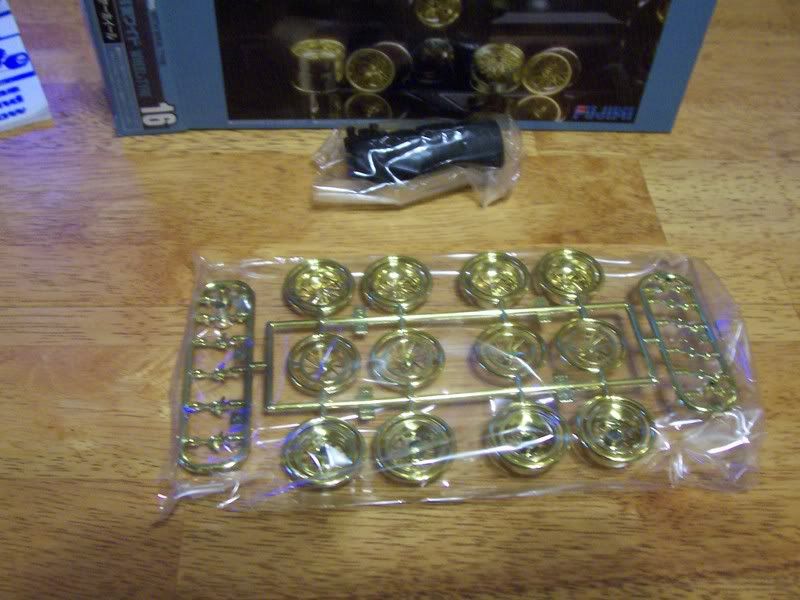 Protar S 500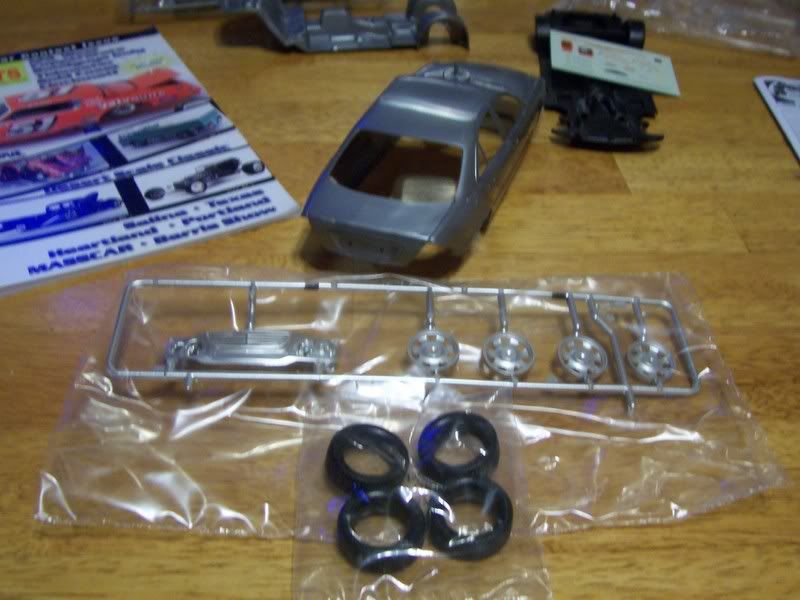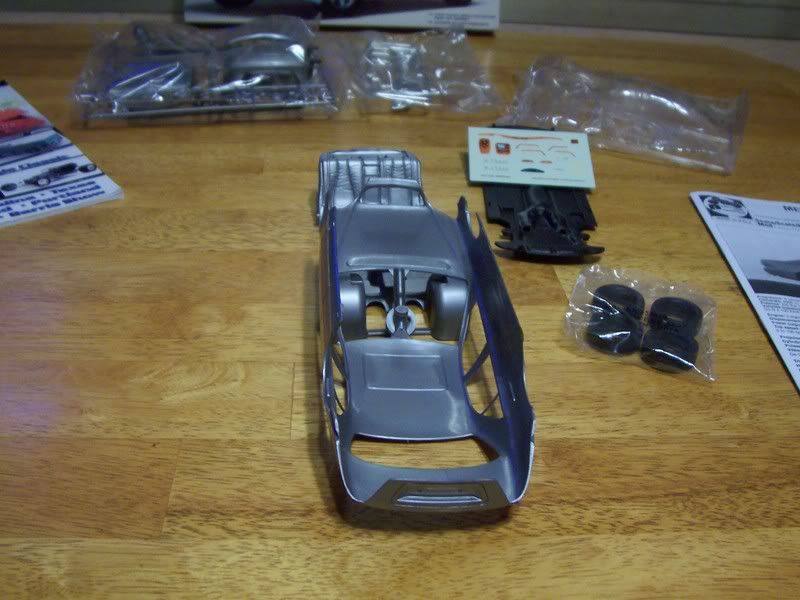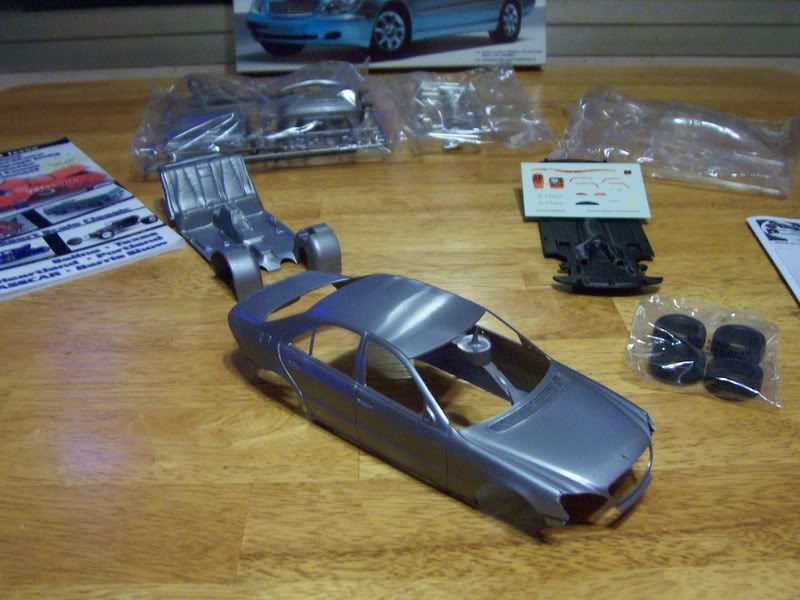 I wish it were not silver plastic, don't know if tha rear view shows tha prominent swirl mark and tha inside view shows a very deep undercut for a sunroof...and tha chrome looks like a satin finish, not sure this is correct?

, but other wise it's a pretty clean curbside.
zeb