As I said before...critques welcomed, I should add that I am not a big fan of removing tha parts from their bags until I'm ready to model them, but if neccessary---suggest.
From Revell - Germany, .....I think.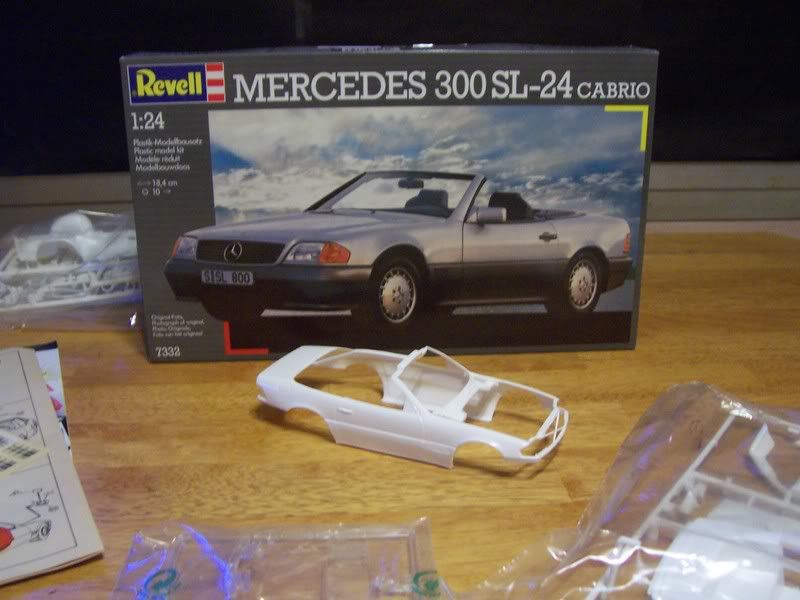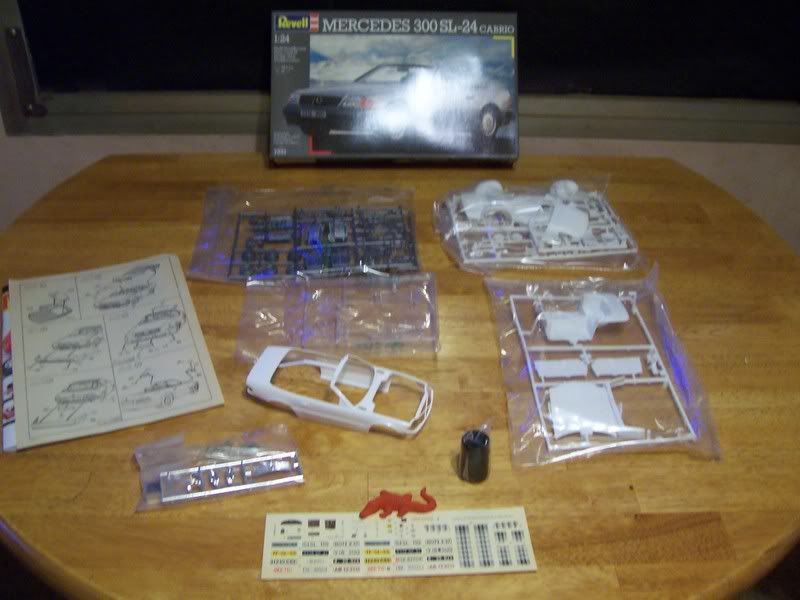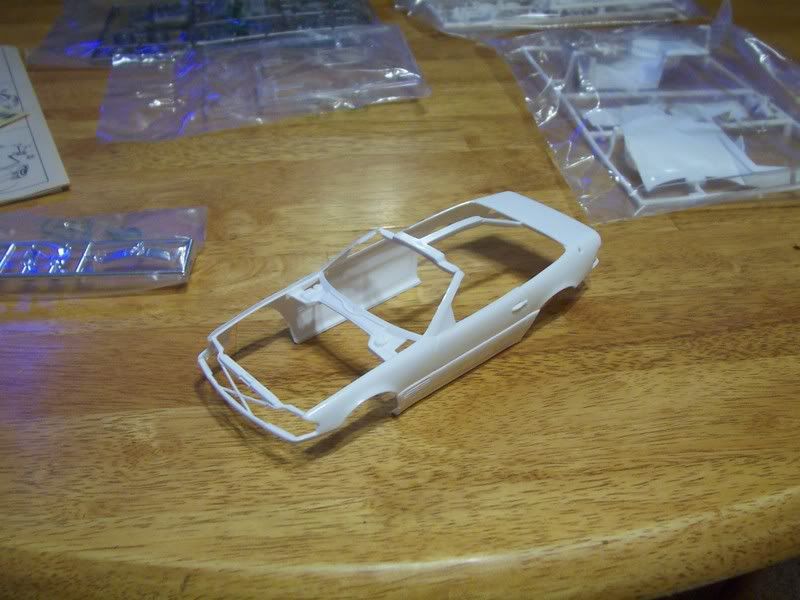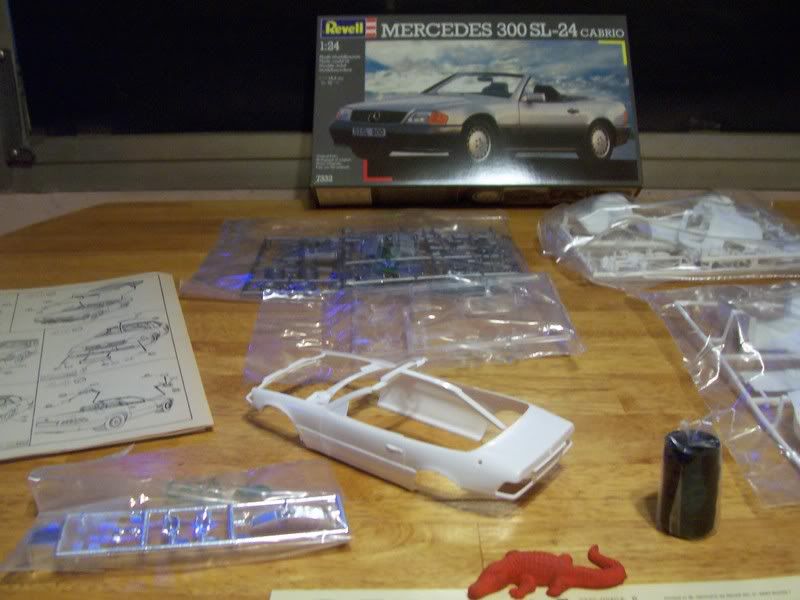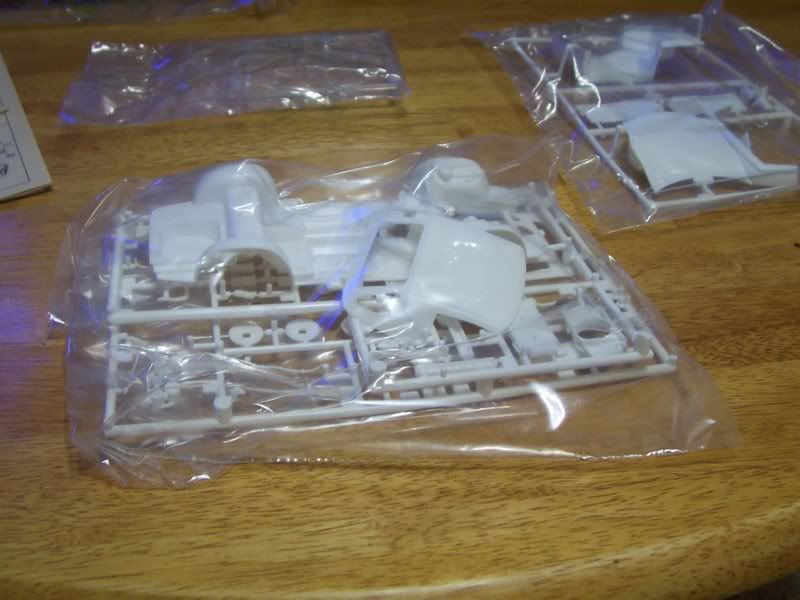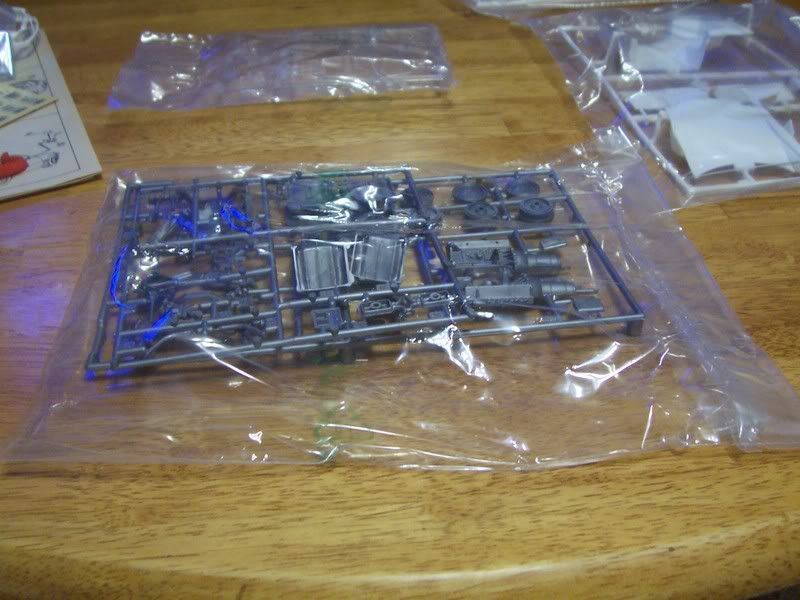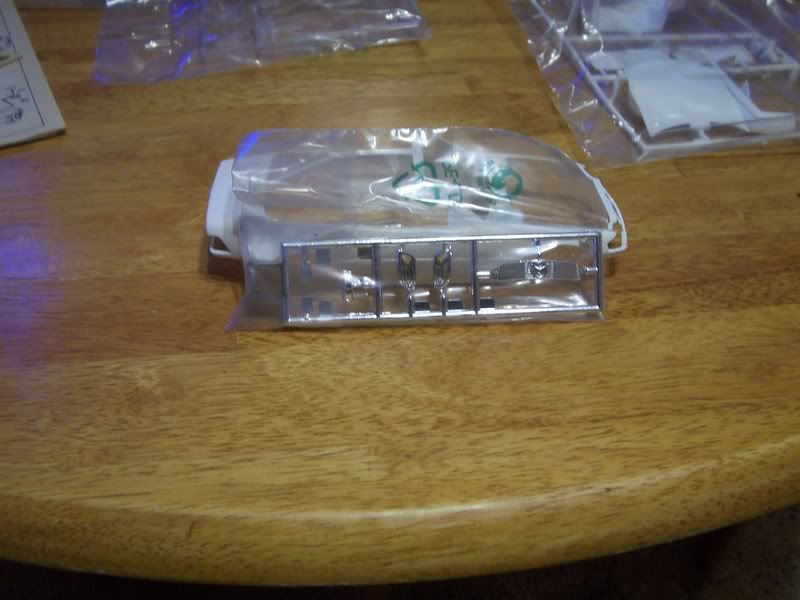 This looks like a much nicer kit, no flash that I can find and mold lines are very small, complete engine and goof chrome.

zeb