I traded for a 67 issue of the 61 Ford Galaxie Starliner with intention of building a convertible class NASCAR Grand National race car. When Jerry Sims passed away in November, I decided to build it in his honour as a tribute to his building style, including hand lettering. I never met Jerry, but was encouraged by him when I built my garage diorama to take it outside in the sunshine. It is cloudy today, so will have to get some pictures when I have the chance on a sunny day.
RIP Jerry. I hope I done ya proud, brother.
Started with this:
All done: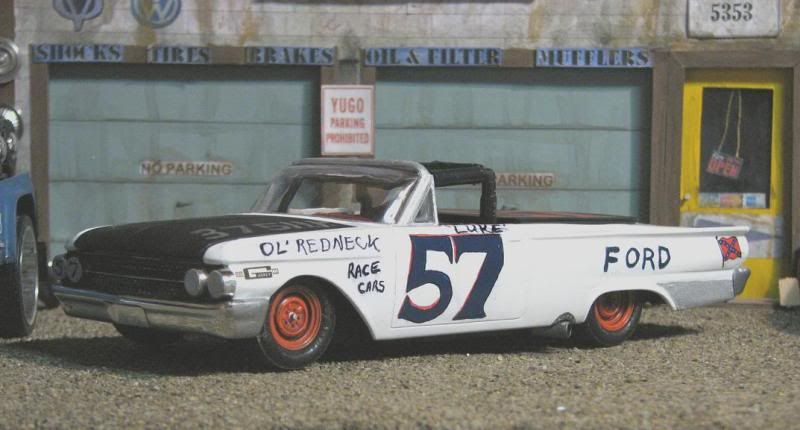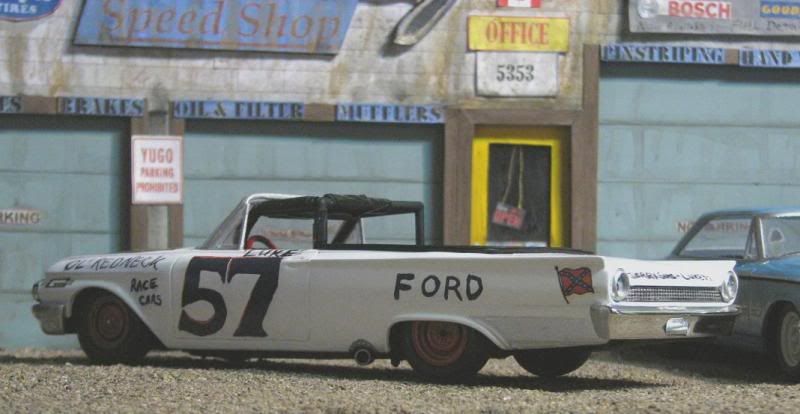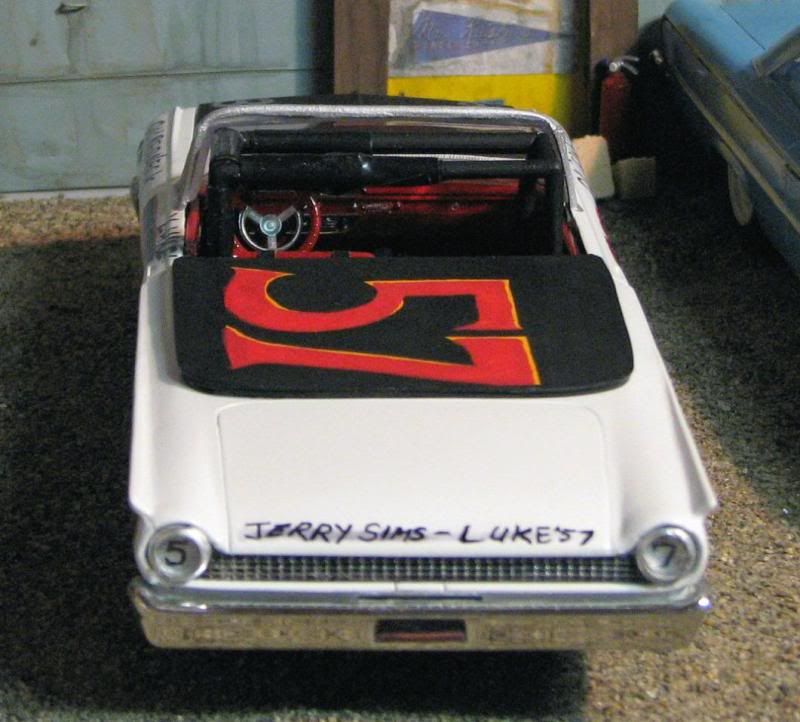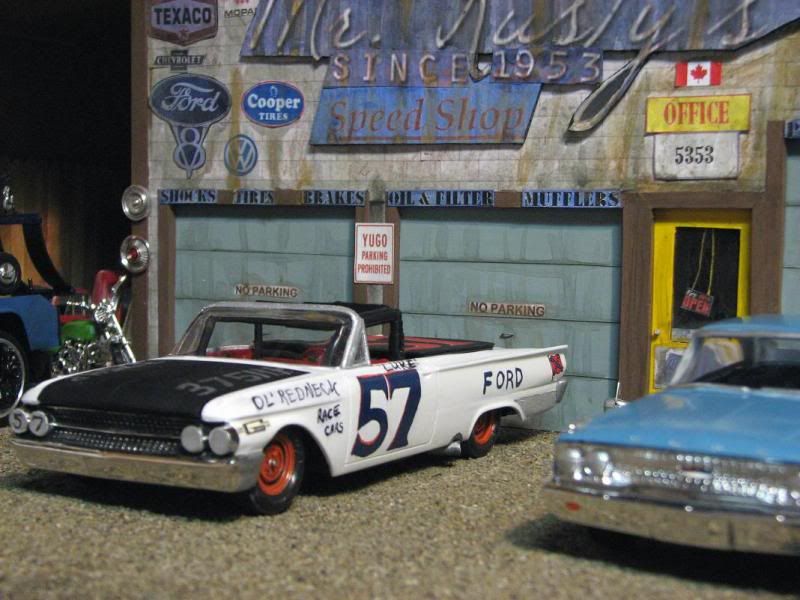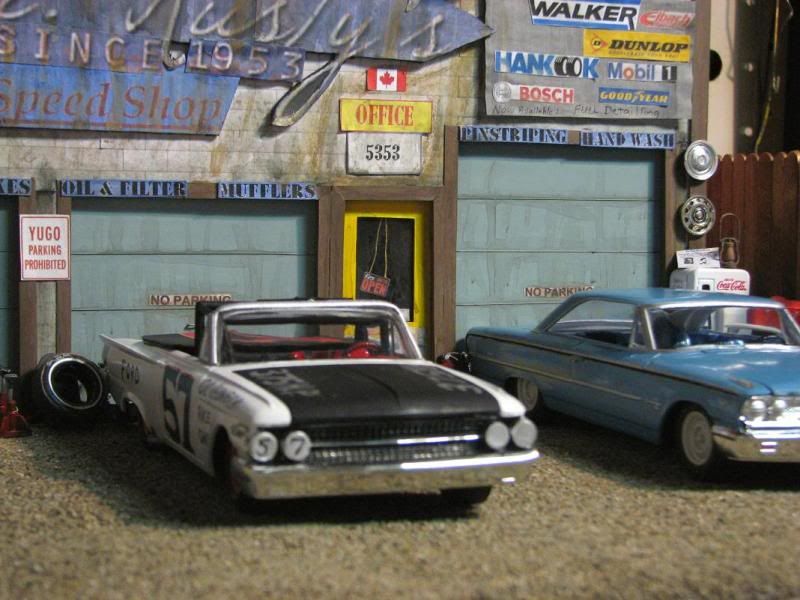 Your comments are welcome.
More pictures here:
http://smg.photobuck...ible/?start=all