This is a build of the 1967 TR4A I had when I exited the Army in 1969. I have an Airfix TR4A kit which is pretty detailed for a 1/32 model including a full engine. But, I'm a scale tyrant and I like all the builds on my shelf to match, so 1/25 - 1/24 is my preference. Therefore I picked up the
Air-Trax TR4
resin kit. The link has some photos of what is included in this resin kit. A Gunze Sangyo
Triumph
TR3 is the recommended donor kit and the Minicraft 1858
Triumph
TR3A kit is mentioned as another possible donor. I have both kits so will show a bit of both and how I decided which to use.
So here's a few shots of my 1:1 to start. I drove it all year as I was stationed about a hour and half away at Ft. Devens, MA waiting for my Medical discharge. Just throw some chains on for those bad days.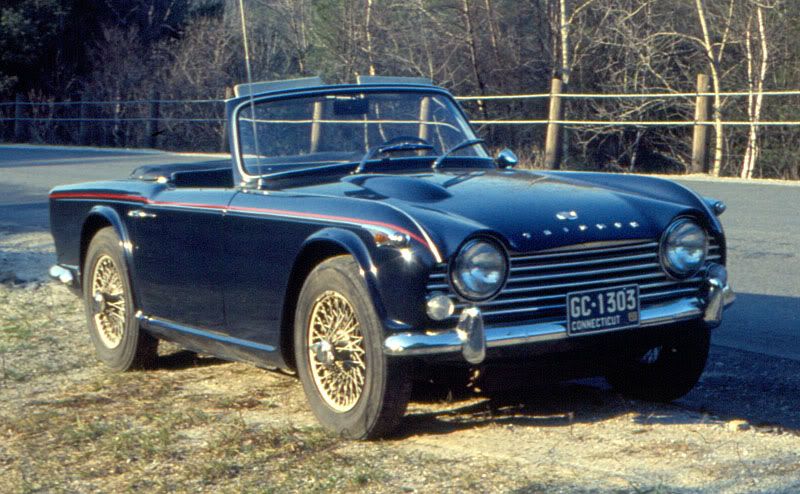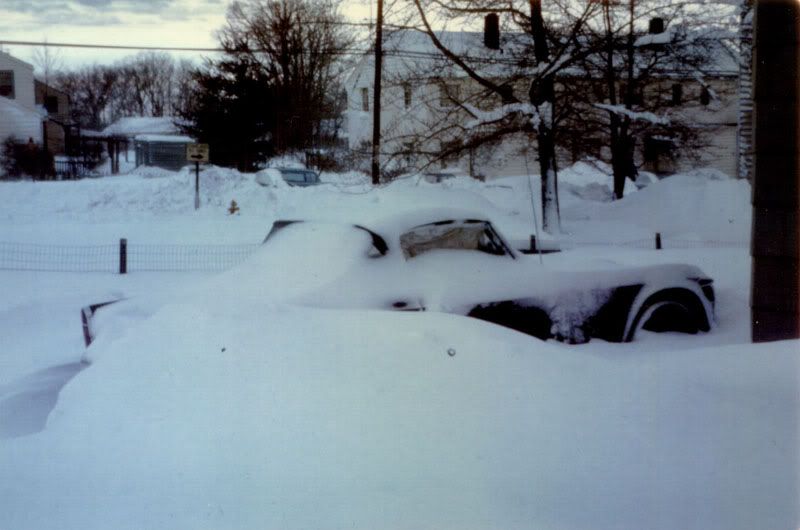 Edited by Foxer, 18 July 2011 - 03:35 PM.