W...w...w...wait for me!

FINALLY pulling up to the starting line in my '55.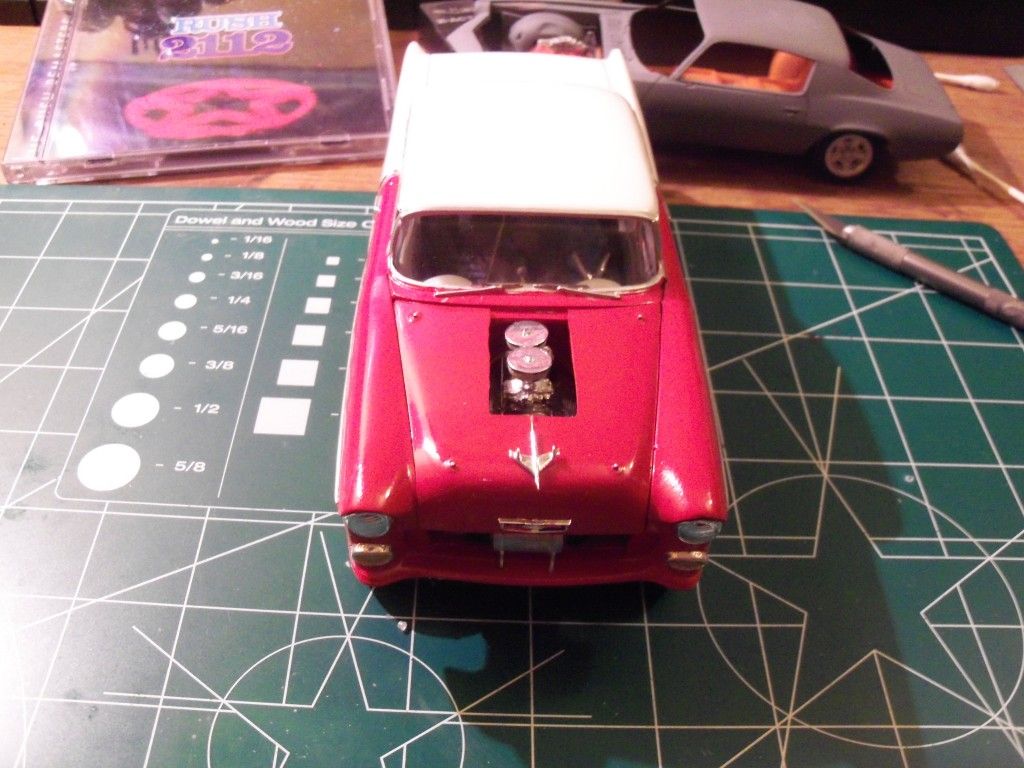 Definitely not one of my best builds, I tried a lot of things on this one that I've never done before so that's expected to happen. But I had fun, and that's the whole point anyway, right?

Good luck to everyone in voting!

Link to Under Glass thread:
http://www.modelcars...showtopic=67174
Edited by SuperStockAndy, 30 November 2012 - 02:44 PM.