this is my first attempt at trying to build a Outlaw 10.5/Outlaw Drag Radial type car. its to be based on a new ZR1 vette, and im not certain exactly all what i want to do as far as engine and detail etc. i was on the fence about doing this because well diving into a project like this can be a bit much. So enough chatter here are a few pics of what i started this weekend.
right out of the box
and the cutting got under way'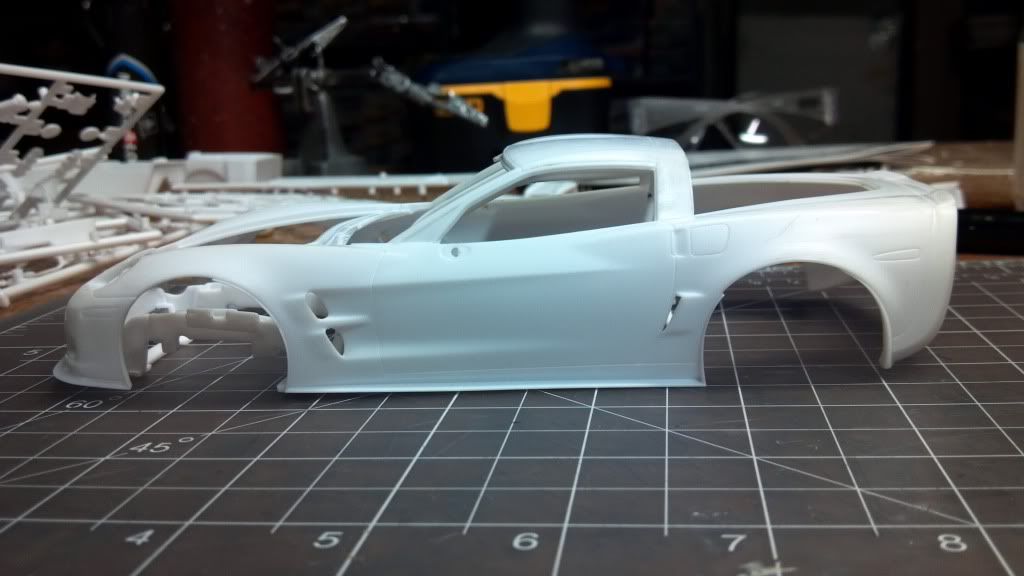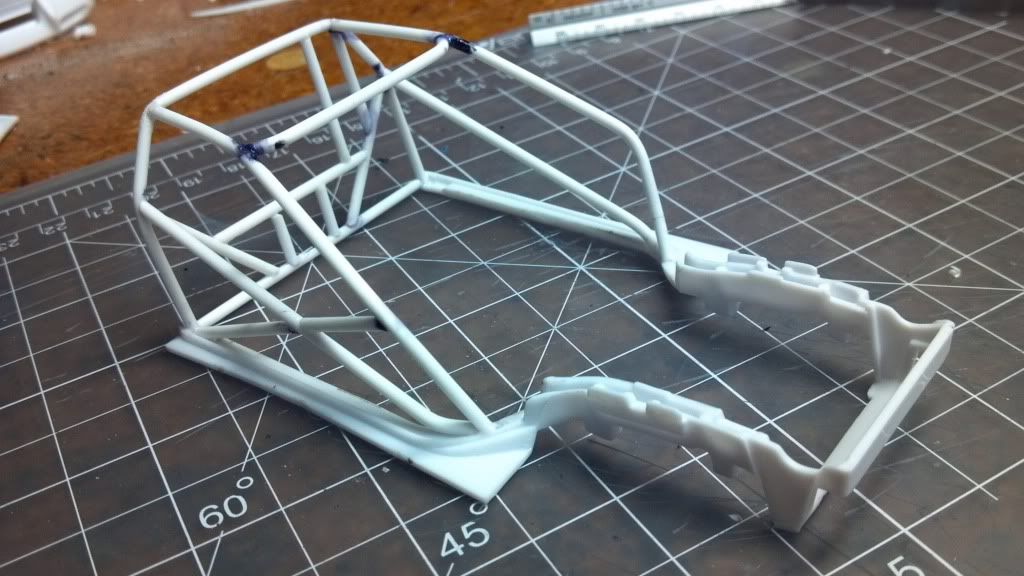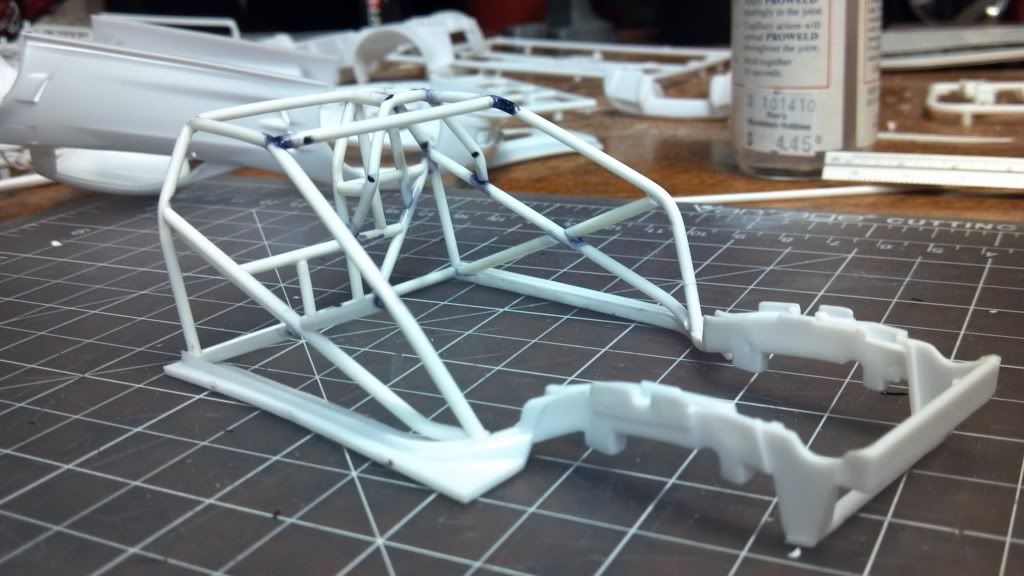 Edited by Dom87SS, 02 January 2012 - 03:45 PM.