I recently started to build the model I've always wanted. Because there is no commercial offering, I'm stuck with making my own. I'm using the back half of the AMT 55 corvette and making the front myself. I sent a message to Peter Lombardo and he agreed to vacuum form it once I have the form done.
Just a short list of changes to the corvette to make this work
rear license plate recess has to be lowered
remove corvette bodyside mouldings
add thin styrene sheet to rear deck
re-work rear fins for tail light details
fill corvette gas tank door
fill cowl vent
remove wipers
re-scribe door panels and rear deck panel lines
New scratch work to do
most all of the interior needs to be scratch built
intake manifold need to be scratch built
All panels from the firewall forward need to be made
The real car
I will say this, it was a lot harder than I thought it would be to get to this point. I had only one dimension to work with, that was the wheel base of 100 inches. All my drawings and measurements
are based of that, and the width of the corvette body. I've got my work cut out for me. As a former Seabee, I'm reminded of this phrase
the difficult we do immediately,
the impossible
takes a bit longer.
...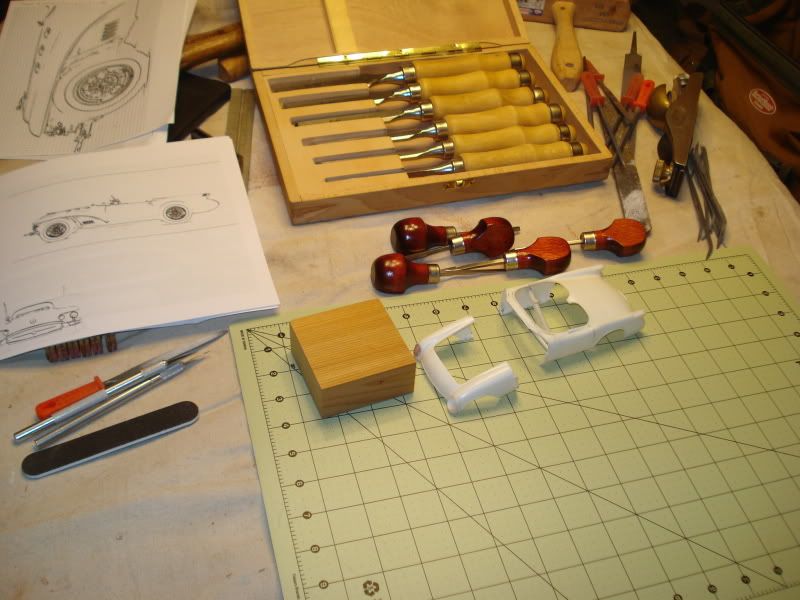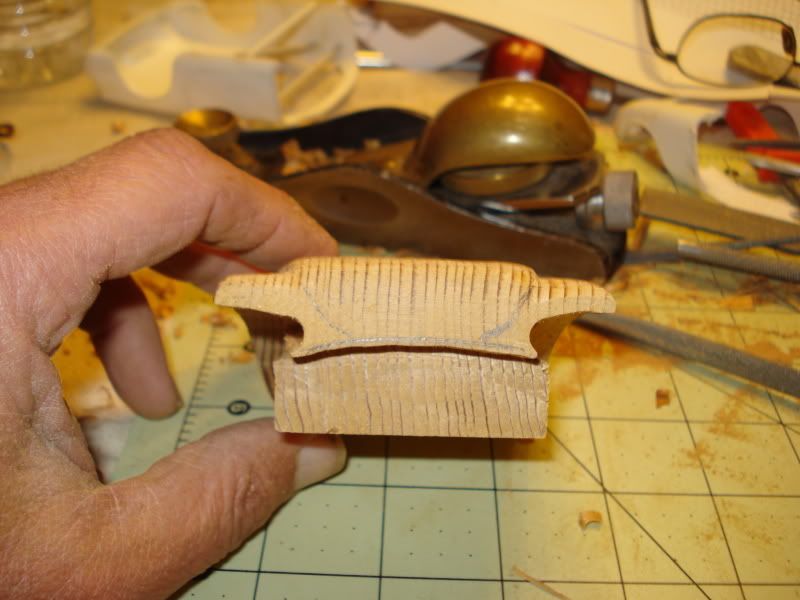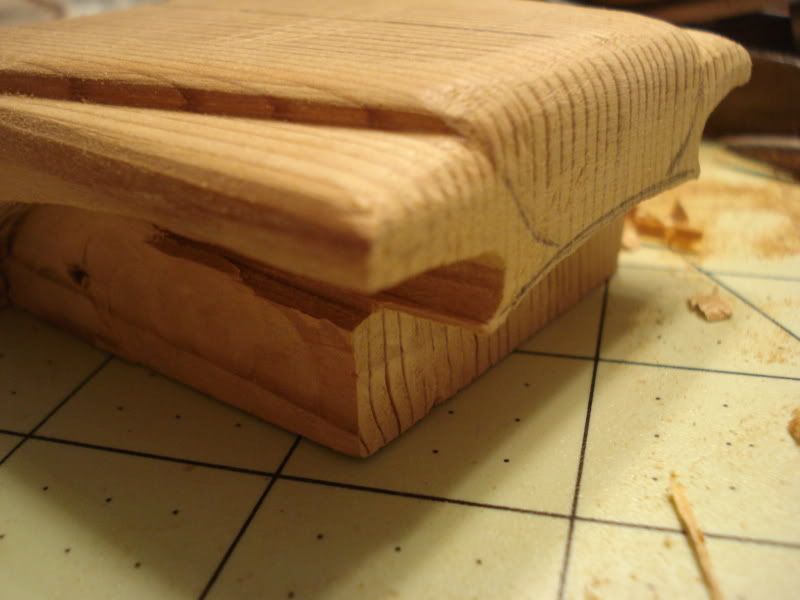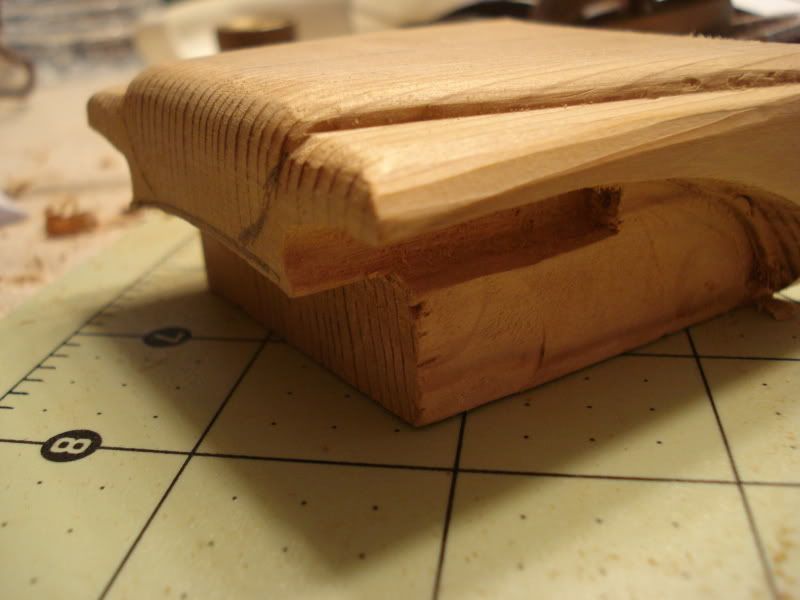 I've never done anything like this, but hey that never stopped me from doing anything else in life.
Here is more progress on the mold for the front. I had to shoot some primer on it because the lines from the woodgrain were throwing me off a bit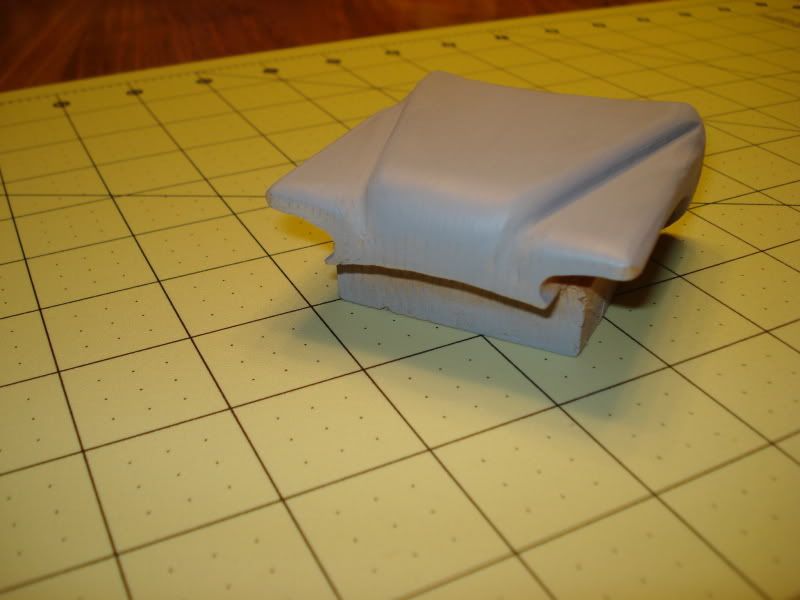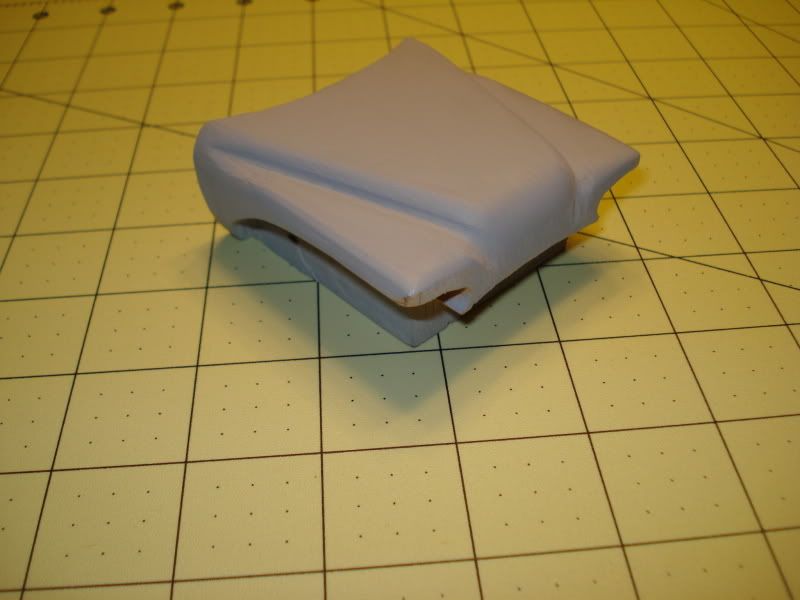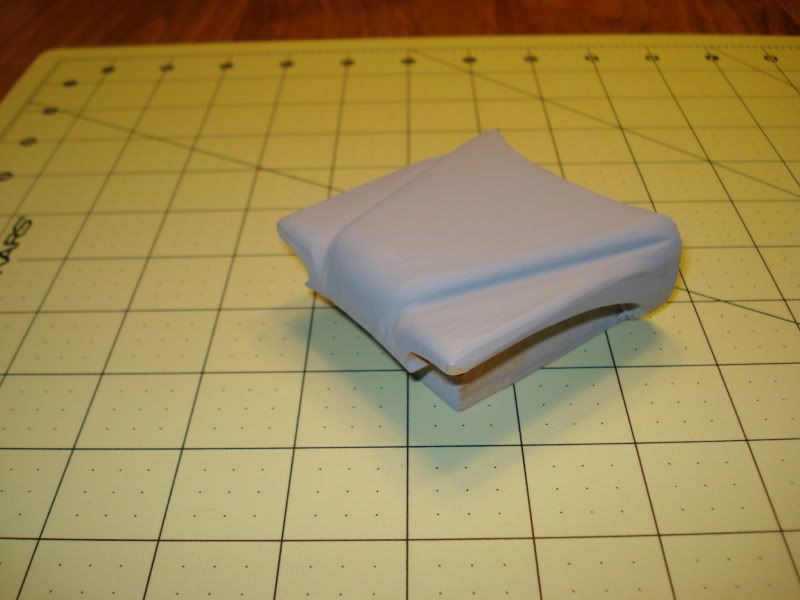 I'm just about ready to send the mold to peter. Let me know what you think. I've been staring at this thing until I'm cross eyed. so if something looks off, let me know.
The real car again. (The raised portion down the middle of the hood will be added later with sheet styrene)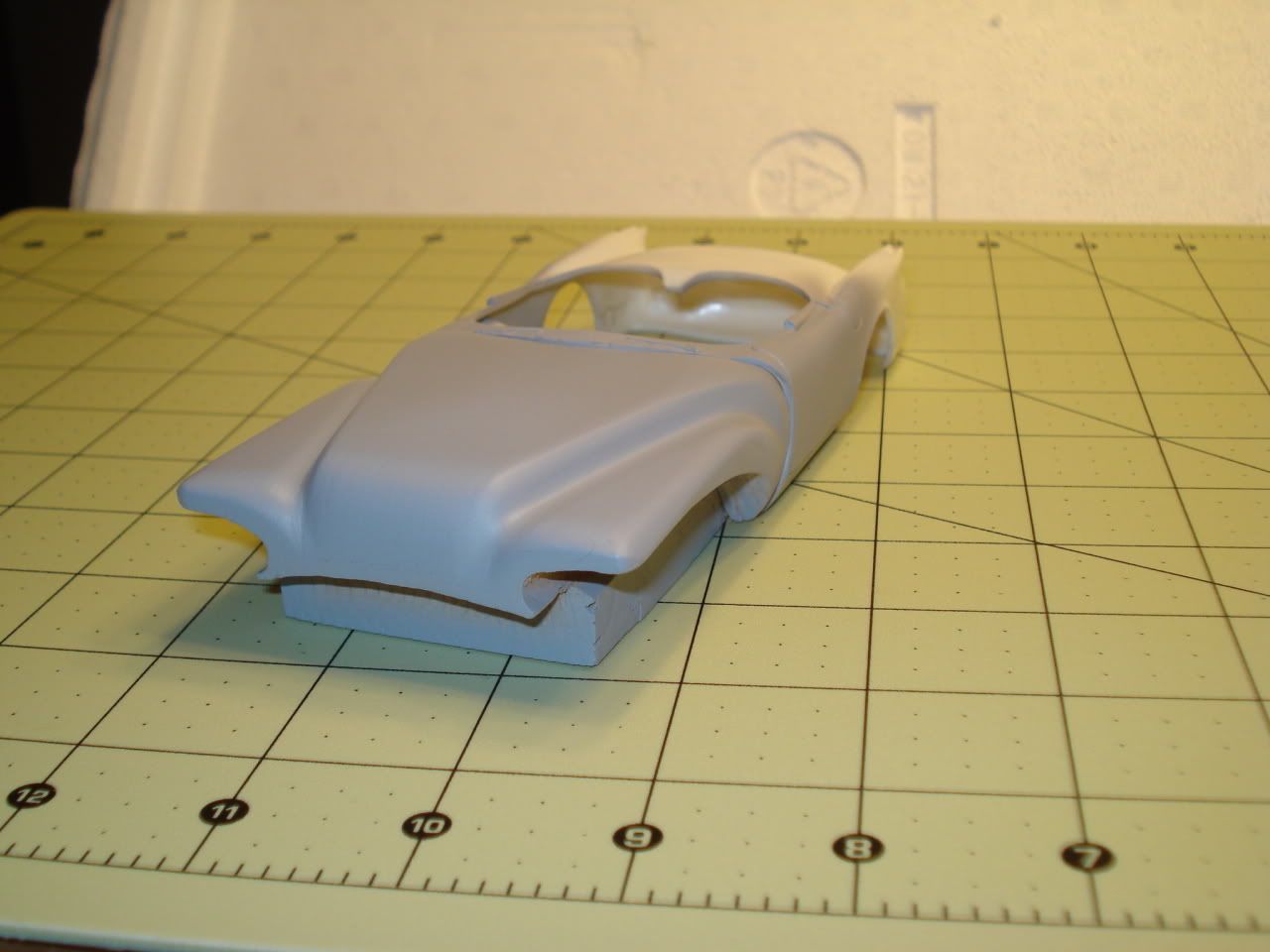 Edited by trogdor, 06 January 2012 - 04:16 PM.