I Started this build last year.. There are/where pics of it in the Fox body CBP. But I never gave it it's own thread, so I thought why not?
CBP threads by nature tend to bury things, get off topic, whatever, and so...
Any who... while I was correcting a resin AF/X body, I decided to make my own "correct" LX coupe body. After all if I had spent that much time correcting one, it should take about half the time to make it "right" in the first place right? Well, not really but it came out all right. I did lots of research, I scourred the net for information I picked some brains I turned over rocks, and I built a "correct" (as correct as I could) prototype Mustang LX coupe. Actually it turned out pretty good, if I do say so myself.
But in my journey, I discovered some parts. Parts that it was recommended not to use. Since the one was finished, I decided that I would try make one out of all the incorrect parts. The parts that people have said are the least accurate and should not be used. How good would one built out of those parts turn out? So I decided to find out...
With a twist, I would use only what I had on hand, and had no other use for... And that is the history behind this Frankenstang...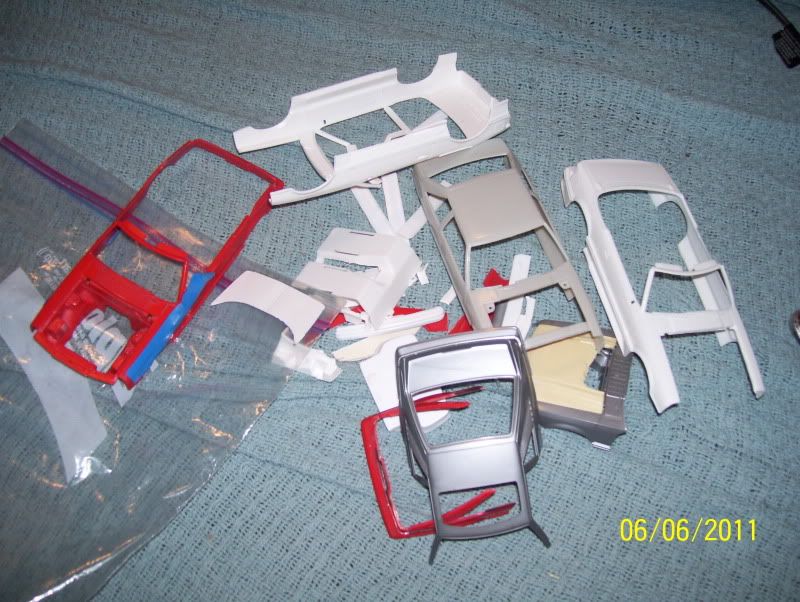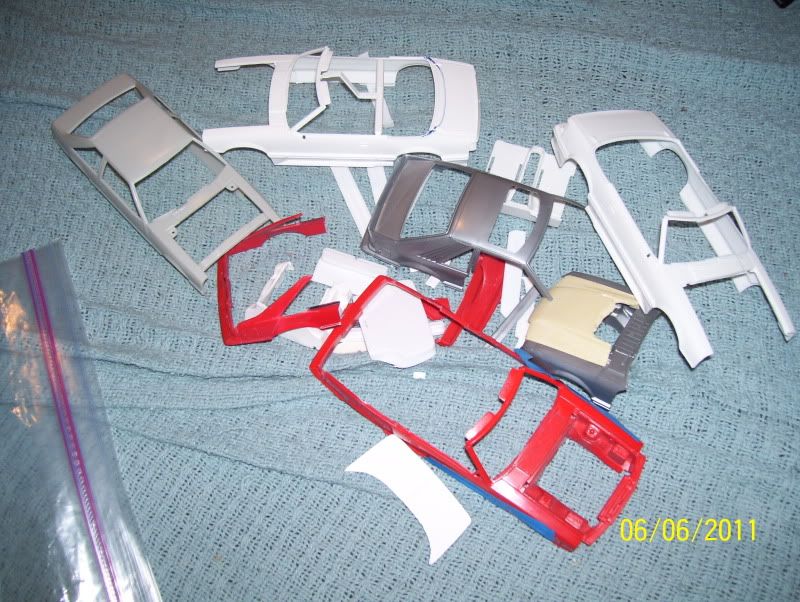 More in a little while....
Edited by Abell82, 28 October 2012 - 02:45 PM.