This is how my model turned out after a 3 months of on and off work. I decided to build it Box Stock. I painted it using Scalefinishes Acrylic Enamel Gloss Black, and details and interiors with Gunze Sangyo and Gaianotes Lacquers.
Side Views: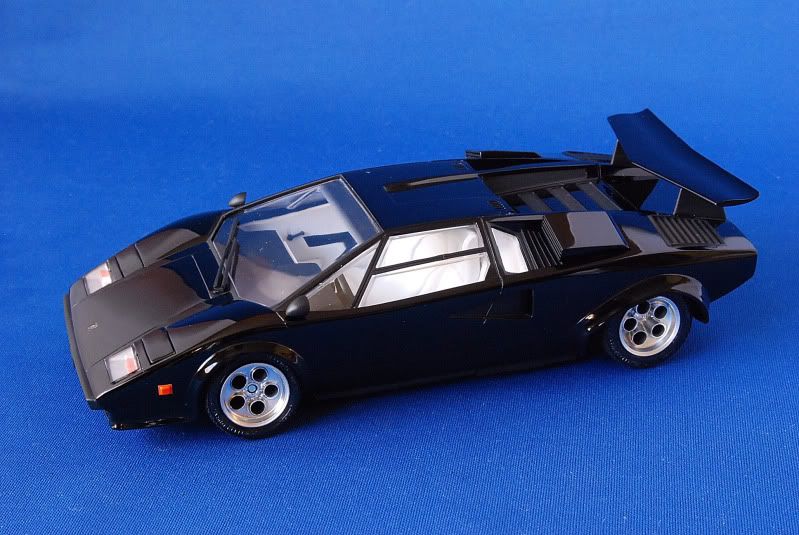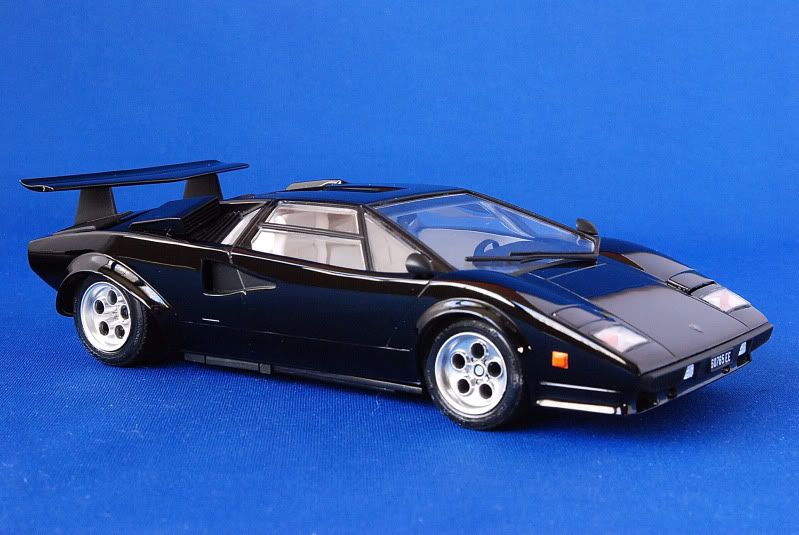 Overviews: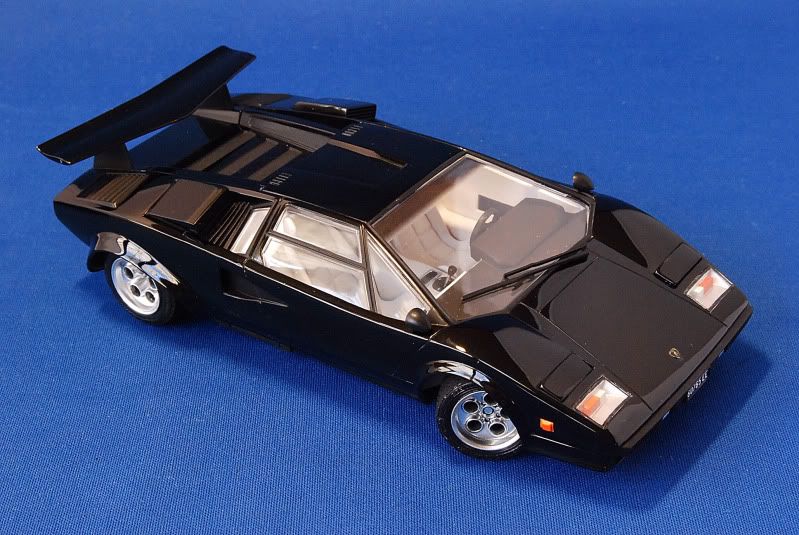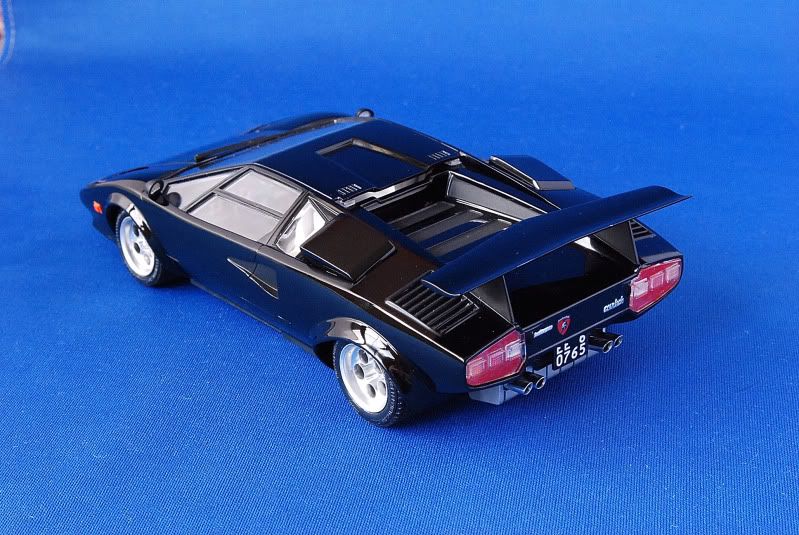 Rear Views: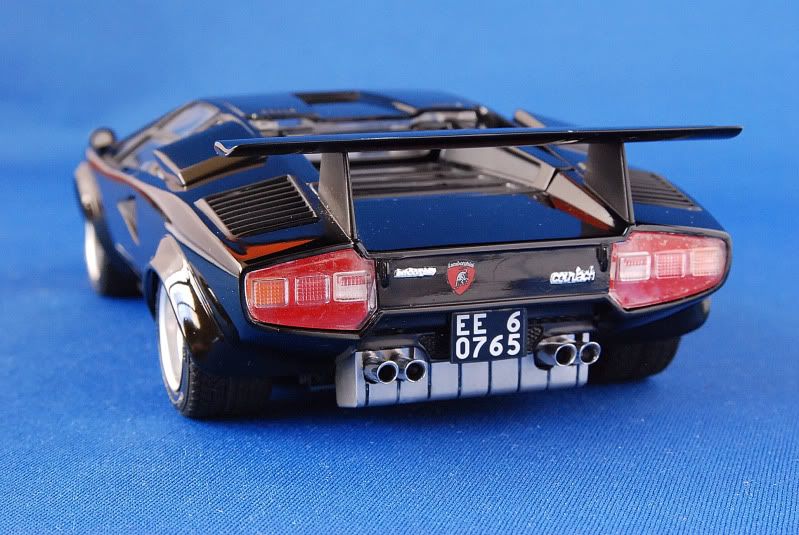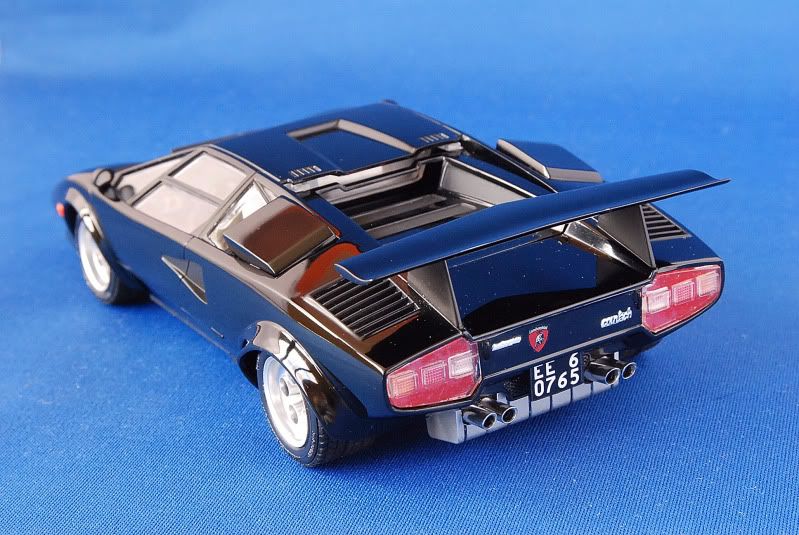 Simón P.Rivera Torres
Edited by simonr, 22 January 2012 - 06:21 PM.