Hello I was just wondering if anyone knows where I could find these two kits and other kits like them for a reasonable price
I already bought this kit but I found the body, chassis, front clip some other parts to be quite warped and when I was trying to fix the body it decided to curl up on it's self to where I couldn't save it and ended up throwing it out. I'm really disappointed because I was really looking forward to building it.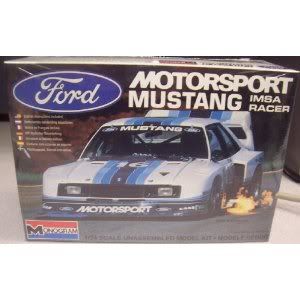 I think these style race cars look just so awesome!