Hello,
This will be the last update in a while. I'll be out for about a week and the 2006 Z06 has been released....
I know they are not seen. But I can't live with a stick shift car with only 2 pedals

So I made the third one. Nothing fancy, it will not be seen anyways

Here is a mock up. There a few items still pending like seatbelts. Light is not the best but you can get the idea.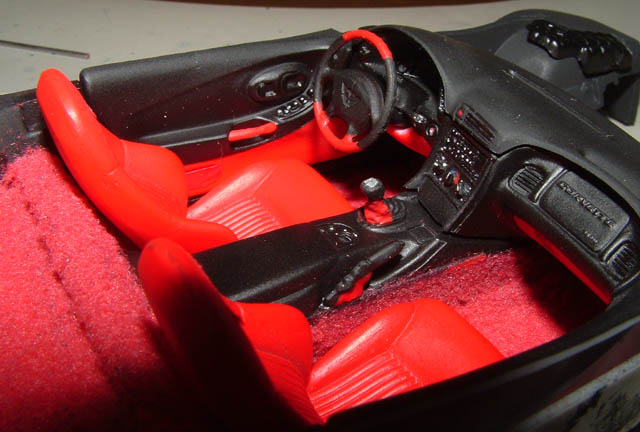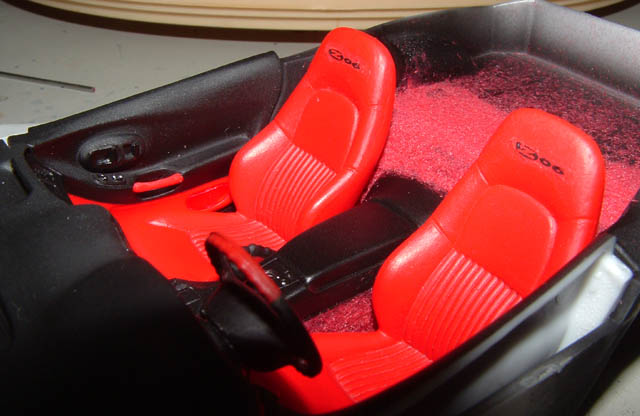 Thanks for looking,