I can't remember the last time I posted an "in-progress" thread, so I figured I'd do it with this kit. It's the Fujimi Lexus LS400, it was my first order from HobbyLink Japan (arrived in less than a week

), chosen because it's not seen built very often, and I've always been a fan of fhe understated elegance of this big sedan.
The kit: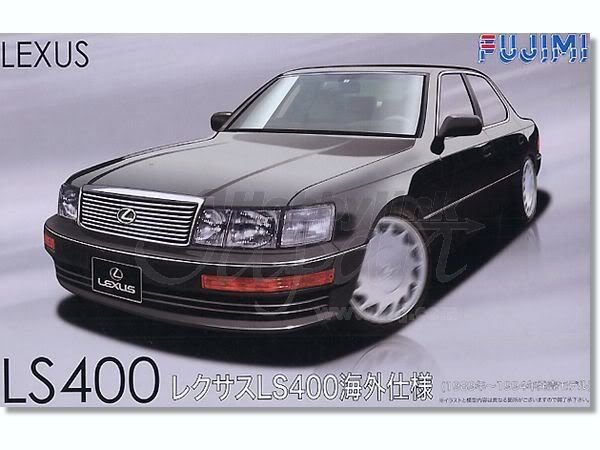 The "progress", if you can call it that...lol...primed with Testors Gray Primer: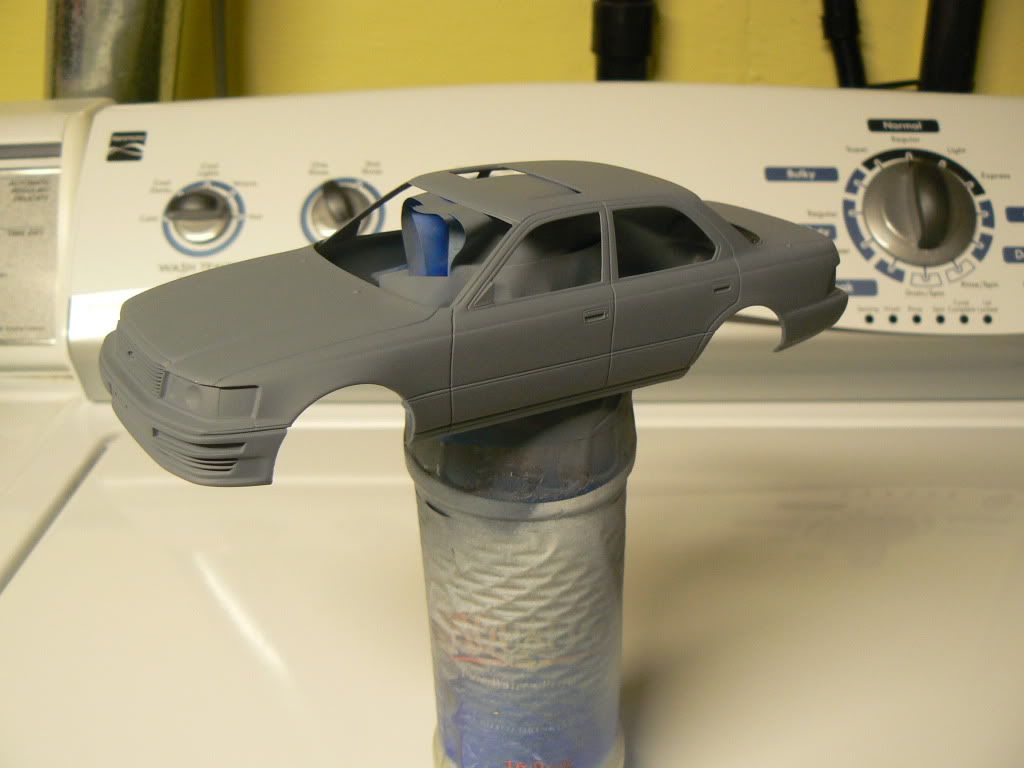 Undecided on colors but it will be one of these three, I think...left to right - Rust-Oleum Antique Brass Metallic over a gray primer base, Testors Gloss Black lacquer, and Testors Gloss Black lacquer with a thin top-coat of Testors Graphite Dust.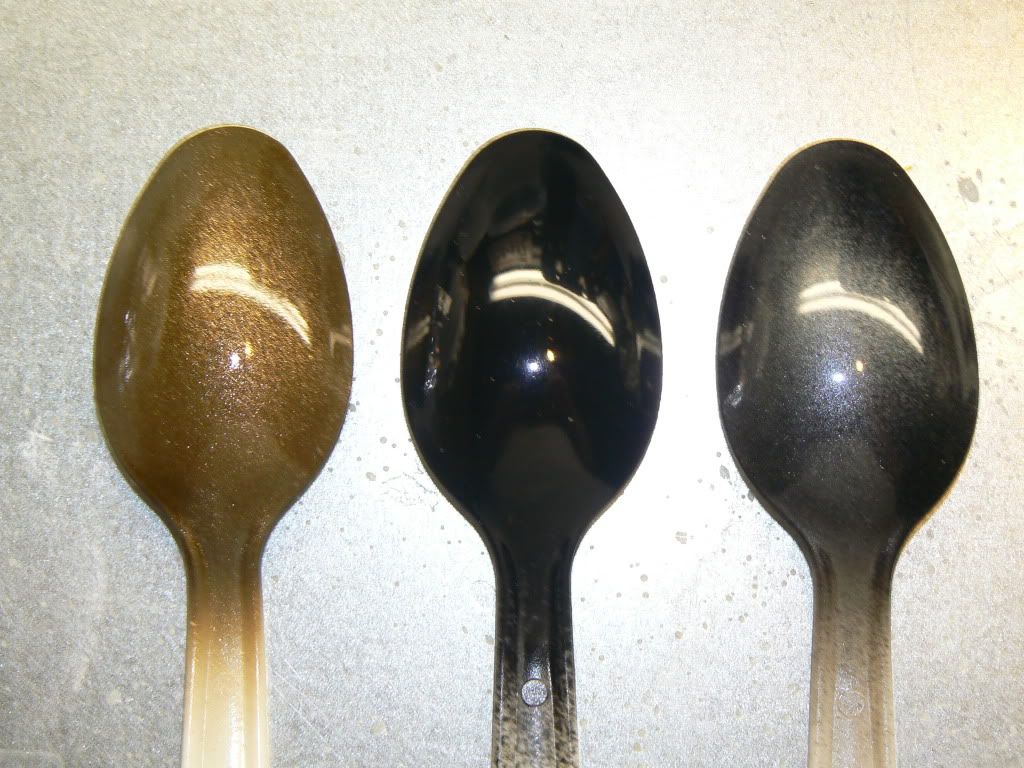 It will be built box-stock, with the possible exception of adding window tint.
Progess will be most likely slow, as I tend to build in increments of a few weekend minutes here and there, so stay tuned.

Edited by Captain Obvious, 12 February 2012 - 06:44 PM.