Started this build last night.I'm not a 100% sure on what direction I'm going to take on this build.But,one thing for sure it will be low.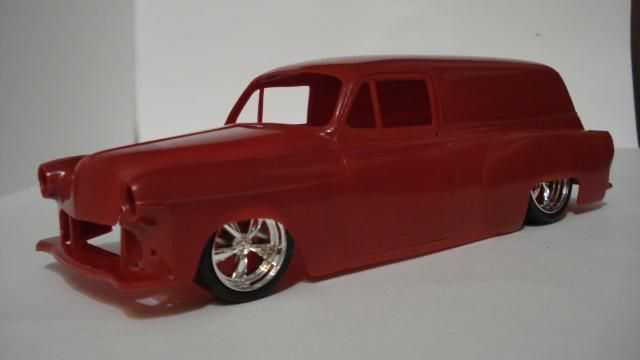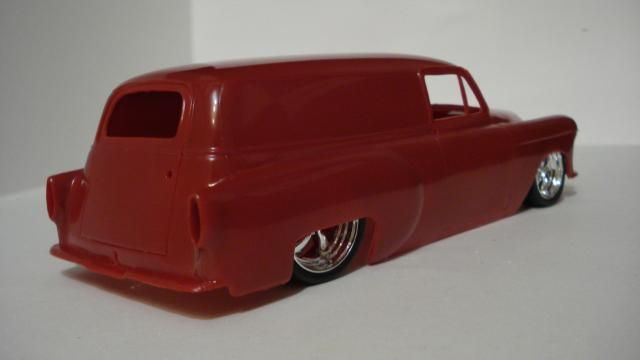 I cut the rear door open.I will probably be cutting the front doors open aswell but I haven't decided which way they will open yet.The black line you see are the mold lines that I marked that I need to remove.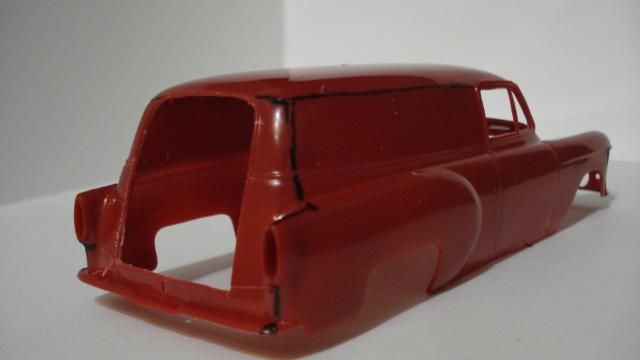 Any opinions on what direction I should got with this build will be considered.
Thanx for lookin'
Jeremy.