Here is my new project. Its a Replicas and Miniature of Maryland 32 Ford Vicky resin body that I added the soft top from a Flintstone B400 body. I know the B400 had a sedan type rear panel but I wanted to do one with a Vicky rear panel.
Here is what I started with....
After some cutting and fitting I ended up with this.......
Those are the tires it will be on and the stance it will have. I also did some initial chassis mods today. I added a tubular center section and notched the front crossmember to sit lower.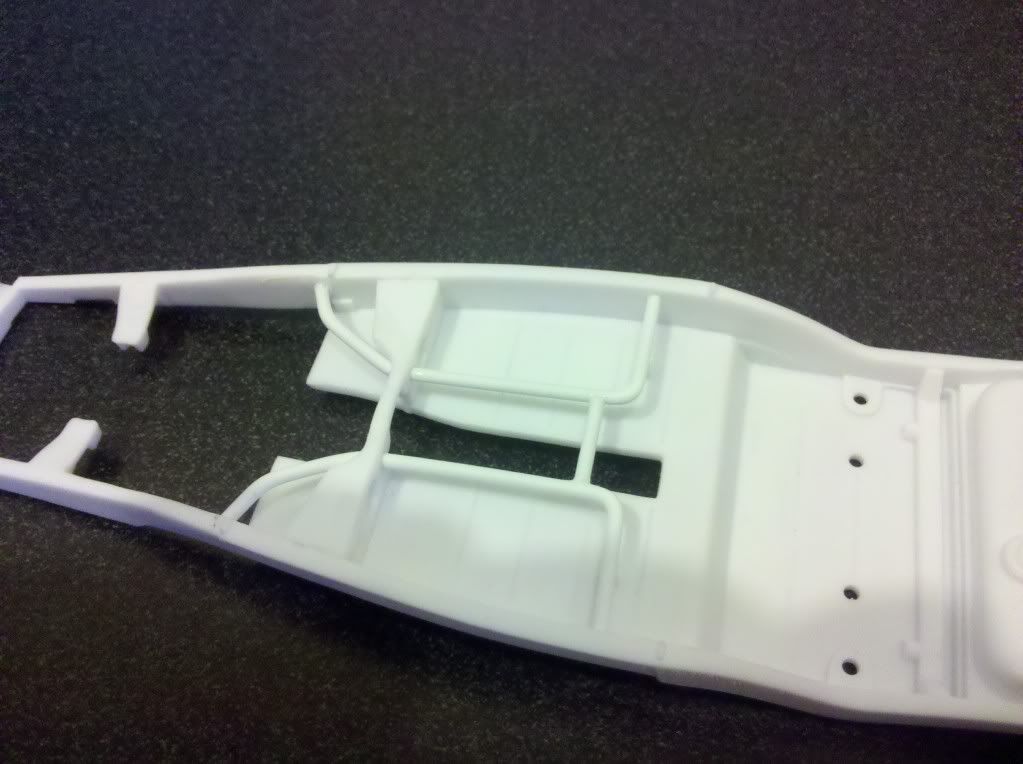 Thanks for looking. I hope to take this one to Birmingham for the theme class.