AMT 69 Mustang Mach 1.
Ok, I know this kit is underscale, but do I have the right chassis for this kit?
Sorry about the crappy pics, but I think you can see what I mean.
Floor/chassis, showing wheels (apparently) correctly centered.
Rear wheel as near as centre as I can get, note position of front wheel;
Front wheel sorta centered, can't fit rear tyre, but you can see the position of the hub.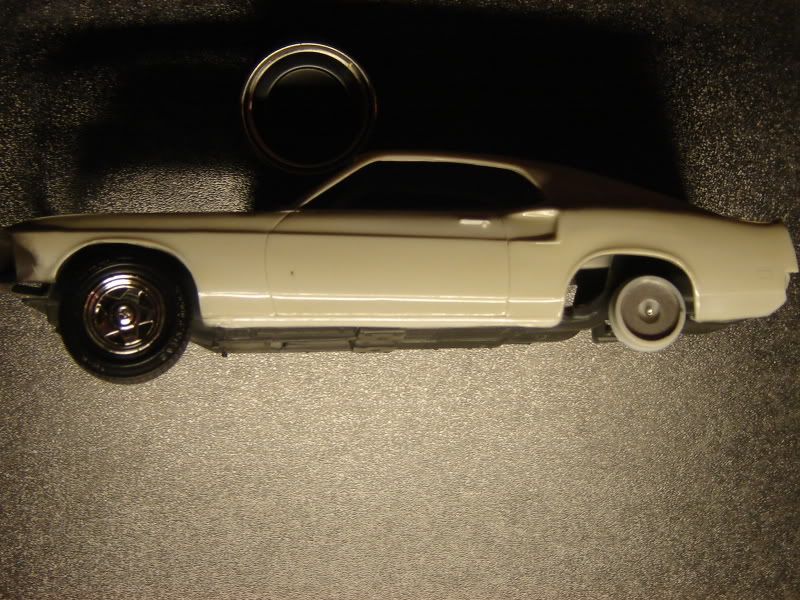 This last shows the floor pan in what I reckon is the correct position, as you can see both wheels are out of place.
I haven't found any fixes online, any ideas?
Cheers,
Roy