I've decided to start a new project: building a belly dump trailer from scratch. I got a few inquiries on my last project about the materials and methods I used, so I thought it might be helpful this time to describe my build process in greater detail.
My first step, of course was to choose a specific subject to use as the basis for my trailer. In this case, I chose a Midland MX2000 belly dump: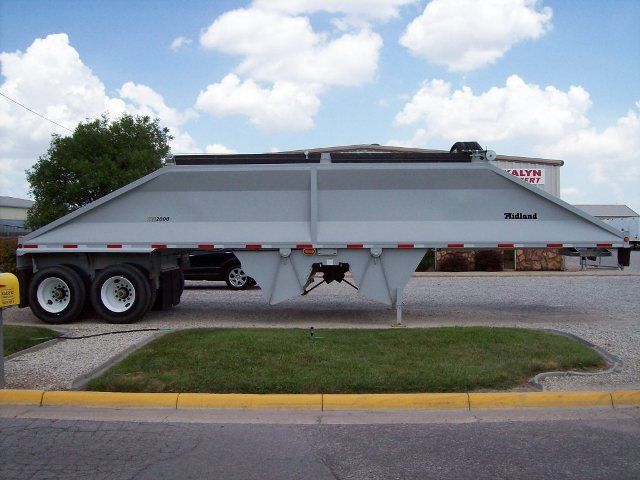 I was able to find a brochure with dimensions on the manufacturer's website (
http://www.midlandtr.../brochures.html
), so that really helped with my next step - creating 1/25 scale drawings: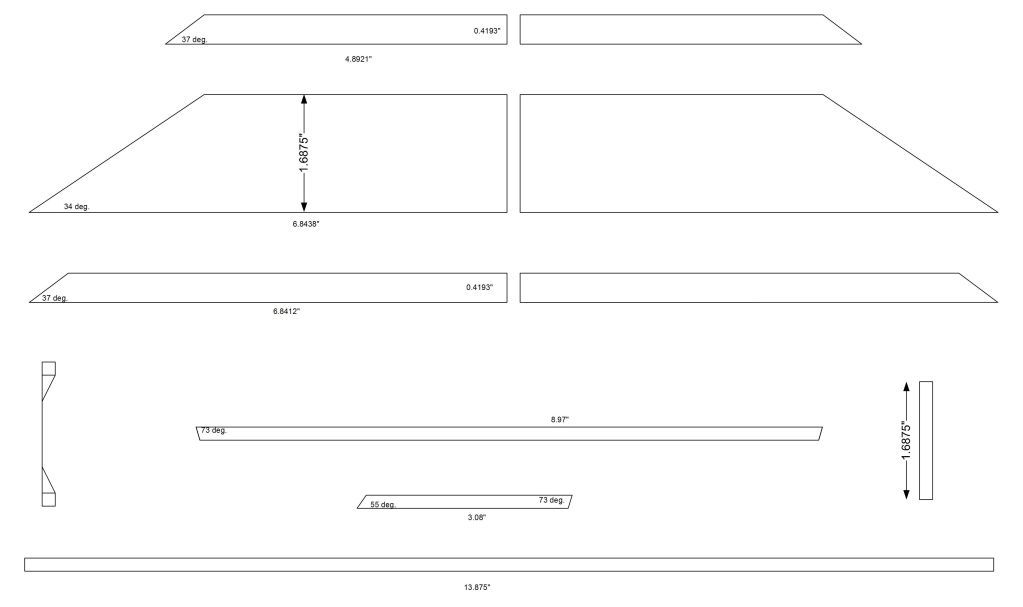 Personally, I find it very helpful to create these drawings for two reasons: First, it helps me figure out the dimensions and the cut angles for all of the pieces I need to make; and secondly it helps me figure out what pieces I need to buy (I use mainly Plastruct styrene stock). I use a program called Microsoft Visio to create my drawings.
I just placed an order with with Plastruct, since I was missing a few pieces, so now I just need to wait a week or two before I can start the building process.
To be continued...
Edited by Aaron Corey, 27 March 2012 - 01:58 PM.