Guy's.....the original thread was getting pretty long...thus this one.
I hope the final stretch is nearing...the cab is almost completed...new photo-etch grille is on the way...and final mounting should be this weekend....completed pictures will be posted soon...
Thank you to everyone who followed and commented on this build. Have a great Summer......Kurt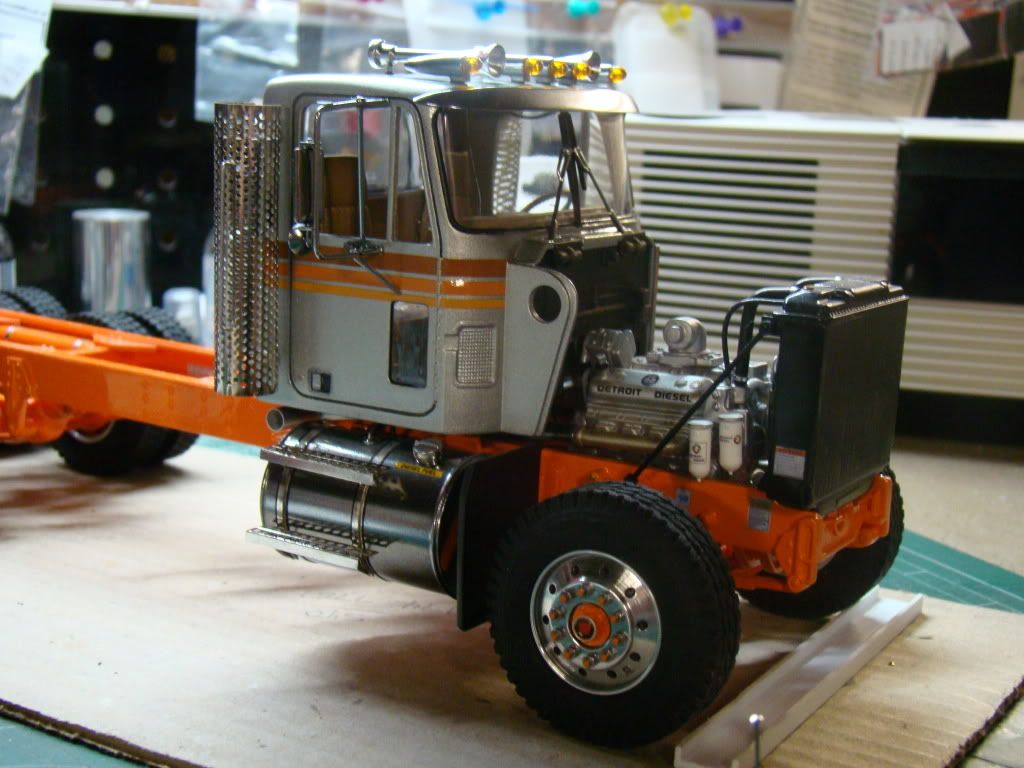 Edited by Turbo590, 31 March 2012 - 12:45 PM.