Hey guys thought I'd edit my original post a bit for you and add the box art's it maybe useful to someone and it's a start of compiling a complete van kit list, if you guys want to help.

The kits I have and there kit numbers are as follows:
1-3061 Supervan
1-3062 Visible Van (As mentioned before this had two box art's this is the latter? artwork).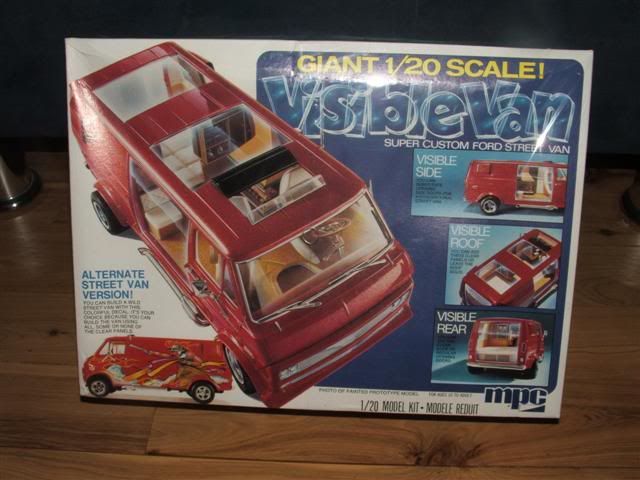 1-3063 Highjacker