Here's some more stuff I actually own.
Every kids bad birthday nightmare! Actually I bid on this as a lot on eBay and it seems nobody else did!
Premier Ford Anglia.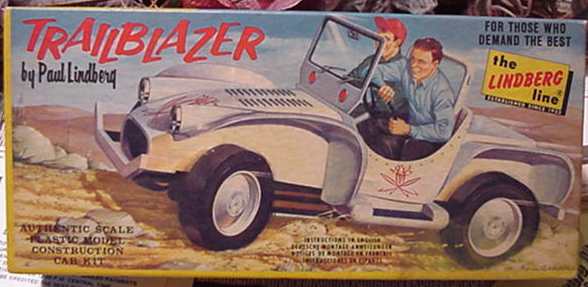 Lindberg Trail blazer is actually around 1/25 scale. There actually was a 1:1.
I believe this is a Premier Caddy. It looks like something Stuart Little drove! I could use parts for this if anyone has a parts car!
Premier Corvair. Slightly off a bit! I don't know how anyone worked for Premier and had the nerve to get up and go there every day!