Started this a couple months back. Been taking a few progress pics but haven't gotten them on the computer to post.
I'm building this to try and get some momentum at my work bench. I've had a few projects I took too seriously and they ended up stalling out. This build is almost box stock with just some basic detail painting.
Was going to do the classic black paint scheme but I saw a picture of one online that was dark red and I really liked it so pretty sure that's the route I'm going to take with the body.
The only deviation from the box parts was the exhaust, it was fairly plain to start with.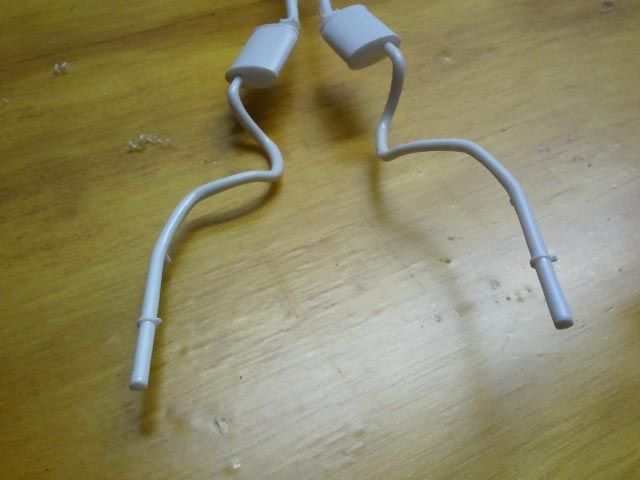 So I chopped the tips off and replaced them with some leftovers from a Lamborghini kit.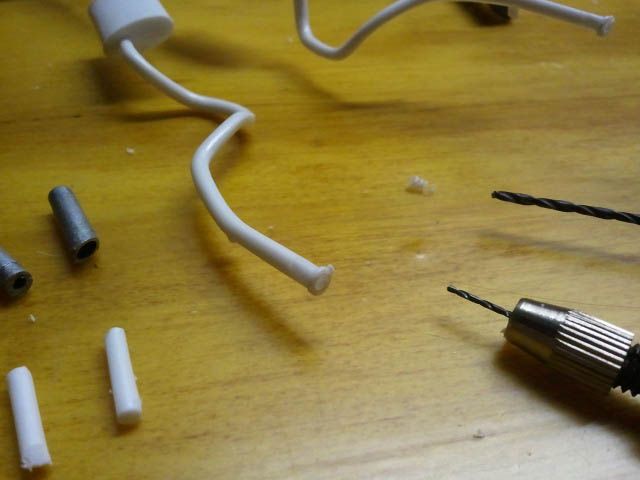 I think this fits style of the car much better.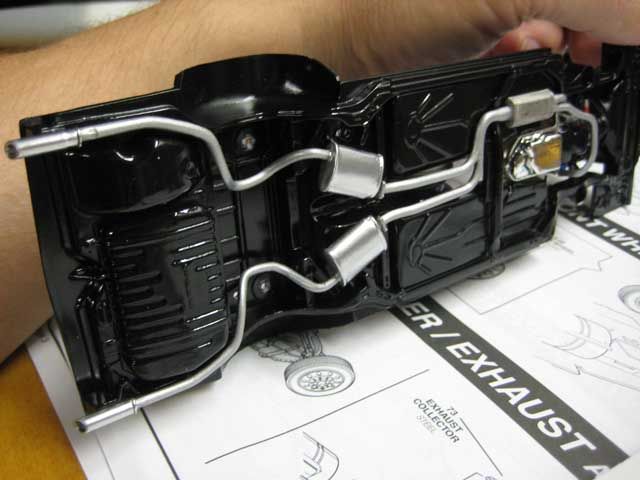 Some engine detail.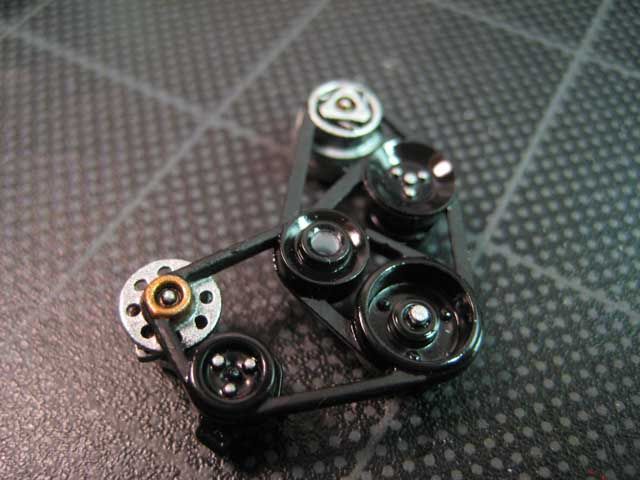 Suspension sub assemblies.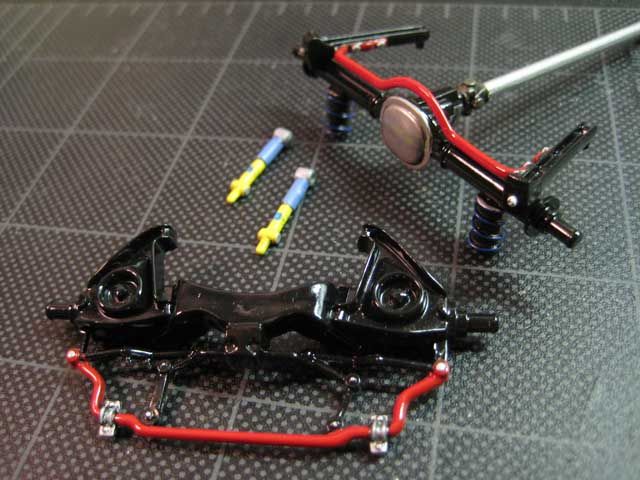 And the interior bucket.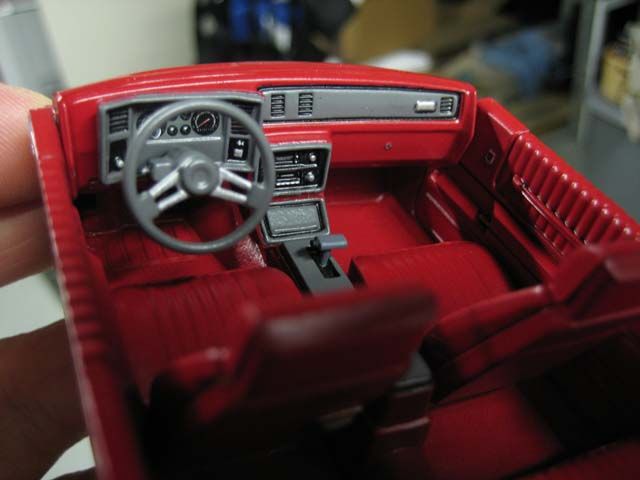 As soon as I get some good painting weather she should go together quickly!