Hello, latly I have been trying to teach my self to draw.
Been working on a certian look for some motorcycles, very sporty looking wihout all the farings. Kinda steampunky but not riducluas
anywhere heres some of them: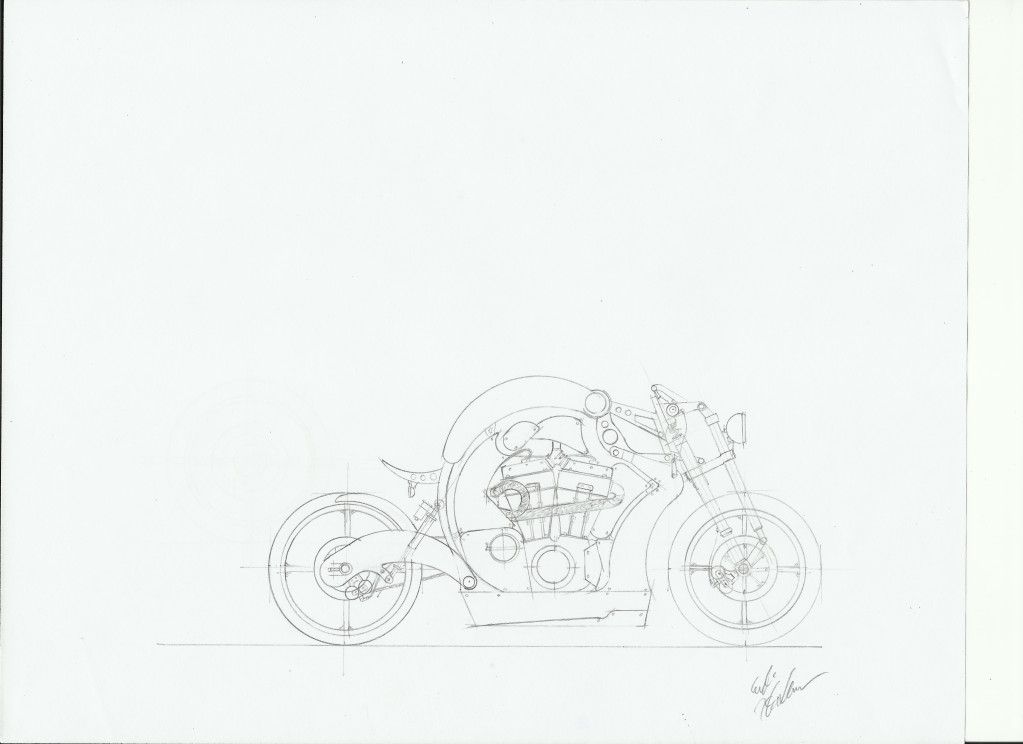 Also in my shop class we've been working with google skech up, i can't take conplet credit for these there off the google skech up database then modifyed.
Heres some finnshed: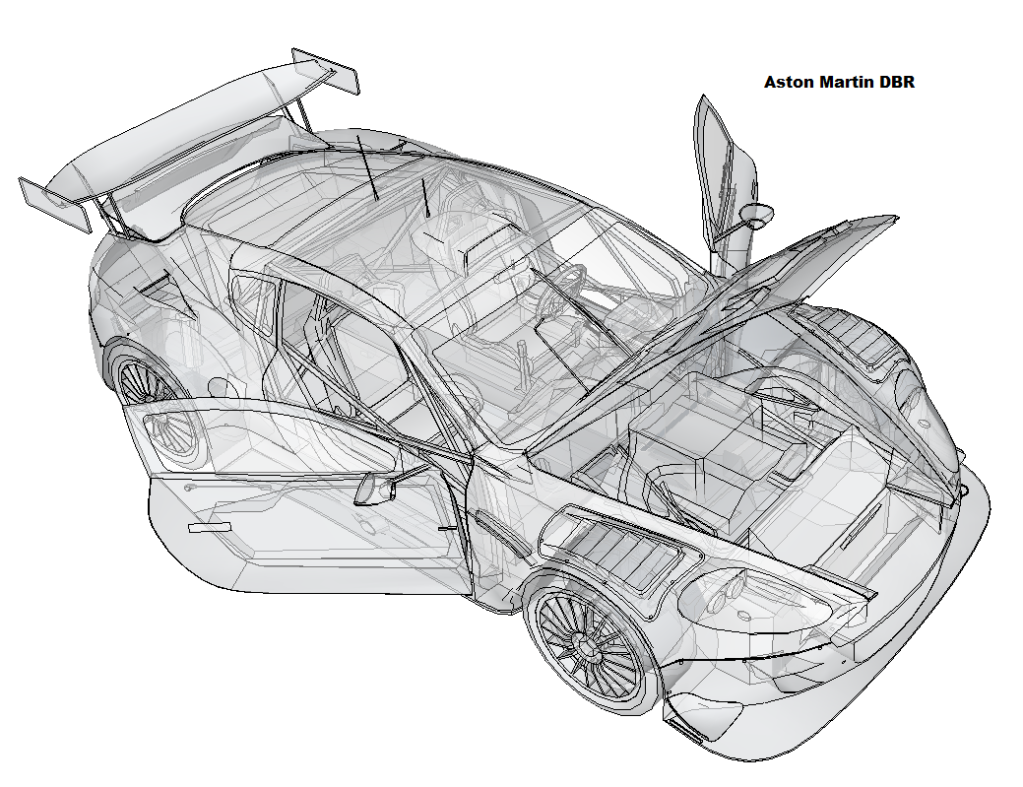 thanks for looking
Edited by Hippie, 20 April 2012 - 05:04 PM.